Becoming an Animator is a rewarding profession for those who are creative, but it is also a very challenging and competitive field to get into. If you have considered the profession, you may be wondering is becoming an animator worth it? What are the education requirements for animators? Here is a look at the steps to becoming an animator for those who are serious about the field.
---
Get an Animation Education: Animator education requirements typically include a bachelor's degree or higher in computer graphics, art, or a related field. Professional animators possess art, communication, technology, creativity, and time management skills to be successful candidates for high-level animation jobs. An Online Degree in Animation will help you develop and hone those skills in preparation for working in the field. The education requirements for an Animator vary from job to job. Still, the field does require specific technical skills that are best learned in a classroom or online setting.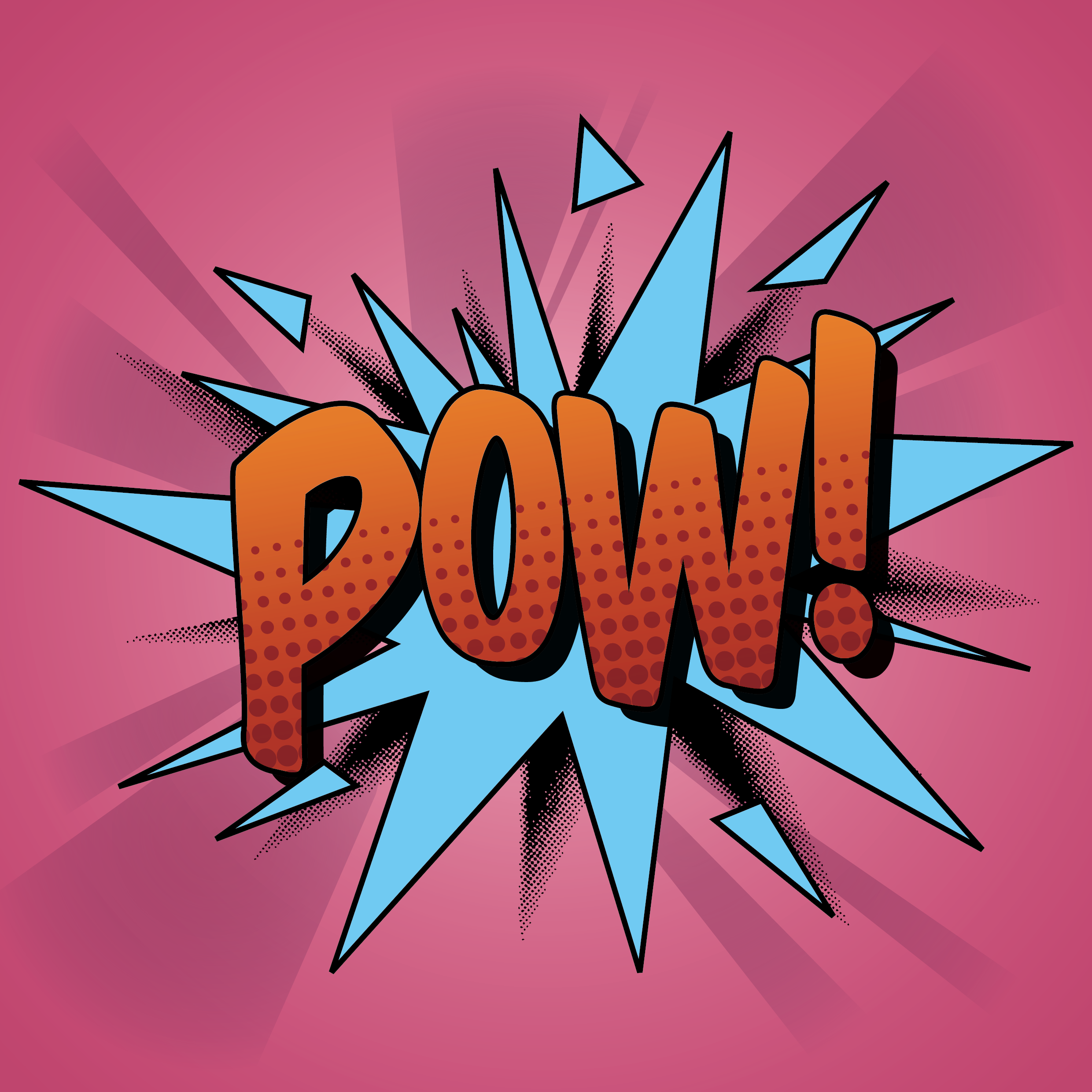 Develop Your Animation Skills Through Practice: Beyond the animator education requirements, you'll have to practice if you want to become a skilled animator. The steps to becoming an animator will be different for everyone. The best thing you can do to prepare for the field is to practice your craft as much as possible. Education requirements for animators typically require a certain amount of group work, but it is also wise to work independently. While you'll undoubtedly work on interesting assignments in the classroom, it's always smart to take the initiative to work on side projects so you can develop your unique style. It's easier to develop skills when working on projects that excite you.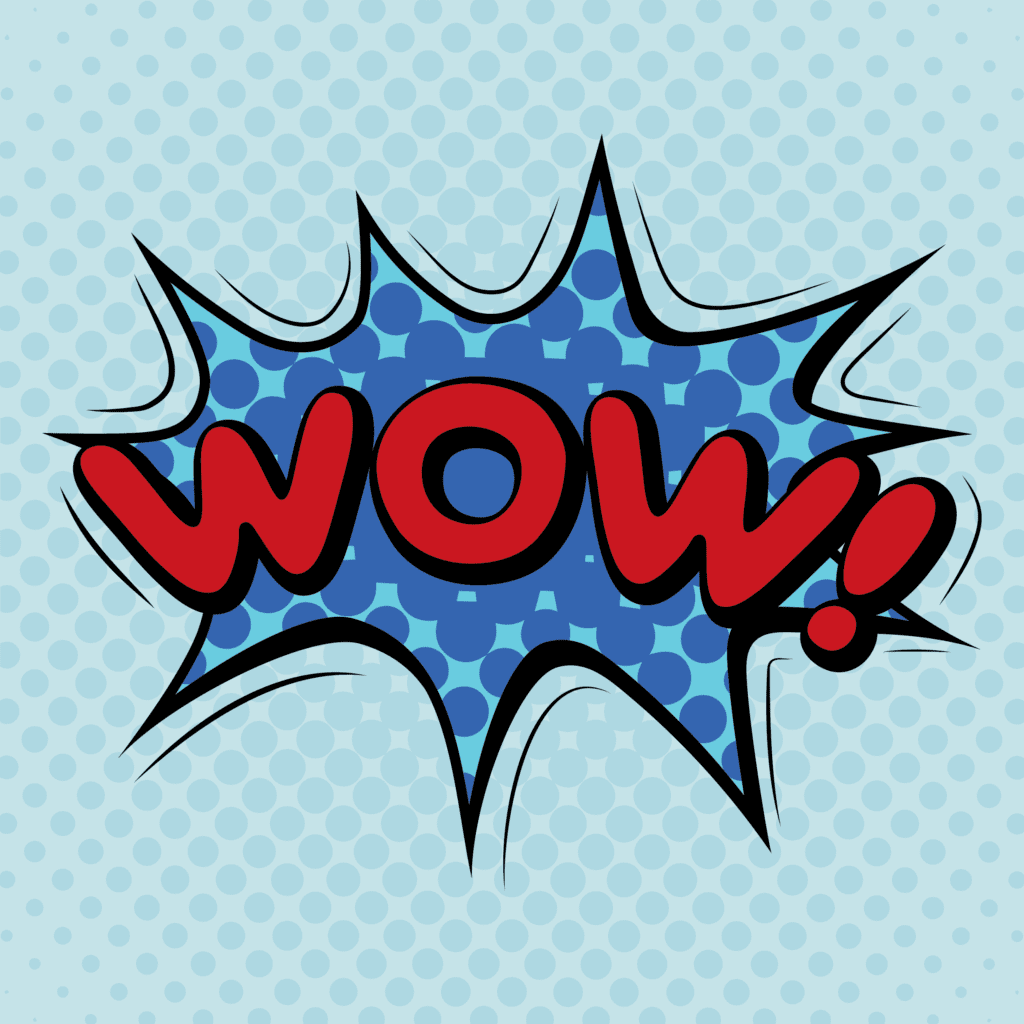 Create a Stunning Animation Portfolio: Once you've completed your animator education requirements, it's time to develop a portfolio to apply for jobs or attract paying clients. The education requirements for an Animator are designed to teach you the technical skills you need to succeed in the business. But employers will still want to see a concrete demonstration of your work to determine if you are a right fit for the position. Your portfolio will showcase your style and all the work you've put in during your course. The exact requirements for becoming an animator depend on the position you're going after. Still, nearly all serious opportunities will require a portfolio of some kind.
Those are the basic requirements for becoming an animator. Everyone's journey will be different and there may be additional steps or education requirements for animators looking to work at top studios. But all professional animators will follow this path to some degree. If, after pondering the animator education requirements, you are still wondering if the education spent learning animation will pay off.
Is Becoming an Animator Worth It?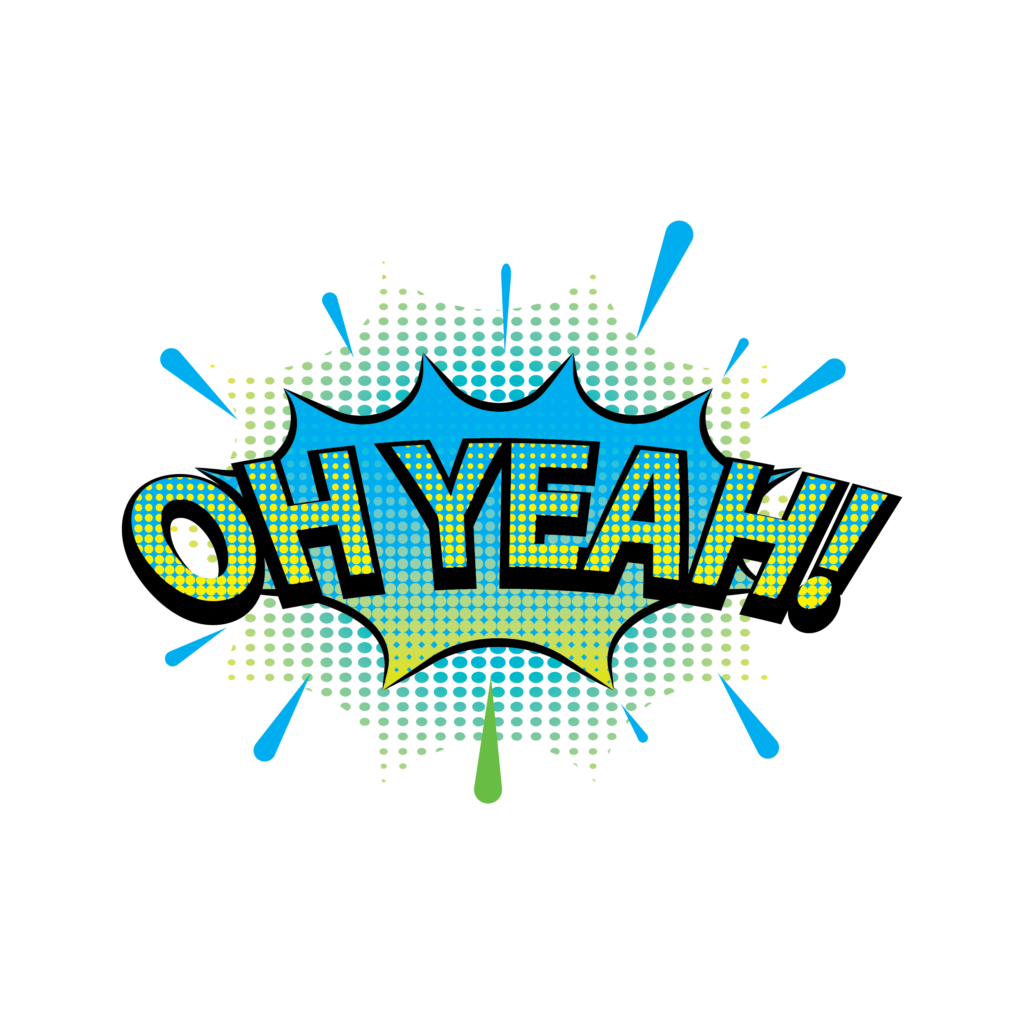 You'll have to decide whether or not you're passionate about animation, but animators make good money. The Bureau of Labor Statistics reported the median annual wage for special effects artists and animators was $77,700 in May 2020. Animators with experience can make more. The highest paid Animators work in the motion picture and video industries. Animators working in for software publishers, in advertising and public relations, and in computer design also earn high salaries.
If you become an animator you will be able to make a living doing something creative. The best way to gain that experience is to apply for internships or lower-level positions like an assistant at a professional studio, so you can learn the ropes. Working on a major motion picture requires experience and technical know-how that you may not be able to learn in the classroom. Most animators start out with shorts and other projects that are easier to handle, so if it's your ambition to one day work on features, you'll have to get the experience and the abilities.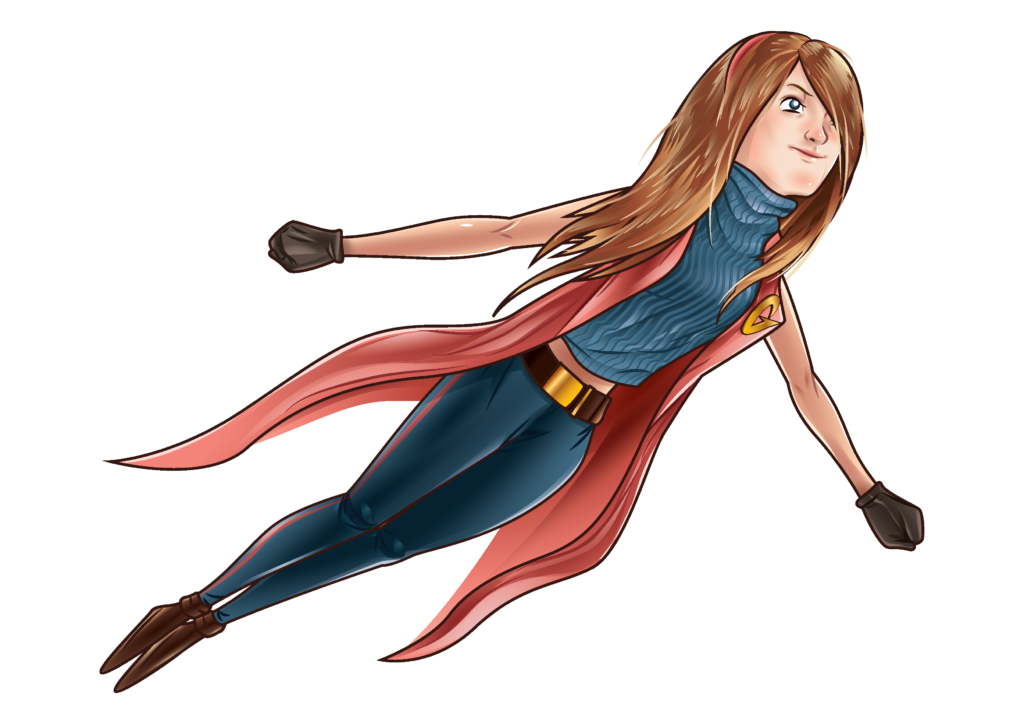 Like any other creative skill, being a professional Animator takes passion, discipline, and dedication. If you are willing to put in the work, there is no limit to how far you can go. Plus, you'll be able to make a decent living doing something you love. Although the education requirements for animators are often rigorous, once you see your vision come to life, the work you put in will be well worth it.
Entertainment companies and movie studios are always on the lookout for skilled animators. So, if it's something you're passionate about, you should consider taking steps to make your dream a reality.
Related:
Top Online Degrees in Animation
Top 10 Online IT Bachelor's Degrees