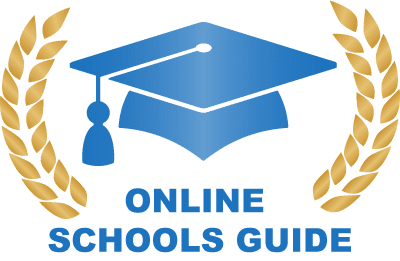 There are many different types of business administration certificate programs and all will provide students with the skills and knowledge they need for entry-level supervisory positions within a business environment. There are also master's certificates that students can obtain once they've reached the level of a master's degree in business administration, which can further their careers and provide them with more knowledge to even switch their chosen career paths.
The business administration certificate offers a curriculum that focuses on a variety of topics, including technology skills, management, marketing, finance, analytics, and accounting. Some certificate programs flow into an associate degree also.
Within business administration certificate curriculums, there is a large focus on leadership, management, and soft skill development and some programs will require applicants to have spent at least one year working in the field before they can take a program. Some certificate programs can even prepare students for a master's degree program and will prioritize analytics and strategies. To undergo that type of program, applicants will need to already have a bachelor's degree or equivalent work experience in the field.
The salary for jobs will increase after students obtain their certificates.
How long does a certificate in Business administration take?
A certificate in business management program normally only takes a few months or a year at most, but it depends on the specific program that the student has entered into. For master's in business administration certificates, it will take students about 18 months. Nearly all colleges and universities offer these certificate programs online, which means students can get complete them at their own pace while still working full or part-time or raising a family.
What Skills Do You Gain with a Certificate in Business Administration?
There are a variety of skills that applicants will gain from a certificate program in business administration. These will coincide with the specification of the certificate. For example, if someone takes a certified public accounting certificate program, they are going to gain advanced skills within the field of accounting while someone who takes another type of program will gain the skills of that particular specification.
All students will gain greater problem-solving skills which will be helpful to their employer as well as themselves when it comes to promotions or making career changes. Students will also be taught advanced communication skills to be able to communicate effectively with coworkers and management, solve problems, and make decisions based on the criteria given to them in any situation. By completing a focused certificate program, students will have a better attention span when it comes to the fine details of any given project that comes their way.
Related:
Top 10 Online Associates in Business Administration for 2022
What Can I Do With An Associates in Business Administration?
Top 10 Online Master's in Business Management Programs for 2020
Business, Management and Marketing Degrees