The first question that many prospective school teachers ask is: "What education do you need to become a teacher?" If you're wondering how to become a school teacher, it's simple. In general, all states require that K-12 public school teachers have a bachelor's degree, but it's also important to engage in teaching opportunities in the classroom. The next step is for the teaching candidate to get a certificate or license. With the requirement of a bachelor's degree, it usually takes at least four years to become a teacher. Some certification or licensing programs can be accomplished in conjunction with the pursuit of the degree. Many teachers also pursue degrees in a subject area like Math, Music, History, Biology or English as well; but that can depend on whether the candidate will be teaching at an elementary, middle or secondary level.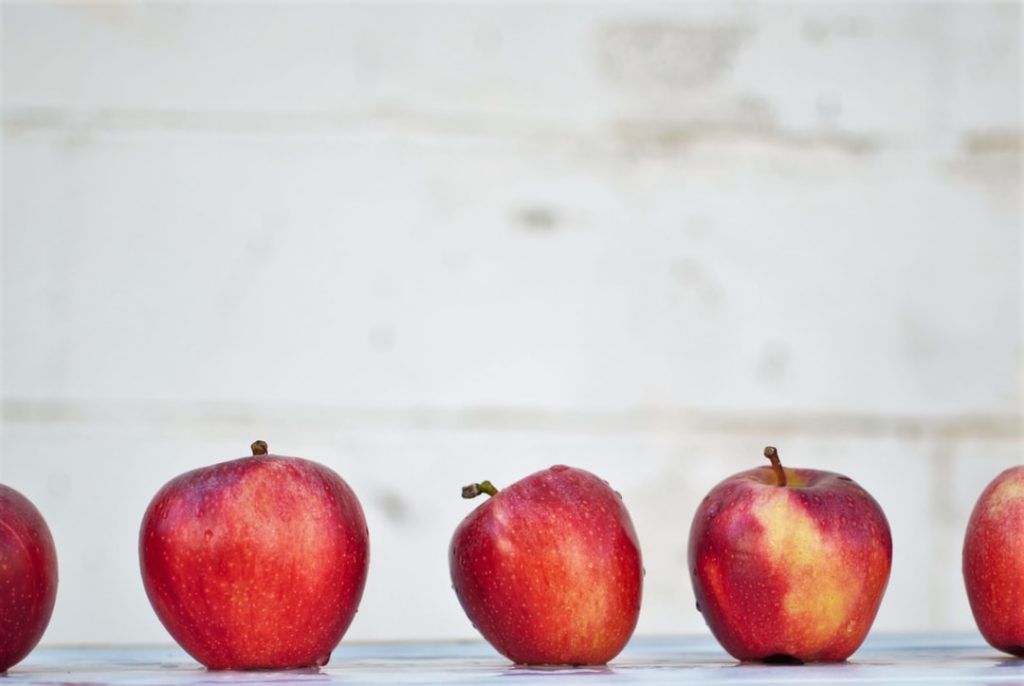 How Do I Become a School Teacher?
The real question is: "What qualifications do you need to become a teacher?" The basic qualifications are that the prospective teacher must earn a bachelor's degree, but it's also important to gain classroom experience. Most schools require teaching certification and/or license, but they also have alternative routes for those candidates who have completed the bachelor's degree but have not achieved the required certification. For example, some schools will offer a co-teaching position, or they will hire the candidate under the understanding that they will be teaching under the direct supervision of a more experienced teacher until the full credential process is complete. Many teaching positions also require Continuing Education, but teachers also pursue additional coursework to make them eligible for raises or other more-lucrative teaching positions.
Private schools can handle the teacher qualifications process differently. For example, a private school may not require that the candidate be licensed by the state.
What Kinds of Jobs Can I Get with an Education Degree?
An Education degree can make you qualified for a range of job opportunities. With a master's in Early Childhood Education jobs can include an Elementary School Teacher, as well as a Teacher or a Director at a Preschool or Child Care Center. In general, there is a range of different jobs in Education field opportunities, usually centering around schools and universities. Jobs can range as widely as a School Principal, a Librarian, or even a school counselor. With a bachelor's in Early Childhood Education jobs still include the Preschool teacher, a Consultant, a Counselor, or even the Director. Careers with master's in special education can fall into the educator or diagnostician categories, but there is also a range of specializations available as well. Careers can vary from the Special Education Teacher or Diagnostician, or they may dip into the Special Education Tester, or Counselor for Rehabilitation.
Beyond the myriad of possibilities available in teaching, a bachelor's or master's degree in Education can prepare a candidate for opportunities in Education Administration, Coordinator positions, as well as Education-related sales and marketing, Nonprofit work, or even Government advocacy. In focus areas that are closely linked to teaching, but not in front of the classroom, candidates can find opportunities as a Tutor, Online Instructor, or Corporate learning and technical writing. An Education degree can prepare the candidate for the range of required skills that are required to support collaborative experiences, lectures, training materials, and beyond.
How Much Can I Make with an Education Degree?
A Special Education Teacher salary can have a national range of $36,350 to $59,072 for a more experienced teacher. So, the Special Needs Teacher salary ranges slightly higher than the salary of a General Education teacher. With a master's in Special Education, salary projections can range higher, with an average of between $60,000 and $65,000. A General Education teacher salary with a master's degree can mean an increase to a range of $50,000 to $54,000. An Elementary teacher salary with a master's degree is $51,000. A Master's in Early Childhood Education salary can range from $39,000. That Early Childhood Education salary with master's tops off with the Director positions with the $52,000. The Early Childhood Education hourly salary tends to range from $10 to $16 per hour in most childcare facilities.
Related:
With a bachelor's in Early Childhood Education salary can range from $22,260 for a Teacher Assistant. With an associate's degree in Early Childhood Education salary can range from $16,770 for a Paraprofessional to $22,822 for a Preschool Teacher or even $25,750 for a Nanny. In general, the more education you have, the higher you should expect your salary to be. As the Bureau of Labor Statistics states: "Education makes sense" in terms of dollars. That statistical analysis also bears out when it comes to employability. Those candidates with more education can expect to be more employable. For example, the unemployment rate for those candidates with doctoral degrees is at 1.6%, compared to an average of 5.6% for those individuals with less than a high school diploma.