Freelancer extraordinaire, up for anything, Jill-of-all-trades.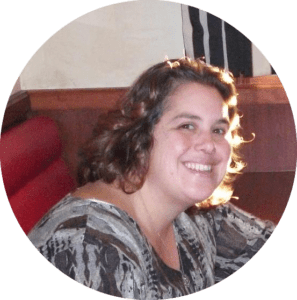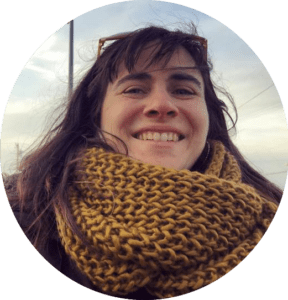 Documentarian, freelance creative, and higher education explorer. 
Social media marketer, content creator, and influencer behind the influencers.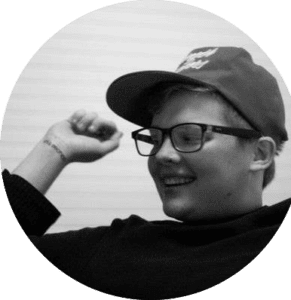 The first and last word on online schools!

Online Schools Guide content includes guides, articles, resources, and rankings created to answer commonly asked questions about online education and degrees. We provide these resources completely free to help prospective students make informed decisions about online degree programs.
Real online schools and real online education for real people – that's what OSGuide is all about
CSM, Head of Marketing, Good Idea Media