Hidden Gem Colleges in Pennsylvania are some of the state's best smaller colleges and universities. They offer quality education and also online programs. Pennsylvania is an education-rich state with many public colleges and universities that provide a good education with affordable tuition. Students can choose from schools in rural to urban settings in major cities.
Higher education in Pennsylvania has a long history. Pennsylvania is home to some of the nation's most prestigious large research universities, including the University of Pennsylvania, Carnegie Mellon University, and Lehigh University. However, there are also a number of small liberal arts colleges in Pennsylvania. And it is also home to several excellent state universities, such as Penn State, Temple University, and the University of Pittsburgh. This list focuses on midsize colleges and smaller accredited online colleges in Pennsylvania that also have traditional campus-based programs. So, our list consists of small public colleges and private colleges in PA.
---
How We Ranked the Hidden Gem Colleges in Pennsylvania
The editors at Online Schools Guide found smaller schools in Pennsylvania with an excellent academic reputation that offer online degree programs. Then, we ranked the colleges based on the cost of attendance and the number of online offerings.
---
---
---
---
---
---
---
---
---
---
---
---
---
---
---
---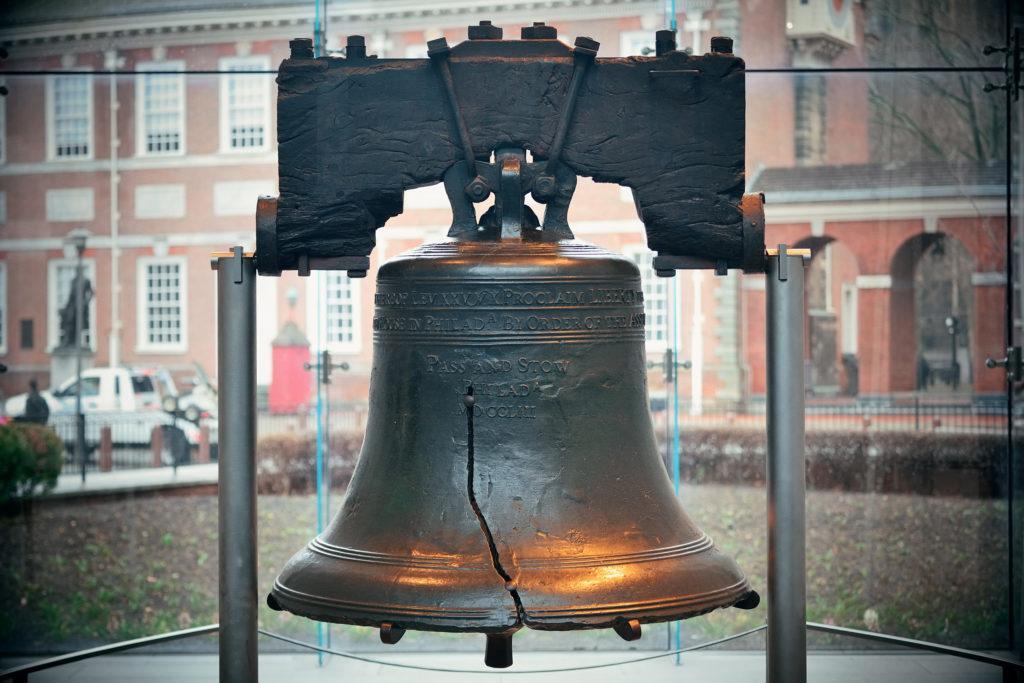 ---
What is a Hidden Gem College in Pennsylvania?
A Hidden Gem in Pennsylvania is a college or smaller university with a smaller student body. Many of these schools are private religious schools. However, small liberal arts colleges in Pennsylvania and smaller state schools also fit this category.
State universities offer a wide range of academic programs, from undergraduate to doctoral degrees, and may be more affordable than their private counterparts. In addition to traditional higher education institutions, Pennsylvania also has many community colleges and technical schools. These schools offer degree and certification programs in various fields, including the trades, health sciences, technology, business, and more.
However, our Hidden Gem Colleges are some of the best online colleges in Pennsylvania. These schools transfer the benefits of a smaller school to their online offering. So students have smaller classes with a lower student-to-faculty ratio. And many schools provide access to academic resources for online students equal to traditional students. Additionally, they are accessible to students of all backgrounds and offer flexible scheduling to accommodate working students. And other useful comparison tools for your college search are a school's acceptance rate, retention rate, and also graduation rate.
---
Best Small Colleges in Pennsylvania with Traditional Programs
For students who do not need an online option, there are many other schools small liberal arts schools with on-campus degree programs.
Bryn Mawr College
Swarthmore College
Lafayette College
Allegheny College
Eastern University
Jefferson College
Haverford College
Dickinson College
Juniata College
Lycoming College
Muhlenberg College
---
What are the Benefits of Attending a Small College or University in Pennsylvania?
Attending a small school in Pennsylvania offers a variety of benefits. Smaller class sizes mean more individual attention and support from faculty, while the close-knit community atmosphere can foster lasting connections with classmates.
Pennsylvania also has a wealth of cultural attractions and historical sites to explore. Students who attend universities located near Philadelphia or Pittsburg can experience city life on the weekends. And the state boasts some of the most competitive universities in the nation. So, as a bonus, the cost of tuition is often lower at smaller schools, saving students money in the long run.
---
Why Do Students Attend Small Colleges or Hidden Gem Colleges in Pennsylvania?
There are several reasons why students may choose to attend a small college or hidden gem in Pennsylvania. Many small colleges provide a more personalized learning experience. Smaller class sizes allow for more one-on-one interactions with professors and a more intimate learning environment.
Additionally, smaller colleges may offer a greater sense of community and belonging since fewer students attend. Another reason students may choose to attend a small college or hidden gem in Pennsylvania is access to unique programs and resources. Smaller institutions are often nimble enough to respond quickly to changes in the job market or student interests. Students can take advantage of new and innovative programs and courses.
Finally, small hidden gem colleges in Pennsylvania may also provide a more affordable option for students. These institutions may offer lower tuition rates, fewer fees, and more need based scholarships and financial aid opportunities than large universities.
---
Are Hidden Gem Colleges in Pennsylvania More Expensive?
The cost of attending small colleges in Pennsylvania may vary depending on the school. Some smaller schools are more expensive due to their higher tuition rates or because they offer more specialized or unique programs. Additionally, some of these schools may offer additional services or amenities that may add to the cost.
However, it is best to research the school you are interested in to determine the actual cost of attending. Private schools offer many types of financial aid and scholarships that applicants may not understand until they have a financial evaluation. So, many of these schools end up costing about the same as larger institutions after a final financial aid evaluation. And, these hidden gem colleges can be some of the most affordable online colleges in Pennsylvania.
---
Are Smaller Colleges Better than Large Ones?
The answer to this question depends on the individual needs and preferences of the student. Each college has advantages and disadvantages, and the choice between a small college and a large one should depend on which offers the best fit for the student.
Smaller colleges often have a more intimate setting and individualized attention, which can benefit some students. On the other hand, larger colleges may offer more resources and more diverse opportunities. Ultimately, choosing between a small college and a large one should depend on what best meets the student's academic and personal needs.
Are Online Colleges Worth It?
Individual needs and circumstances are the most important factors that determine if an online program is right for you. Online colleges in Pennsylvania offer a number of advantages, such as flexibility, convenience, and cost savings. However, not all online colleges are created equal. So do your research to find an accredited school with a strong academic reputation like one of the Hidden Gem Colleges in Pennsylvania!
---
Related:
---