There are many Community College Degree Jobs for graduates in specialized areas, like dental hygiene, that pay well and have upward mobility. A Community College degree is a smart choice for many students!
Community Colleges are also known as Junior Colleges and Trade Schools. States have tried to locate these schools in rural counties and areas where access to a traditional university is limited. Most community colleges offer associate degrees, certificates, and non-credit classes. You can attend one of the best online community colleges if you have a high school diploma or a GED.
---
What Are the Degree Options at a Community College?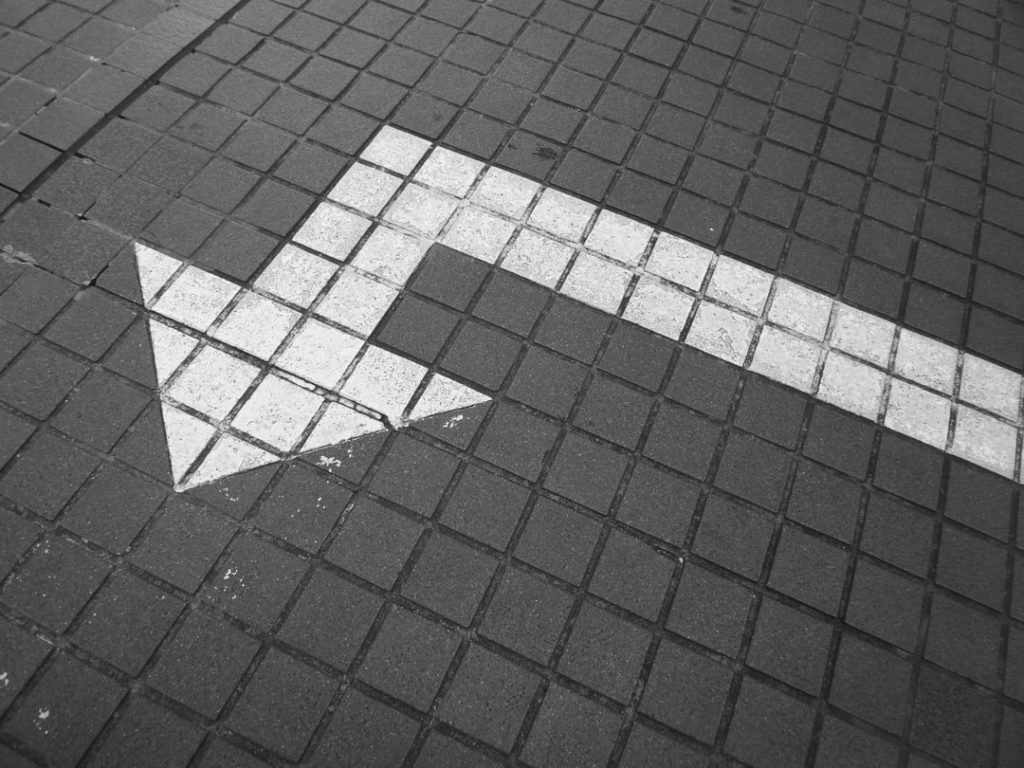 Students' two main paths in community colleges for degrees and certificates are career training and college transfer paths. In addition, twenty-three states now have community colleges that offer bachelor's degrees. For example, you can get a bachelor's degree at a community college in Florida.
Career Training
College Transfer
---
What is a Career Training Degree or Certificate?
Career training programs are technical classes that train students for specific jobs. Students earn these credentials as Certificates or Associate of Applied Science (AAS) degrees. The AAS is a vocationally oriented program of study. Therefore, the credits are not as likely to transfer to a four-year university.
However, many of the jobs for workers with an AAS degree pay over $50,000 a year. Some examples are Nurses, Dental Hygienists, Occupational Therapy Assistants, Paralegals, and Radiation Therapists.
---
What is a College Transfer Degree?
College Transfer programs prepare students to transfer from a community college to a four-year college or university. Students take general English, Math, Science, and History for the first two years at a community college. In addition, many have articulation agreements with four-year colleges and universities. These agreements outline how specific academic credits transfer.
---
Are Community College Degrees Worth It?
Attending a community college can be an excellent choice for students who did not do their best in high school or are unsure about college. Attending a community college is a great way to wade into the world of higher education and learn at their own pace.
---
Are Associate Degrees Worth Anything?
An Associate Degree in Arts and an Associate Degree in Science may be a wise investment for many. Associate degree graduates can earn around $400,000 more during their working career than students with just a high school diploma.
But, you may also wonder if a degree from a community college is bad. There is no real difference between a degree earned at a community college and a state or private college.
---
Is Community College Just As Good As A University?
Some four-year colleges and universities are better than others. The same is true at community colleges. So the answer to this can vary. However, state community colleges have done a great job organizing standardized curriculums that work with the state's public colleges and universities. The classes are usually just as challenging as basic university classes. Many studies have shown that students transferring from a community college outperform their university counterparts.
---
What Are The Disadvantages Of A Community College?
One of the main complaints about community colleges is that they don't have the same student experiences as traditional colleges. For example, most do not offer four-year degrees. In addition, they do not have the campus life that four-year universities have. However, this is changing. Community colleges have four-year degrees, on-campus housing, and even sports teams in states like New York, Florida, and California!
---
What Are The Advantages Of A Community College?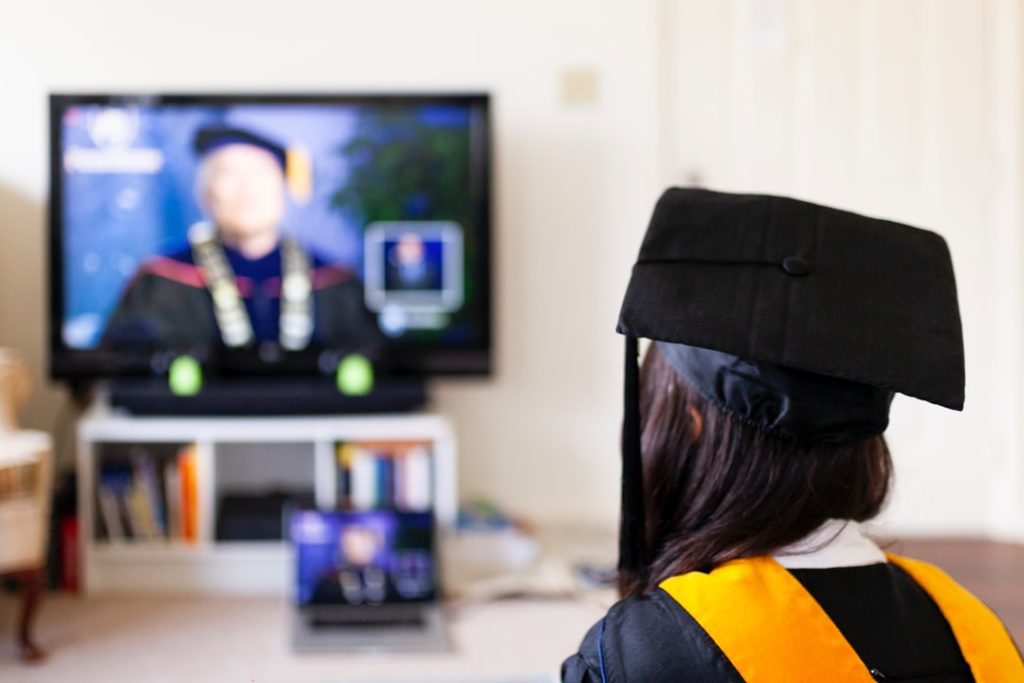 The resources like academic counseling and career counseling offered at a community college are similar to a four-year university. Additionally, smaller class sizes at community colleges give students more one-on-one time with professors.
Another one of the benefits of community college versus university is community colleges rarely consider standardized test scores when making admissions decisions. Another pro of community college vs. university is that students ease of transfer. Students with good grades at a community college can transfer to state or private colleges for two more years and earn a bachelor's degree.
Many recent community college programs have focused on STEM subjects. These are programs in science, technology, engineering, and mathematics. STEM degrees are in demand by employers.
---
Is It Smarter To Go To A Community College First?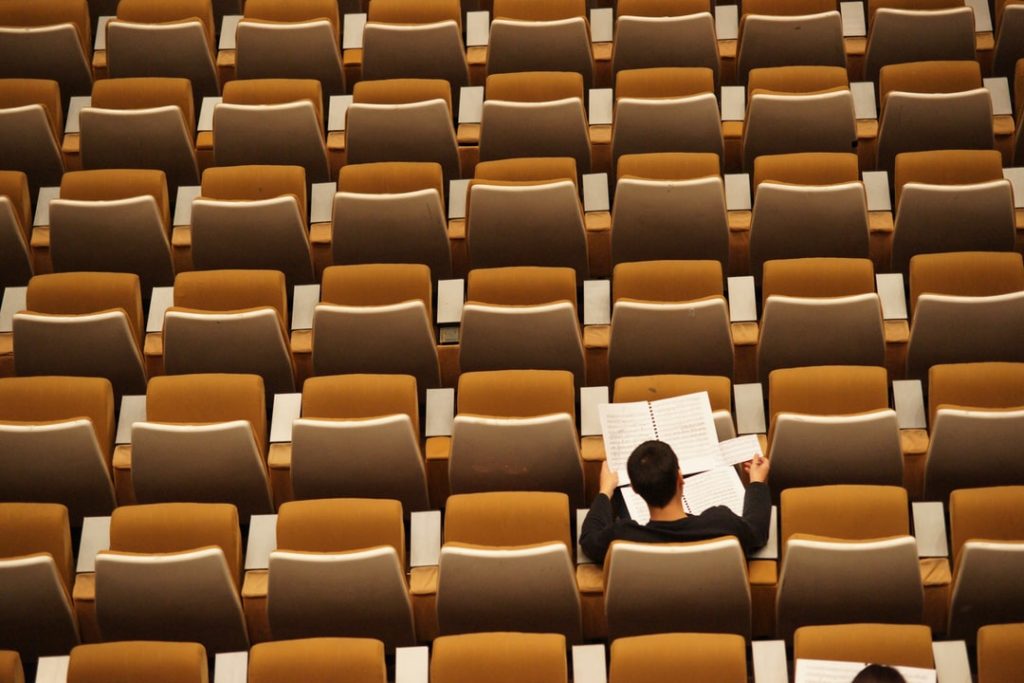 If you have unlimited time and money, a traditional college may be the perfect choice for you! But those of us living in the real world need to pay attention to the cost of college, and many need to work while in school. Community colleges are generally about half the price of a public university. Of course, everyone is different and every situation is unique. But think of it this way – if you can go to a discount store and buy a sweatshirt for half the price of the same sweatshirt at a department store, where will you buy it? 
---
Can I Go To Community College For One Year and Then Transfer?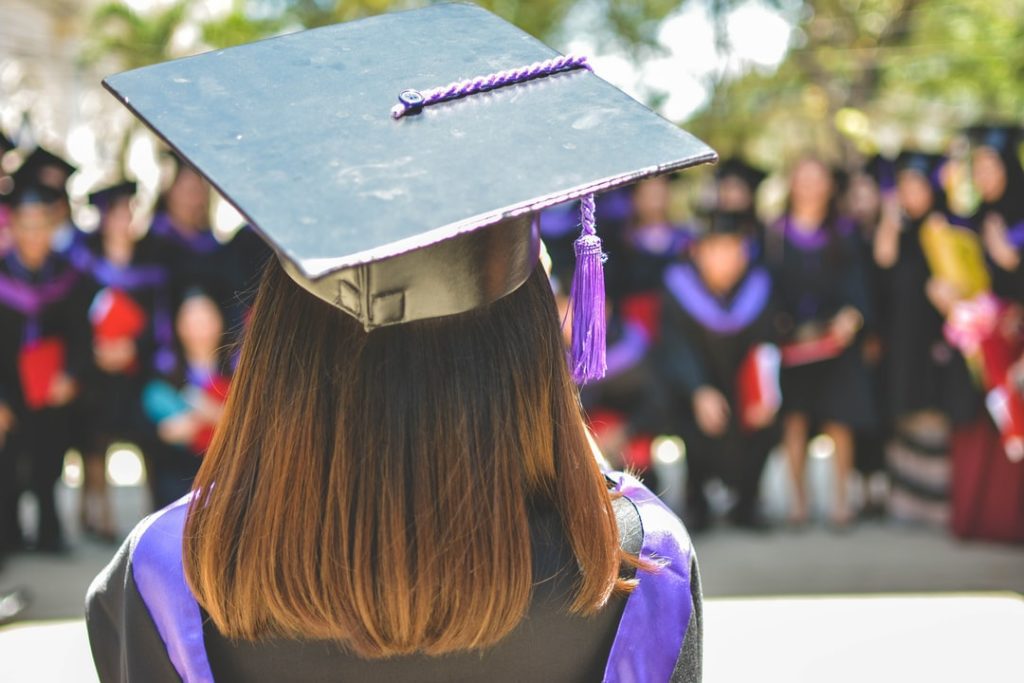 Many students ask this question, and the answer is usually yes! Remember you have to apply to the university and get in. The scenario plays out best if you are enrolled in the community college and doing well. If you are failing all your classes, it is unlikely the university will accept you.
Although students can transfer anytime, the schools discourage leaving before you finish your associate's degree. Most community college systems have matriculation agreements with universities that outline the credits that will transfer. If you complete your two-year degree, most universities will accept your two years as a unit, and you will enter the new school as a junior. Suppose you don't have the associate's degree completed. In that case, the credits are sometimes calculated differently, and you may have to repeat some classes. So, an early transfer is something you want to make sure you do your homework before leaping.
---
Can I Work While Attending A Community College?
Yes, most community college students work and take classes part-time or full-time. Additionally, spending two years at a community college while earning your associate degree can give you time to save up for a four-year college.
---
Is It Hard To Get A Job After Attending A Community College?
After attending a community college, finding a job can be just as difficult or easy as finding employment after a bachelor's degree. However, some schools are better at preparing students for life after college. And community colleges are known for their ability to get students "career ready."
Attending a community college first is not a wrong choice; it is just a different one. Ultimately, your education is what you make of it. Attending a community college for a career program or a college transfer degree will get you the skills you need at a lower price than a college or university. You will still get the academic experience and skills you need to succeed, but you will pay a lot less.
---
Related: