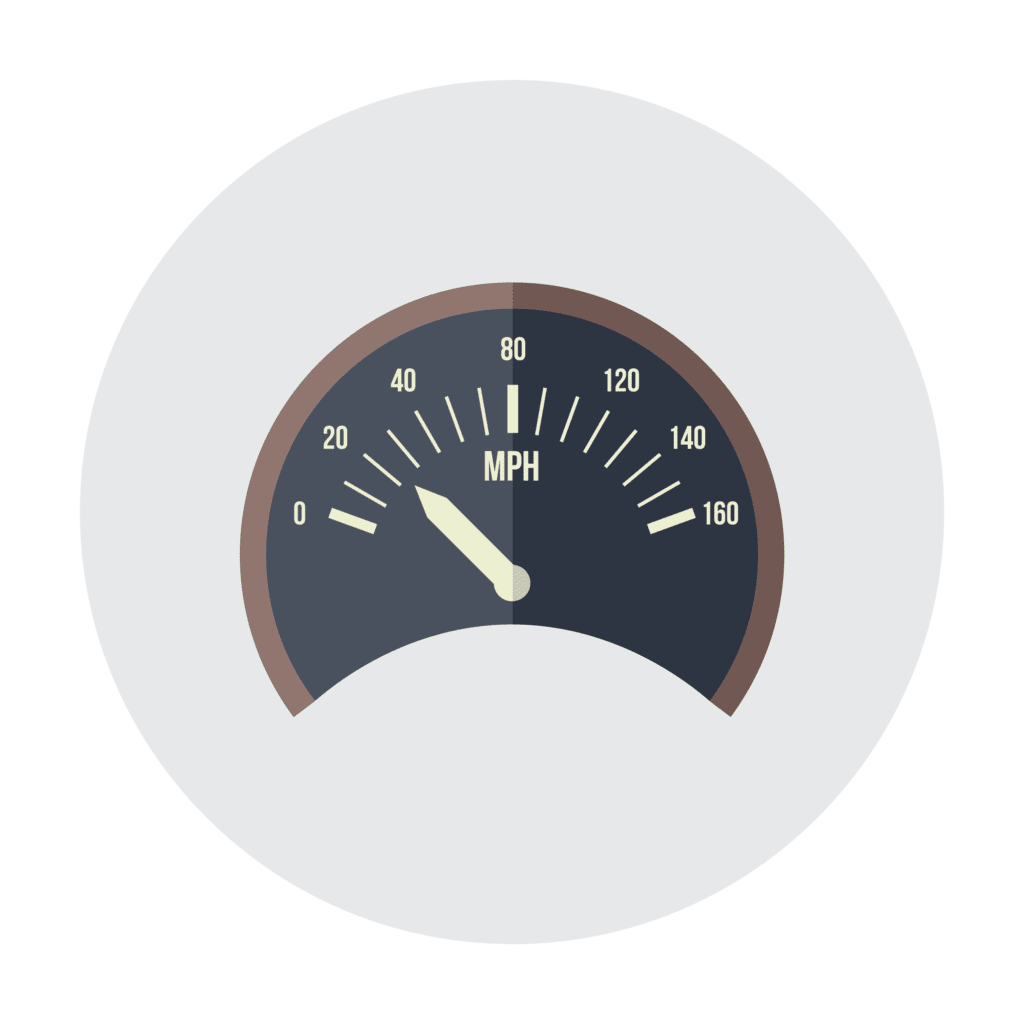 Online schools are sometimes faster than traditional programs but can also take longer, depending on your chosen program.
If you're getting ready to go to college and are weighing all of your options, you likely understand that a bachelor's degree at a traditional college or university will take four years or eight semesters to complete. Some students take longer to complete the program by only going to college on a part-time basis or skipping semesters along the way.
However, four years is long (especially when you're 20)! This is why many students explore the option of earning a respectable bachelor's degree online without taking four years to do so. Before applying to an online school, you should know that having the option to finish your degree faster than four years doesn't mean that you automatically will.
To better understand how quickly you can obtain a degree at an online school, you should first know more about the type of education available through these schools. For example, business schools can accelerate their degree programs because working students already have many skills.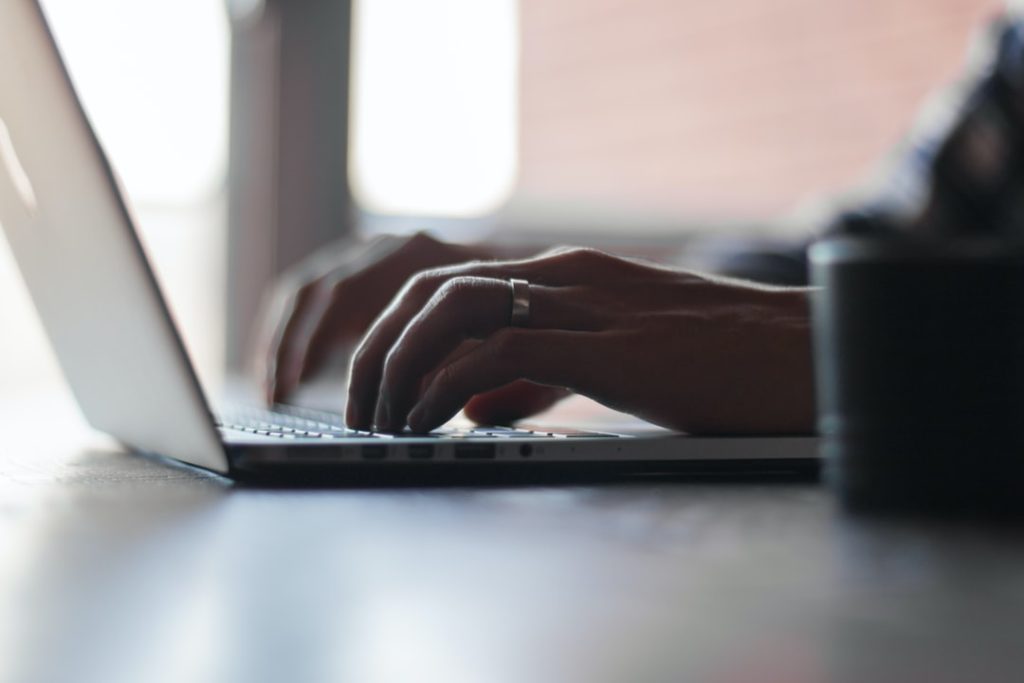 Can Online Schools Be Faster?
Most online school students will complete their associate's or bachelor's degrees on the traditional timetable of two and four years, respectively. Most of these schools allow students to learn and study at their own pace. As such, it's feasible that you can complete your college education more rapidly than you would if you attended a traditional college or university.
In most cases, an online degree requires the same amount of credits, so there is a limit to how quickly you can complete a degree at an online school. Degree programs like nursing and online computer science degrees pack a lot of information into the credits. This means you are getting a lot for the per-credit-hour price. If you dedicate a significant amount of each day to your coursework, accelerated online programs make it possible to complete an associate's degree or bachelor's degree in half of the usual duration, which means that you could finish your degree in an online school faster, in one or two years.
However, the average time for an online student to complete an associate's degree program is around 15-24 months. As for a bachelor's degree, the average completion time is around 36-48 months. While it's great to get a degree from an online program faster than you could at a traditional college, both options have pros and cons.
What to Expect From Accelerated Degree Programs
If you want to complete an associate's or trade school degree or bachelor's degree program at a faster pace, there are two primary options available. Some online schools offer programs that allow you to set your own pace with your coursework. While each online course comes with different requirements, it's common for the Online School Faster to enable students to enter two courses simultaneously.
The projects, assignments, and exams are typically provided to students at the beginning of a 12-week period, which allows the student to dictate the pace of their education. You can complete a bachelor's degree anywhere from 9-20 months at certain online schools. Remember that degrees are in specific subjects. So your options may be less than those at a traditional college or university.
Specialized Education That Fits Your Life
You can also sign up for an associate's or bachelor's degree program to complete in less than the usual two-year or four-year timeline. While you won't be able to complete the degree at your own pace, the program will be automatically accelerated. For example, you may obtain an associate of arts degree in just 12 months as opposed to the standard 24-month timeline.
The school in charge of the accelerated program can accommodate a more rigorous schedule in various ways. Students could obtain 12 credit hours during a single mini-semester that lasts eight weeks, meaning it would take five mini-semesters to earn the associate's degree. No matter which route you take, these fast options will allow you to obtain your college degree at the right pace.
How to Prepare for a Fast Online Degree
The main hurdle you must overcome when signing up for an online degree program is finding the time to complete the heavy coursework load. Even if you join a program that lets you study at your own pace, you will still need to motivate if you want to complete the degree program ahead of the standard two-year or four-year schedule. Taking one of these online degree programs should center your life around your education until you graduate.
Because it is essential to properly manage your time, you should assess your current time-management skills. Various online tests can help you. You should have solid time-management skills and a stable internet connection if you want to complete your coursework without issue.
Make Sure Your Online School Decision Is the Right One
Not all online degrees and schools are legitimate. Suppose the degree program you want lets students sign up for the program by simply paying a fee or sending a resume. In that case, the school and degree likely do not have accreditation, making it difficult for you to use the degree to get a job later on.
You can find information about a school's accreditation on its website. It's also essential that you don't settle for a degree in a field you're not interested in. Fast online degree programs are a small set of subjects depending on the school. If the school want to attend doesn't offer a quick degree in your preferred topic, look for other schools.
With this guide, you should have all the information to decide which college is right for you. Is your primary goal to complete your degree as quickly as possible? Then, an accelerated degree program at an online school may be the best option.
Related: