Solar Technician jobs are abundant, pay well, and are growing at a rapid rate. A solar energy installation program can start your new career.
The demand for sustainable energy is in an upward spiral, with 50% growth over the next five years. As a result, many individuals beginning their careers in sustainable energy may have questions about becoming a Solar Energy Technician in their state.
What is a Solar Energy Technician?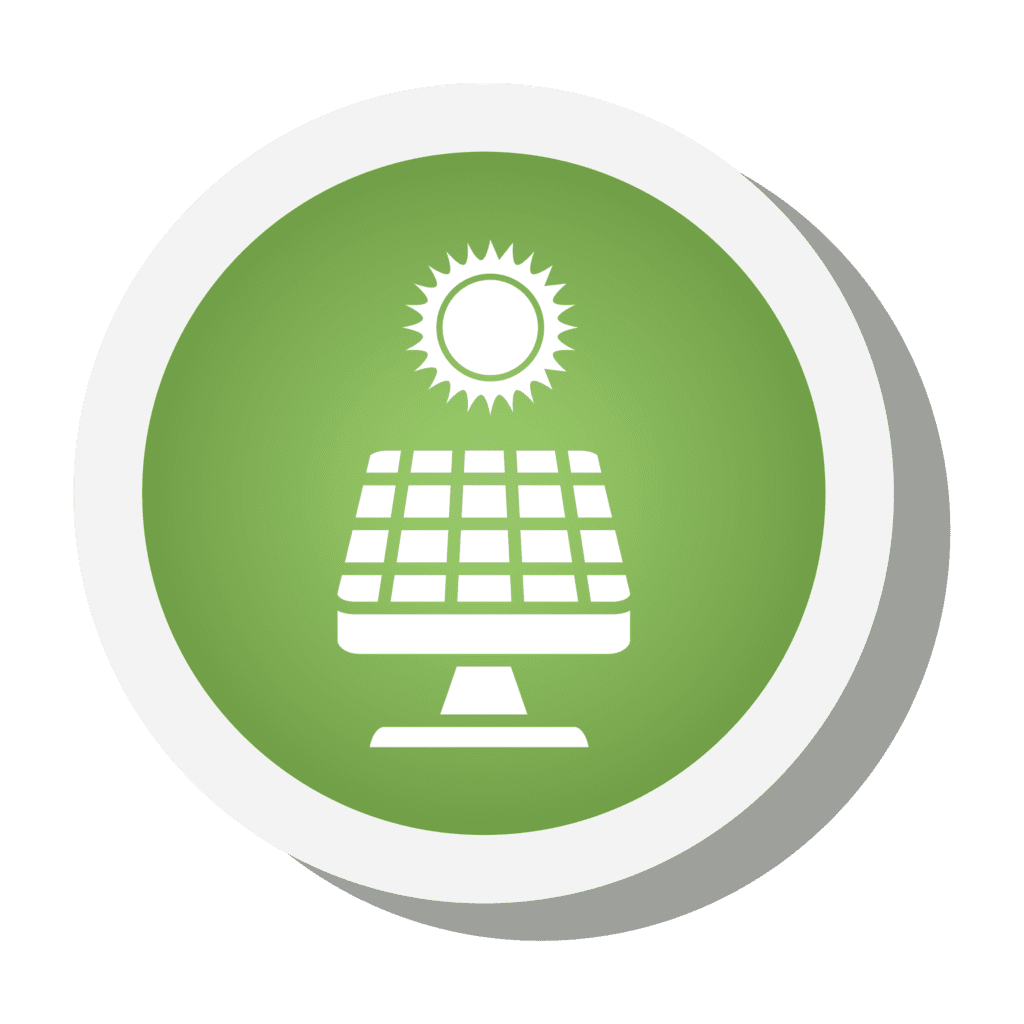 You may be wondering – what does an energy technician do? The job of is also known as a Photovoltaic (PV) Installer. These energy Techs help install and maintain photovoltaic panels that convert sunlight into energy. These can be residential rooftop systems or larger conglomerations known as solar fields. In essence, PV techs are the ground workers who make sure these systems remain functional and energy-efficient.
Most panel installations involve work outdoors. However, PV installers sometimes work inside when doing the electrical part of the installation. Installers also must travel to job sites and be comfortable with heights.
| | PV Energy Technician Overview |
| --- | --- |
| Education: | high school diploma, technical certificate, or associate degree |
| Skills: | physically fit, comfortable with heights, detail-oriented, good communicator |
| Salary: | $47,670 per year reported 2021 median pay |
| Outlook: | 52% job growth from 2020 to 2030 |
| | Source: US Bureau of Labor Statistics |
Solar Energy Technician Job Summary
---
How Does Someone Become A Solar Energy Technician?
Solar Photovoltaic Installers typically need a high school diploma or GED to get hired. However, becoming a PV energy technician still varies significantly from person to person and is different in each state.
One way to gain entry into the sustainable energy field is to take classes. You can attend in-person or online Solar Energy Technician Certification courses at a community college or technical school. However, on-the-job training is the essential component of becoming a PV Tech.
So, getting a job with a company is often one of the first steps. Some companies offer apprenticeships that last about a year. Most companies usually want their technicians to obtain the current energy certifications. In addition, they can offer guidance on how to advance your career.
Employer-School Partnerships
It is worth mentioning that many schools are partnering with companies to standardize training and certifications. For example, the IREC has organized these Regional Workforce Development Partnerships:
Virginia: Tidewater Community College & Strata Solar
Texas: Houston Community College & kiloWatt Solar
California: Miracosta Community College & Sunrun
North Carolina: Central Piedmont Community College & Pure Power
New York: Hudson Valley Community College & US Light Energy
---
How Long Does It Take To Become A Solar Energy Technician?
The length of time it takes to become a solar technician varies mainly based on your chosen path. Furthermore, the company you choose to work with also plays an important role in determining career advancement. Many solar PV installers become project managers and project supervisors after gaining experience in the trade. Solar PV installers may also transition to sales roles within the industry.
---
What Is The Job Outlook For Solar Technicians?
According to the Solar Energy Industries Association, the cost of installing panels has dropped by 70% since 2010. The decrease in cost has created a higher demand for energy. As a result, the demand for technicians who know how to install panels has gone through the roof.
Employment of Solar Technicians is projected to grow 52% from 2020 to 2030. The job growth for photovoltaic (PV) installers is much faster than the average for all occupations. With the continued expansion of sustainable systems, there are many great job opportunities. In addition, for those who complete PV training courses and certificate programs, the job prospects are excellent!
---
What Jobs Can I Get As A Solar Technician?
There are many jobs you can get as PV Technician. Here are some Solar Technician jobs recently posted on hiring websites. The salary is a range and will vary by geographic location and experience.
---
| Solar Job | Job Description | Est Salary |
| --- | --- | --- |
| Installation Technician | Assist in the physical installation of residential roof panels and ground-mounted arrays. Entry Level. | $16-18/hr |
| Installer | Work in a four-member crew installing and maintaining PV systems on residential projects. | $50,100 |
| PV Electrician | Connects PV systems to the building electrical system | $56,477 |
| Installation Manager | Coordinates and manages the installation of photovoltaic or thermal systems in residential or commercial settings. | $80,100 |
Solar Energy Technician Jobs.
---
What Is The Salary Of A Solar Energy Technician?
While salaries for every job are varied, a PV technician's pay is above the national average wage. According to the Federal Bureau of Labor, the median PV technician salary for 2021 was $47,670.
The range was from $36,320 to $72,080 per year. Comparing this to the national average wage of $32,000 per year, a starting PV tech salary is comparable to most available professional jobs. In addition, you only need a high school diploma for entry.
---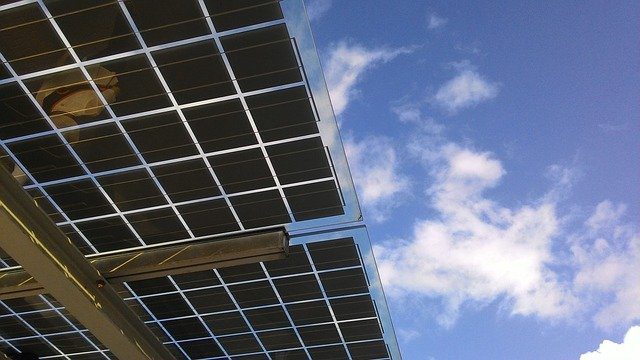 Is Being A Solar Technician A Good Career Path?
There are pros and cons to consider before jumping into any new career. A promising career is subjective to those who end up working it. However, a career as a PV technician can be very rewarding! With only a high school diploma, you can earn a starting salary comparable to other professional jobs that require a bachelor's degree.
Additionally, an enormous upside to working as a PV energy technician is job security. Due to the field's projected growth, jobs should be secure for the foreseeable future. PV installers make good money and experienced technicians are in demand! So, yes, being a solar technician is a good career choice that pays well.
---
PV Technician Resources:
---
Your Career As A Solar Energy Technician
Due to the industry's projected growth, jobs should be secure for the foreseeable future. PV installers make good money, and technicians are in demand! If you are interested in a career in sustainable energy, there are many ways to become a solar technician. Your future looks sunny!
---
Related:
---