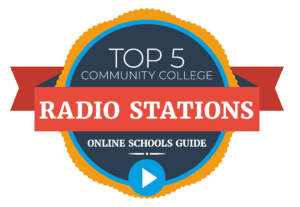 Let's face it, the internet has changed the game for everything. It seems all older forms of media have been on a slow decline. But radio has taken less of a hit than you may think. According to the Pew Research Center, in 2020 83% of Americans still listened to the radio.
We thought we would highlight a niche in this media that is offering quality and affordable education. Yes, Community College radio stations. Everyone talks about college radio, but rarely are the stations at two-year schools given the spotlight. So, below are five stations for you to check out.
---
Is College Radio Still a Thing?
Despite the rise in the popularity of online radio, podcasts, and music apps, radio is still alive! In fact, college radio, and more specifically, college radio at community colleges, continues to play an important role in the industry.
---
Where Can I Listen to Community College Radio Stations?
You can listen to some of these stations online. Or, you can also listen on your phone or tablet with one of the apps below. Depending on your device and what you are listening to, some may work better than others.
---
1. San Joaquin Delta College – Delta College Radio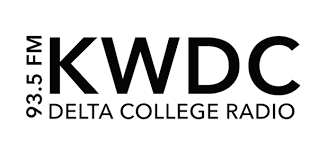 Location: Stockton, California
Call Letters: KWDC
Station: FM 93.5
Genres: college radio with a focus on indie artists
KWDC Delta College Radio is the student station for San Joaquin Delta College. The station is operated by the school's Radio-Television department and offers a hands-on program that prepares students for careers in radio, television, and the internet. The school also has a TV station for its Video production students to create programming for Delta College Television (DCTV).
---
2. Volunteer State Community College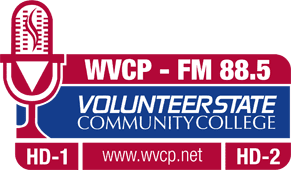 Location: Gallatin, Tennessee
Call Letters: WVCP
Station: FM 88.5
Genres: Fresh Country, Classic Hits
WVCP is the student radio station for Volunteer State Community College. The station is run by students in the Radio & TV Broadcasting Communications Majors. Working at the station provides the opportunity for students to learn all facets of the radio broadcasting profession. Volunteer State Community College has been around since 1971 and has four campuses in the suburbs of Nashville.
---
3. Meridian Community College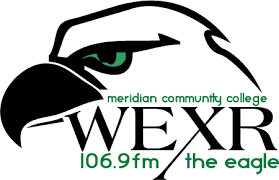 Location: Meridian, Mississippi
Call Letters: WEXR
Station: FM 106.9
Genres: college radio
WEXR The Eagle is owned by Meridian Community College and operated by the Media Production Technology students from the campus studio in the Todd Library. The station was donated to the college in 2011. Meridian Community College is a public community college in Meridian, Mississippi in operation since 1937.
---
4. Alvin Community College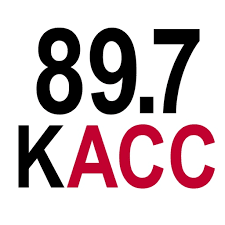 Location: Alvin, Texas
Call Letters: KACC Radio
Station: FM 89.7
Genres: current, classic, and local rock and roll
KACC is a college radio station owned by Alvin Community College. It broadcasts in Alvin and Brazoria Counties and the greater Houston area. Programming at KACC is current and classic rock and some local artists. Alvin Community College (ACC) has over 5,000 and serves the areas around Houston.
---
5. Gaston College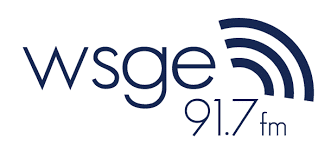 Location: Dallas, NC
Call Letters: WSGE
Station: FM 91.7
Genres: adult album alternative (AAA) Alternative Country, Folk, Blues, Beach/Shag, Big Band, Rock n' Roll, Gospel
WSGE is owned by Gaston College and operated by students and volunteers. The station broadcasts 24/7 in the Charlotte metropolitan area. The station plays independent music not commonly heard on commercial radio. Gaston College is a community college in Dallas, North Carolina with around 5,000 students.
---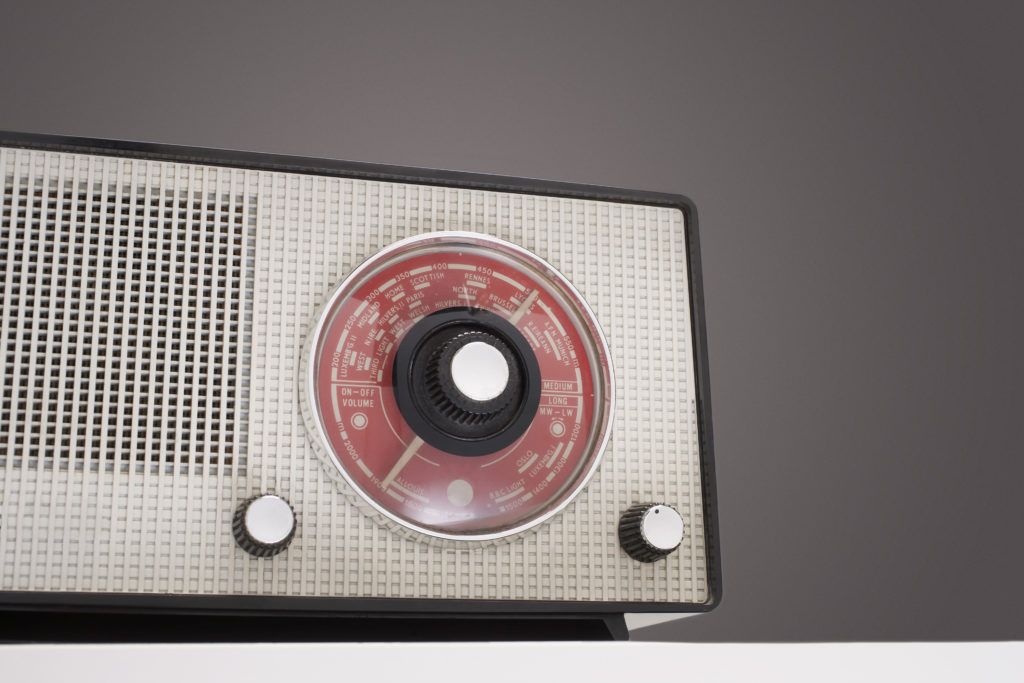 How Do Community College Radio Stations Work?
Usually, a college radio station at a school is run by students and sometimes faculty or local volunteers. These facilities give hands-on training for students interested in entering the field of broadcasting and communications.
---
What Careers are there with an RTVEM Broadcasting Degree?
Community Colleges offer associate degrees in Broadcasting or Communications with a focus on broadcasting. These are certificates, Associate in Science (AS), and Associate in Applied Science (AAS) degrees. Most take one to two years to complete and offer extensive hands-on experience.
Radio, Television, and Electronic Media (RTVEM) Broadcasting students study the various aspects of video and audio production for radio, TV, and online platforms. They also study content development, creation, and distribution. This includes content for webcasts, radio, television, podcasts, and commercials. Some of the jobs with this degree include radio station broadcaster, soundboard operators, technical producer, and also video editors and producers.
---
Related: