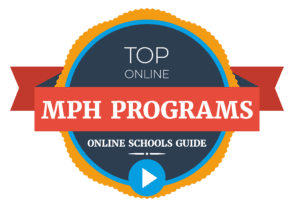 The top online MPH programs train professionals to work in advanced roles in public health while earning a master's degree. Choosing the right college or university with a 100% online MPH degree program can be challenging to find.
But, here at Online Schools Guide, we've researched for you. In the following programs, you'll find many concentrations to choose from. As a graduate student, choose one that provides everything you seek and aligns with your career goals.
---
How We Ranked the Online MPH Programs
The editors at Online Schools Guide found schools offering online Master in Public Health (MPH) degree programs. Then, based on cost and reputation, we ranked the programs.
Many master's online programs are for professional doctors and nurses, and these fields generally are always in demand. Here are 10 of the best Online Public Health Programs to make the decision easier. They feature differences in affordability, accreditations, class credits, and also lengths. But all offer some form of financial aid or scholarships for prospective students. 
---
1. University of South Carolina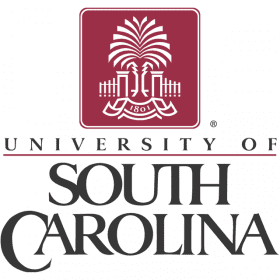 The MPH program at the University of South Carolina offers an integrated degree with CEPH accreditation. This program provides a multidisciplinary approach, comprised of sixteen credits with twelve foundational objectives and also twenty-two foundational competencies.
Courses in the program include quantitative and qualitative methods for public health practices, public health systems and policy, and also leadership classes. Practical applications of public health planning are also included in the program.
This MPH program focuses on the factors that affect health and illness. Graduates promote healthy lifestyles, environments, and also policies. They also communicate with clients on how to prevent chronic or infectious diseases. The program is overall a competency-based approach practice. With the high demand for health professionals, choosing the MPH degree at the University of South Carolina is one of the best master's in public health online programs.  
---
2. University of San Francisco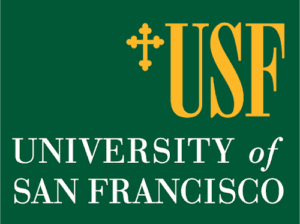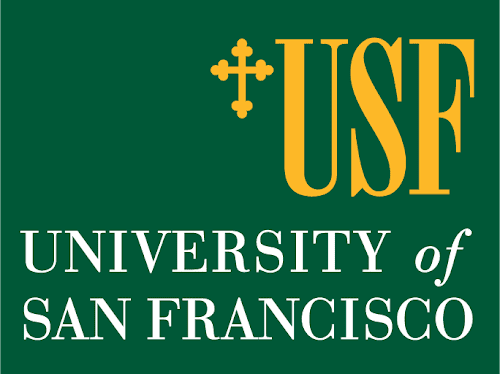 The MPH program at the University of San Francisco provides the graduate with three concentration choices. It prepares the student for leadership opportunities in public health at the local, state, national, and global levels.
This master's program provides interprofessional and interdisciplinary skills that graduates can use in public health workplaces. These skills will create professional advocates with a passion for community engagement and collaboration through public health advocacy. The three available concentrations are  Community and Public Health Practice, Health Policy Leadership, and also Behavioral Health.
Each specialty will allow students to focus on a specific aspect of the MPH degree. Additionally, students complete a required 250 hours of fieldwork in a public health agency or organization. USF provides a small student-to-faculty ratio. Both the Community and Public Health Practice and Behavioral Health concentrations are 45 credits. And the MPH Health Policy Leadership concentration is 42 credits. Most graduates can complete the online MPH program in as little as two years. 
---
3. University of North Carolina at Chapel Hill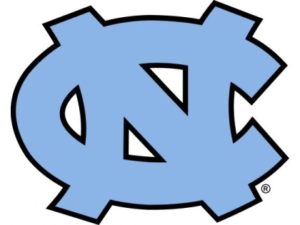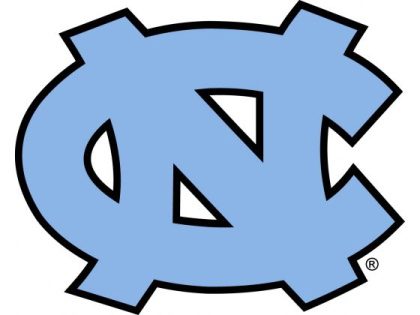 The University of North Carolina at Chapel Hill provides an MPH degree that offers the graduate three concentration options. The available MPH concentrations are Leadership in Practice, Nutrition, and the Master of Public Health Registered Dietitian (MPH/RD).
The MPH program is accredited by the Council on Education for Public Health (CEPH) and can be completed full-time or part-time. Full-time enrollment can be completed in less than two years. However, part-time enrollment can be done at your own pace and completed in twenty-eight to thirty-six months.
Graduate students in the MPH program will be challenged as future public health policymakers, medical researchers, public health educators, and health practitioners who can forecast problems, create diagnostics, and implement the appropriate solution. The MPH programs run from forty-two to forty-nine credits in length, depending on their concentration. All students complete approximately 200 hours of field experience. UNC's MPH programs are among the best online degree programs in the nation.
---
4. University of Missouri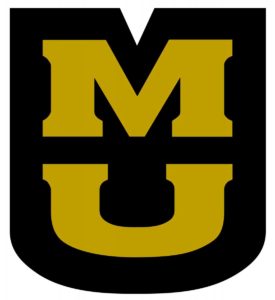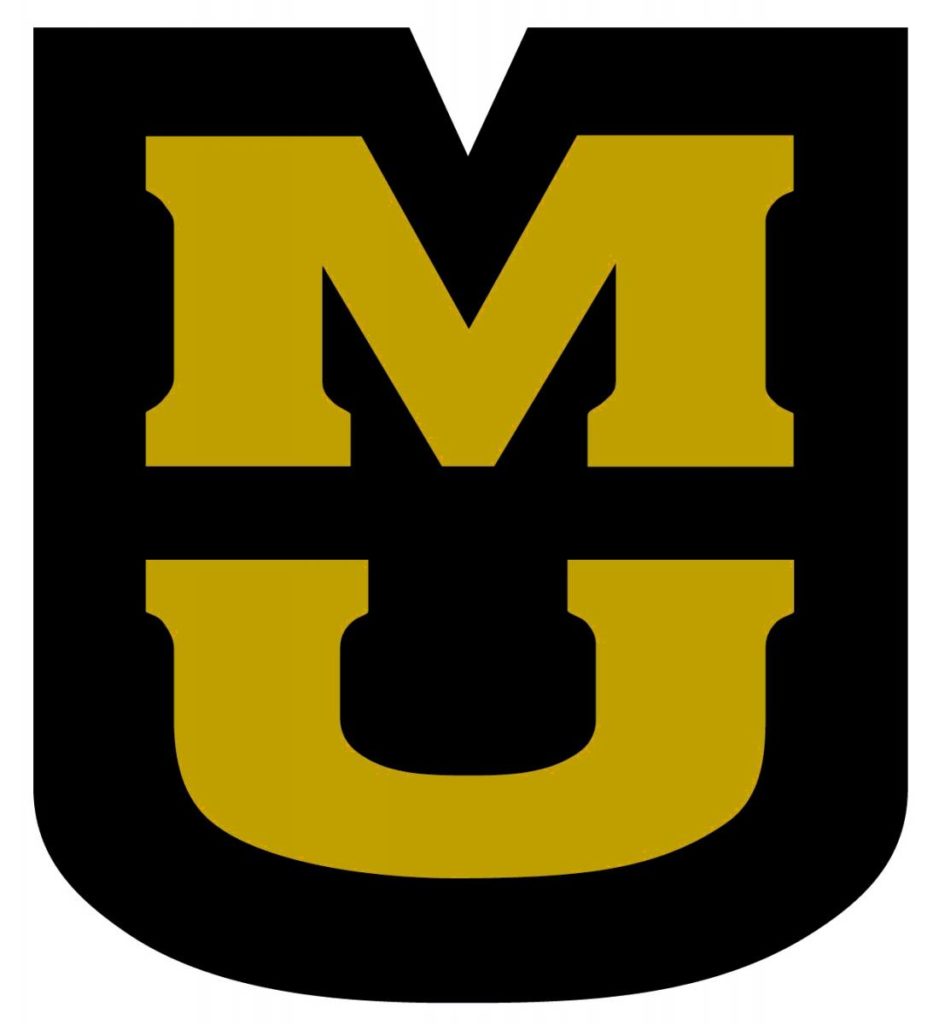 The MPH degree at the University of Missouri at Columbia offers an online program with two concentrations. One study to choose from is health promotion and policy and the other study is Veterinary public health.
Choosing an online program at the University of Missouri provides flexibility in the class schedule, which allows students to work while taking their courses. In addition, the MPH program at the University provides one of the most affordable tuition rates. The master's in public health in health promotion and policy will cover courses such as the principles of public health, interdisciplinary perspectives in global health, social and behavioral sciences in public health, and human health and the environment. 
However, the MPH in veterinary public health touches on statistical methods in the health sciences, epidemiology, biostatistics, and also veterinary public health policy. The MPH graduate students can complete their degree in less than two years, including a graduate certificate.  The masters in public health online program at UM are among the best nationwide. 

5. Temple University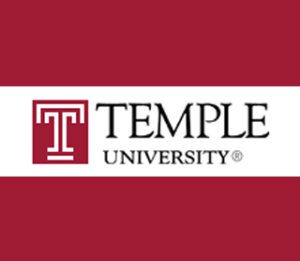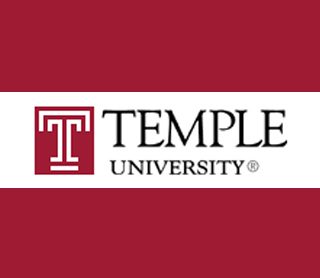 Temple University's MPH program offers professional working students an exceptional curriculum that helps graduates to build on critical thinking skills and finish their graduate work toward a professional career in either policy, health administration, research data, or real-world solutions in public health practice.
The masters in public health online programs offer three concentrations. Students can choose from an MPH in Applied Biostatistics, MPH in Epidemiology, MPH in Health Policy and Management, and an MPH in Social and Behavioral Sciences programs. However, two may be available as a hybrid program.
Temple University's MPH programs are diverse. Additionally, they offer great communication between graduate students and faculty members specializing in various public health areas. Graduate programs at Temple University consist of 39 graduate credits. The School of Public Health at Temple is one of the largest colleges of education, offering over twenty areas of study and also over fifty academic programs. 
---
6. University of Massachusetts Amherst

The MPH Public Health Practice or Nutrition degree at the University of Massachusetts in Amherst is an exciting program option for working professionals who need the flexibility to receive a degree while balancing work and family.
The MPH program is fully accredited by the CEPH and completely available online. This program provides an outstanding faculty that really knows how to bring their professional experiences into the classroom. They also encourage their students to work along with their peers and classmates. The MPH program is for graduates to work at their own pace and it also applies real-world applications to every work setting within the public health field.
The degree provides forty-two credits or fourteen three-credit courses. Six courses are core classes, including Intro to Biostatistics, Environmental Health Practices, Application of Social & Behavioral Theory, Intro to the U.S. HealthCare System, Public Health Leadership, and Principles of Epidemiology. The MPH program also includes three research-based courses and five electives. UMass of Amherst is on the top 25 ranking of the Nation's premier public universities published by the U.S. News and World Report.  
---
7. North Dakota State University


North Dakota State University's master in public health online program focuses on rural health, health promotion and prevention, disease state management, and other public health interests to North Dakota policymakers and healthcare professionals.
The MPH program offers specializations, such as American Indian public health, community health sciences, food safety, and management of infectious diseases. The MPH degree has a total of 42 credits and can be completed in two years as a full-time graduate student. The university also offers an accelerated dual-degree option to graduates that combines both the BS and the MPH in Dietetics. The program aims to promote health and well-being in diverse populations, focusing on healthy food systems.
The BS/MPH dual degree in as little as one extra year of study. NDSU is one of the best online mph degree programs in the West. North Dakota State University has over 170 undergraduate degrees, 81 master's degree programs, 47 doctoral degree programs of study, and 100 graduate certificate programs.
---
8. Texas A&M Health Science Center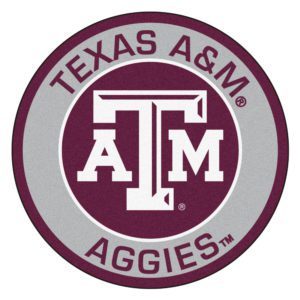 Texas A&M University's Health Science center that offers the MPH in Epidemiology is entirely online and can be completed within two years, start to finish. There is no need for online students to visit College Station other than to see the beautiful campus.
The MPH program in epidemiology provides the same curriculum as does for on-campus students. Completing the program for full-time students includes two fall, two spring, and two summer semesters, adding up to forty-two credits. Students can also complete a practicum as part of their training.
Courses include Categorical Data Analysis, Thinking in Populations: The Public Health Mindset, Biostatistics, and Investigation and Control: Acute Public Health Events. The Health Science Center at Texas A&M University provides several undergraduate degrees, graduate degrees, and certifications. Some include a master's in health administration (MHA), a bachelor's in occupational safety and health (BOSH), and doctoral degrees as well.
---
9. Johns Hopkins University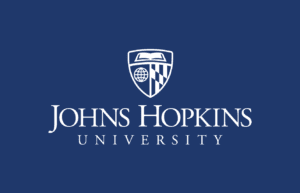 The online MPH degree program at Johns Hopkins University provides a strong foundational curriculum of public health knowledge and the factors related to human health. Graduates in the program will demonstrate public health capabilities in areas of biostatistics, epidemiology, social and behavioral determinants of health, and management sciences.
Other possible disciplines taught in the degree program include public health problem-solving, computer applications, demography, environmental health, biological sciences, and public health policy. This MPH is available for both full-time and part-time graduates. Full-time students typically take eleven months to complete it. While part-time students usually take 2-3 years.
Dual Degrees are also available, depending on the concentration. There are also several scholarship opportunities, including the Welch Scholarship, where all new online/part-time MPH students will be awarded the Welch Scholarship; in honor of the Bloomberg School's 100th anniversary and founding dean William Henry Welch. Johns Hopkins University Ranks #1 by U.S. News & World Report.
---
10. West Virginia University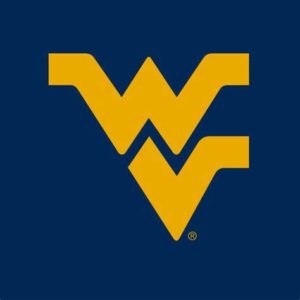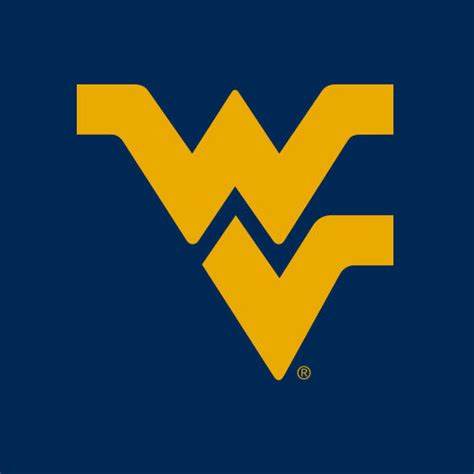 The MPH program at West Virginia University is one of the best online mph degree options for working professionals in public health. The curriculum is one experience that students should take advantage of while exploring public health careers, developing contacts for employment, and making professional goals in the field.
The MPH program at WVU consists of five core disciplines of public health. They are Biostatistics, Epidemiology, Health Policy, Management and Leadership, Occupational and Environmental Health Sciences, and also Social and Behavioral Sciences. This MPH program includes a wide range of courses and experiences.
To complete the degree, students need at least 180 contact hours in an applied practice experience with a public health-related agency or organization. Additionally, an approved preceptor must supervise. The University now offers a dual degree with the Texas A&M University Bush School of Government & Public Service.

---
Why Study Public Health?
Public health workers investigate the causes of disease and injury and find solutions to improve the community's overall health. These workers play an essential role in society. Additionally, this career field pays well and has an excellent job outlook.
There are many colleges and universities that offer online master's degree programs in public health. So having a general online MPH can benefit students who are not sure what specific field to be in and also allow working MPH professionals a broad look at employment options.
Job Outlook for Public Health
In the field of public health, professionals should see significant growth within the next few years. The BLS projects the employment of health educators and community health workers to increase by 12% from 2021 to 2031. Epidemiologists also should experience a high demand for their services, with an employment increase of 26%. 
Careers with an Online Master in Public Health online programs
Public Health professionals that work directly in Pediatrics and Geriatrics are in the highest need. This is because these populations are the most vulnerable to an infectious disease or virus outbreak. Therefore, many healthcare and nursing degrees are intertwined with the public health field. No one knows which MPH degree field will be most needed since it fluctuates yearly. 
Another possible job within the public health career path is a public health nutrition program administrator. Other roles are a health care delivery specialist for chronic disease management and prevention, a community health coach, and also a maternal and child health program specialist.
---
Related: