With an Education bachelor's degree, graduates have many career options that include teaching in elementary, middle, and high schools.
What can you do with a bachelor's in Education degree? When most people think about earning a bachelor's degree in education, they picture themselves standing in front of a classroom of youngsters. Although this is typically what can happen, it is good to know that a degree in education opens dozens, maybe hundreds, of other doors as well.
---
With a Bachelor's Degree in Education, Who Can You Teach?
Many people pursue a bachelor's degree in education because they recognize the value of training and shaping the next generation. Perhaps you had a teacher who made a positive difference in your life and you would like to do the same for another young person.
Teachers have always been a respected segment of our society. They share their knowledge, focusing on what the student needs to succeed in life. They are also mentors, friends, cheerleaders, offer inspiration, and are confidants. Additionally, teachers are often present when life gets too complicated for a student. Without a doubt, a teacher can make a huge difference in the world.
---
What Jobs Can You Get with an Education Degree Besides Teaching?
When thinking about becoming a teacher, keep in mind that adults need teachers, too. Perhaps you feel you are good at explaining what you know but you are not confident about being in a room full of young people every day. That concern can be greatly lessened for someone with a degree in education.
---
English as a Second Language (ESL) teacher
But there are far more opportunities for a person with a degree in education than teaching local young people. A bachelor's degree in education can be the qualifications you need to work almost anywhere in the world. Teaching English as a second language (ESL), for example, allows you to see the world, make money and share your expertise with people who are anxious to learn what you know extremely well – your native language.
---
Organizational and Training Instructor
Companies need teachers just as much as schools do. People with degrees in education are hired by a variety of companies to teach new employees the rules and policies of the corporation. Teachers can conduct orientation sessions, administer employment tests, create and proofread company manuals as well as develop training programs.
---
Tour Manager
For companies that cater to families, such as museums, cruises, or parks, teachers are sought after to manage the tours, give educational talks, and act as activity directors. Teachers are often good communicators who can speak to all ages while putting the company's best foot forward.
---
Tutor
One-on-one tutoring, which was typically done in person, is now often accomplished online. Teachers can now instruct from home using Skype or other video telephone software. Online tutoring companies are looking for people with bachelor's degrees in education to help students do homework, learn to read, or become proficient in math and other subjects, including foreign languages. Perhaps becoming a cyber-space school teacher would fit your lifestyle perfectly.
---
Adult Education Instructor
If you have a heart for adults who have lost their way, you might find meaning in helping prison inmates get their GED. This opportunity gives parolees a greater chance of success once they leave prison. With the confidence of having completed their high school education, they are more likely to integrate back into society. You can make a significant difference in the life of an adult who wants to work toward a better future.
---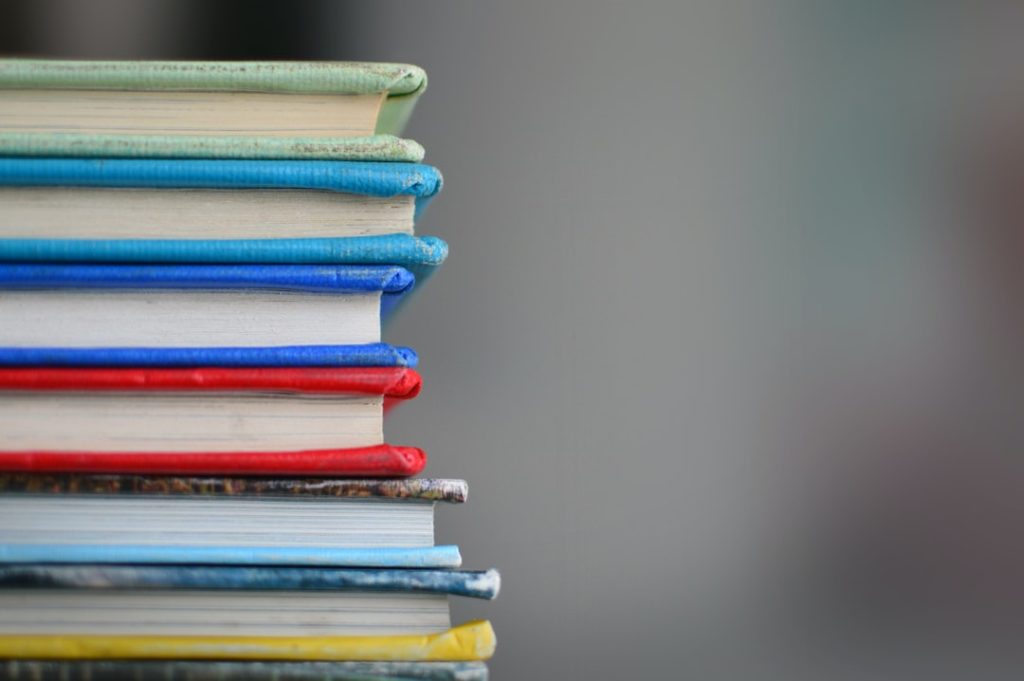 ---
How Much Money Can You Make With a Bachelor's Degree in Education?
Salaries for new teachers vary according to state. For example, the starting pay for teachers in each state is different. Furthermore, at the start of the school year, all new teachers begin at the same pay scale but as they individually take on extra responsibilities, such as after-school sports or clubs, their pay can be increased.
The states with the highest paid Elementary School Teachers in 2021 are listed below, as reported by the BLS.
| State | Salary |
| --- | --- |
| New York | $ 87,700 |
| California | $ 86,470 |
| Massachusetts | $ 83,790 |
| Washington | $ 83,010 |
| Connecticut | $ 82,140 |
BLS 2021 top paying states for Elementary School Teachers.
---
The Bureau of Labor Statistics reports the 2021 national average teacher pay for the general positions below.
| Teacher Type | Salary |
| --- | --- |
| Elementary Teachers – public | $61,760 |
| Elementary Teachers – private | $47,480 |
| Middle School Teachers – public | $61,680 |
| High School Teachers – public | $62,420 |
BLS 2021 median annual wage for school teachers.
In addition to good pay, teachers receive great benefits, such as excellent health insurance, retirement, and several months of every year. This time can be used to travel, take advantage of unique temporary teaching opportunities or spend time on new adventures with your own family.
---
Can Your Bachelor's Degree in Education Make You Extra Money?
Even if the classroom is full of young people in your dream job, a degree in education still opens a wide variety of doors to make extra money doing other interesting things. The resource, Teacher Pay Teachers, is a website where educators sell their lesson plans and other materials that they use in their classrooms. There are many companies that hire teachers to help them accomplish their mission. For example, VIPKID connects American teachers with Chinese children via video to help them learn the English language.
A teacher can find opportunities to make additional money in local after-school and summer programs. Whether your interests are in sports, science, arts, drama, or academics, there is a need for instructors throughout the country and world. Depending on your preferences, you can find a program that incorporates teaching something you are particularly interested in. With a bachelor's degree in education, you can use your free time to share your favorite interests and hobbies with children or adults who love what you love.
---
Will a Bachelor's Degree in Education Open Doors?
So as you can see, having a bachelor's degree in education opens countless doors of opportunity for the job of your dreams. Whether you are destined for the classroom or the great outdoors, being a teacher makes you a valuable employee with a set of skills that can make the world a better, smarter place.
Getting your degree online is one of the best ways to equip yourself for a world of good-paying opportunities. Without the commute to and from college, you can spend more time and effort reaching your educational goal of getting a very valuable and highly respected bachelor's degree in education.
---
Related: