There are many Human Resource degree jobs you can do with a bachelor's degree in almost every industry in the public and private sectors.
Are you interested in pursuing a career in Human Resources? It's a very lucrative job field, constantly in demand. Getting a degree is the first step toward making it in this field. Many human resources jobs with bachelor's degrees are available in every industry. The beauty of having a bachelor's degree in this field is that it is a specialty that is adaptable to any environment.
---
What are Human Resources, or HR?
In the same way that trees are a natural resource, people are a resource for the organizations where they work. In many cases, the employees are the most crucial resource the company has. When people refer to Human Resources (HR), they are talking about the group or department in a company responsible for managing the employees.
The HR department recruits, hires, onboards, trains, and fires employees. They are also in charge of employee benefits like payroll and insurance. And, they make sure the company complies with labor laws. In short, Human Resource activities fall under one of the five core functions. Within each of these core functions, HR conducts a wide variety of activities.
Employee Labor Relations
Employee Safety and Health
Employee Compensation
Employee Training and Development
Employee Hiring or Staffing
---
What are the Online Human Resources Bachelor's Degree Requirements?
Human Resources Bachelor's degree programs are available in-person and online. In fact, online bachelor's programs have a 2.4% higher acceptance rate on average than on-campus. Online school HR Bachelor's Degrees are credentialed and accredited the same as those in person. But, they offer more flexibility with how a student can attend and learn. Online programs are often cheaper than in-person programs.
Most colleges and universities require a GPA of 3.0 to be admitted into the program. Students who do not have a 3.0 may still be admitted if they score high on the entrance exam. Students may also apply to several schools at once using CommonApp to make things easier. Colleges and universities want to see existing transcripts, recommendation letters, test scores, and application fees.
---
What Do You Learn in an Online Bachelor's Degree?
Courses in an online degree program vary, but core classes usually include Employment Law, Recruitment, Compensation and Benefits, Organizational Training, and an Internship. It usually takes about four years to earn a Bachelor's Degree unless in an accelerated program.
There are resources for students in a Human Resources Bachelor's program that allow them to network and interact with individuals on the same career path. These resources include HR.com, HR Crossing; Human Resources Today; HRReview; and Evil HR Lady. These also have job boards where students can find internships to gain additional experience while still in school.
---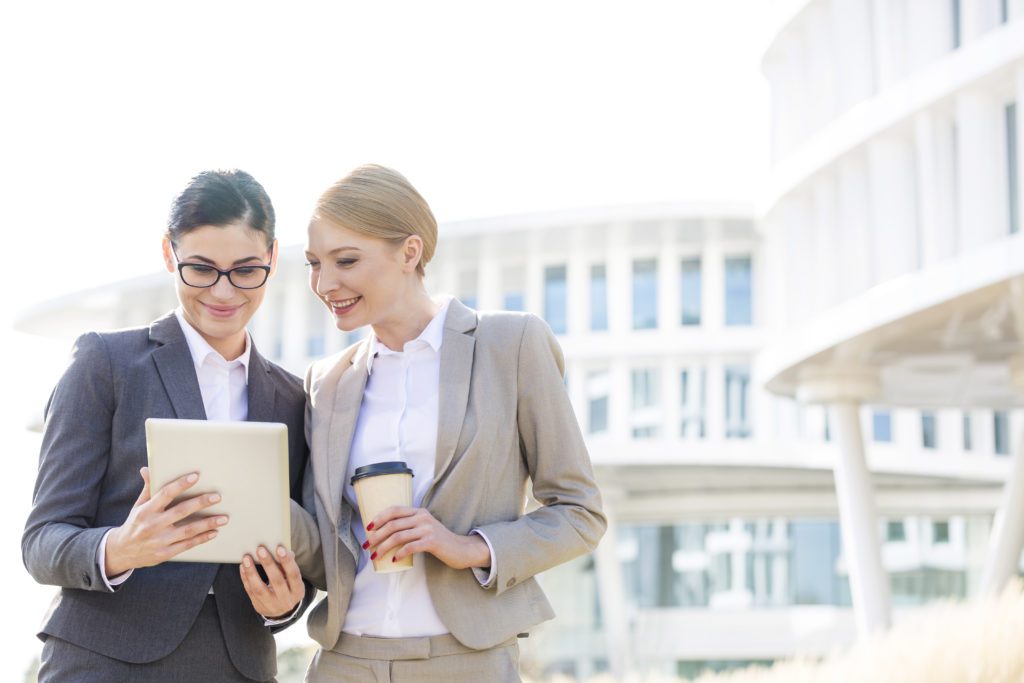 ---
What Career Can You Have with an Online Bachelor's Degree in Human Resources?
There are many different career options for individuals going into human resource management. To become a Human Resources Manager, obtaining a Bachelor's Degree in Human Resources is the first step.
Once an individual starts working in the field, gaining relevant work experience as an assistant or associate is the next step. Individuals can then choose to become a specialist in one specific area or a generalist who moves around and has a working knowledge of all the functions and specialties within the industry. A generalist is more suited to becoming a manager.
It is very common for an individual in Human Resource Management to work as a benefits administrator, payroll specialist, training coordinator, compensation specialist, training manager, HRIS specialist, benefits manager, employee relations manager, or human resources manager.
Individuals with a Human Resources Bachelor's Degree use some of the best technology to help businesses and individuals unlock their greatest potential. People with this degree are change agents and change-makers in the job market. People with these degrees are consultants, managers, assistants, and specialists.
---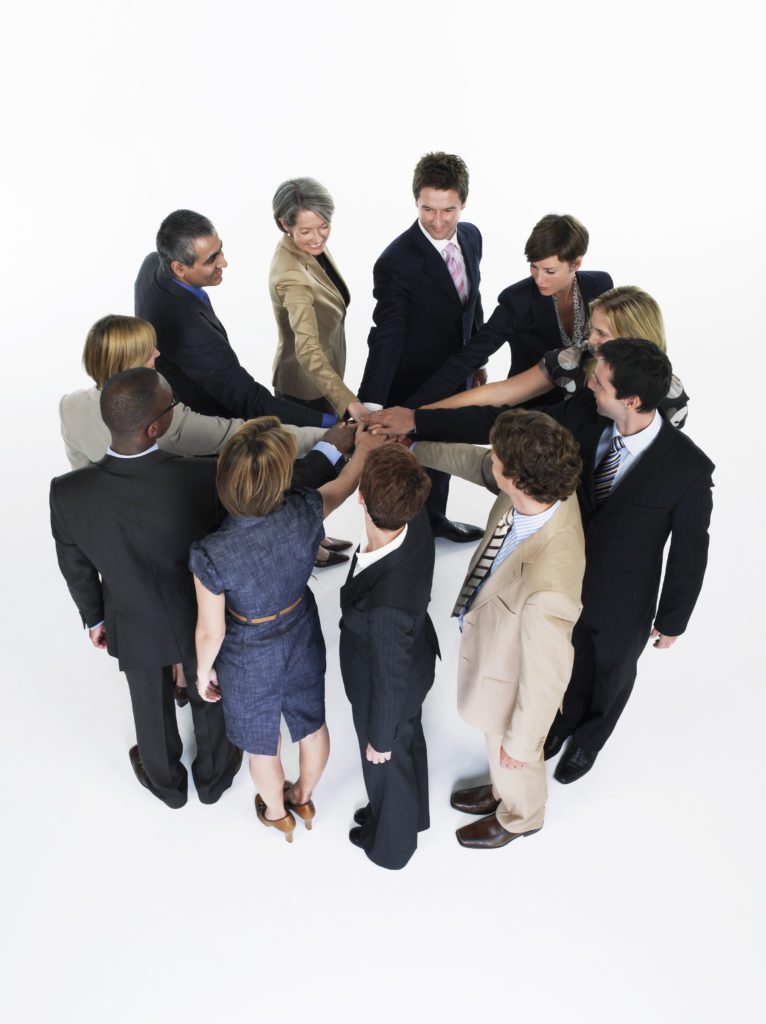 ---
What Professional Organizations in Human Resources Should You Join?
As a Human Resources professional, there are specific certifications in the field that are recognized. A Senior Professional in Human Resources (SPHR) provides credibility and marketability within the industry. Depending on the particular career goals, having the certification is a must. There is an education and experience requirement, followed by an exam.
There are many different career options for individuals going into Human Resource Management. One of the most important things to do when in this space is to network with others to grow a network and improve professionally. These organizations include:
National Human Resources Association
Association for Talent Development
International Association for Human Resources Information Management
These professional organizations help support individuals working in the field as they look for positions in different places, need questions answered on certain things, or want to keep up with what's going on in the industry.
---
Is HR a Good Career Option?
There are different areas of Human Resources that are attractive to someone with this degree. Compensation and Benefits, Employee Relations, Training and Development, Organizational Management, Performance Management, Employee Satisfaction, and Labor Laws and Legal Compliance.
All these positions are poised to move up the career ladder and offer lucrative salaries. Human Resource Managers with the right experience and education can easily make over six figures, especially if they also have a Master's Degree in Human Resources.
---
Related: