With the high expense of going to school, it makes sense to do everything possible to reduce the overall cost of college tuition. One of the ways you can do this is by getting life experience credits for the time you have spent in the workforce. While you can get college credits for work experience through a brick-and-mortar college, you can also find online schools that offer the same benefit.
For students throughout the world, going to school can be an incredibly expensive process. Life credits allow you to get credit for knowledge and learning that occur outside of the classroom. Whether you are currently serving in the military or spent decades working in the business world, your experiences may be used as a way to gain college credits without the high cost of tuition. In general, many online schools count life experience towards college credits for hands-on knowledge from the military or professional work.
What Is Life Credit?
For many students, the most obvious reason to get life credits is that it helps you save money on education. Even when you go to a community college or get a trade school degree, the costs can quickly add up. With life credits, you can either create a prior learning assessment (PLA) portfolio or take an exam to get the college credit.
There are also professional advantages to getting credits through work experience. When your credits come from work experience instead of academic studies, you gain practical knowledge about how the knowledge works in practice. You can go beyond just theoretical methodologies and esoteric theories.
Advantages of Getting Life Credit
If you want to get your degree done as quickly as possible, life credits allow you to save time. This is especially appealing for people who have family or work obligations that prevent them from studying a full course load. For some online programs, life credits are an example of how students can skip a single class or multiple semesters of study.
Normally, schools require students to go through two years of prerequisites before they can begin taking their major classes. If you really want to focus on business administration or engineering, taking a bunch of history or art classes would be frustrating. By getting life credits, you can skip some of the prerequisite classes and save time.
Drawbacks to Getting Life Credits
Like most things in life, there are advantages and disadvantages to getting life credits. One of the major drawbacks is that you could miss out on theoretical knowledge. While you may have received enough work training to qualify for life credits, you may have missed out on important concepts or abilities that you need later on in your program. Getting credits for life experience also means you will get less classroom experience. For some students, avoiding the classroom is a benefit and not a drawback. Other students miss out on getting a full college experience. This may be less of an issue if you are attending an online college because you are already missing out on the full college experience.
Finally, it can take a while to get nontraditional credits at certain schools. You may have to turn in learning assessments or take a workshop. Some schools require you to take tests and meet with advisors first. While you will still spend less time on these activities than on taking an actual class, you may prefer using your time for new learning instead of filling out paperwork.
How to Get an Online College to Accept Your Work Experience
If you have a lot of life experience or knowledge about different topics, you may be able to get credit for your abilities. Online colleges may let you challenge exams, submit portfolios of your experience or turn in your resume. Top colleges like Purdue University accept life credits, so there are many options available if you have the right experience.
---
1. Get Training from Corporate Programs
Corporations spend a lot of time and effort in training their employees. They actually spend more money on employee training than American colleges do. Depending on the training program, you may be able to get credit for it. Some corporations like AT&T get their courses reviewed by the American Council on Education so that their courses actually qualify for college credits. Roughly half of the regionally accredited colleges accept this kind of credit, so it is worth looking into.
---
2. Take an Exam
There are exams available that you can use for getting course credits. The College Level Exam Program (CLEP) is the most famous. Right now, more than 2,900 accredited colleges and online schools accept test results for undergraduate credits. Currently, there are 33 single-subject exams available. Altogether, you could get up to a year of college credits by passing these exams.
---
3. Submit a Portfolio or Credential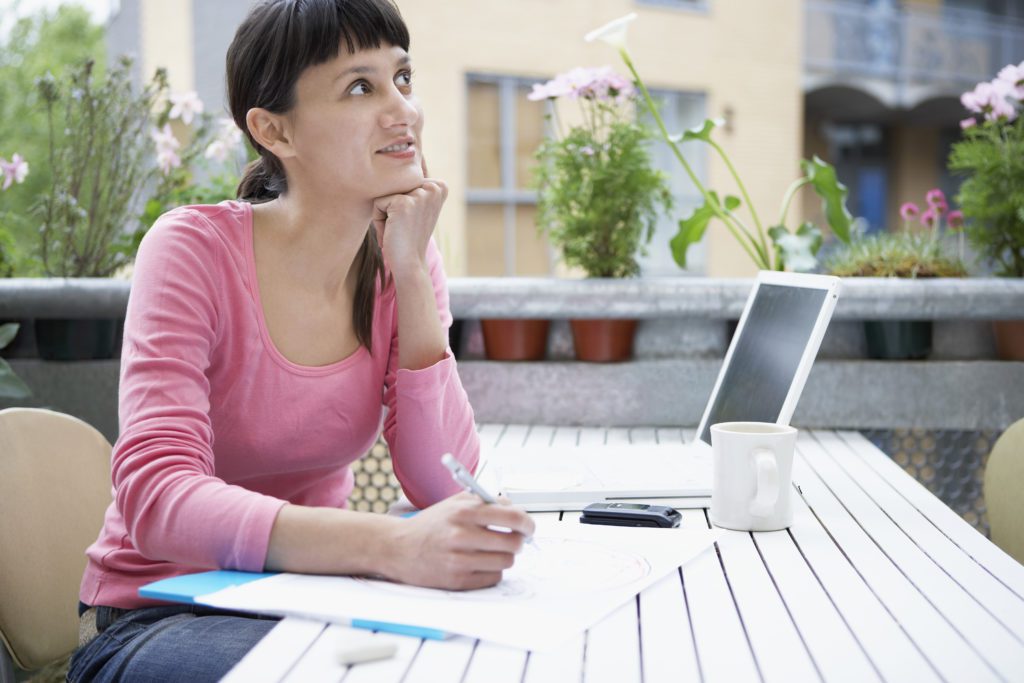 If you create a written portfolio, you may be able to get college credit for your experience. You should check with your online college before you apply because different schools have different policies about this. Some credentials can also give you college credits. If you are a certified public accountant or certified financial consultant, you may be able to get credit for these certifications.
---
4. Military Training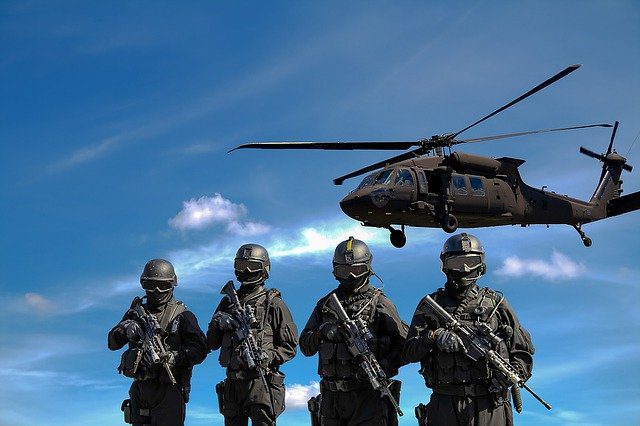 If you have served in the military, you may be able to get credits from the American Council on Education that go toward a college degree. Basic training alone can give you multiple college credits for things like first aid and physical education. Other training programs and occupational specialties can also provide you with extra university credits.
Will I Be Able to Get College Credit for My Life and Work Experience?
Online schools and brick-and-mortar colleges tend to have similar policies. In general, most schools will let you use life and work experience for some of your college credits. This is especially true if you have experience from corporate training programs, military training, professional certifications or academic tests. Since life credits can save you thousands of dollars and years of schooling, it is important to see if your school accepts this option before you enroll. With a little planning, you can save yourself a lot of time and money on your education.
Related: