So You love to provide encouragement and guidance to help others achieve successful goals. You have a knack in assisting people in developing skills, exploring the right career plan, or advising individuals on how to overcome obstacles that may prevent them from becoming successful in their own lives. This is the career path of a Counselor. There are many positions of employment that a Counselor can apply their gifts to. Counselors can work in the school system, as a school or guidance counselor, providing a clear vision to high school students on where their talents would be best used for. Counselors may also work in a nonprofit organization, providing help to the underserved population or finding employment opportunities to the homeless. Counselors are needed in a college setting as well, as an academic advisor providing help to new or current college students in where they see their career take them.
Now that you know what a counselor does, what is needed to become one? The answer is the Master's degree in Counseling. Some employers may hire those with a bachelor's level in some form of counseling, such as a BS in Psychology; however, most will prefer the graduate level of a counseling education. Whether it is the MS or MA in Counseling, the first step is finding the right (and best) school to achieve your ultimate goal in becoming the counselor you always hoped to be. Below are the top ten Counseling Master's Online schools in the Nation. The list is based on several factors, including credit hours, accreditations, specializations, rankings, and more.
1. Adams State University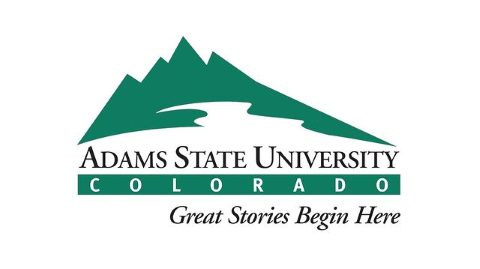 Adams State University's MA in Counseling offers students a sixty-credit hour program, providing quality education with a focus on reaching students from diverse ethinic and socioeconomic backgrounds throughout Colorado. The MA in Counseling program offers a research-based curriculum, creating an exceptional academic experience with a supportive yet challenging atmosphere. Students will learn comprehensive skills and a strong knowledge base of applied science. Students will also learn the ability to self-challenge, recognize other people's values, and work among people from different backgrounds. Graduates of the MA program at Adams State University will not graduate without connecting and developing relationships with community agencies, organizations, and families from centers in areas such as rural and urban communities. The counseling program is accredited by the Higher Learning Commission (HLC), CACREP, and the Colorado Department of Education. The program meets the state academic requirements for licensure for careers, such as school counselors and Licensed Professional counselors (LPC) in the state of Colorado. The MA in Counseling is one of the best online masters programs for counseling statewide.
Program Highlights: 60 credit hours, 7 semesters, three accreditations, strong ties to community organizations.
2. University of North Dakota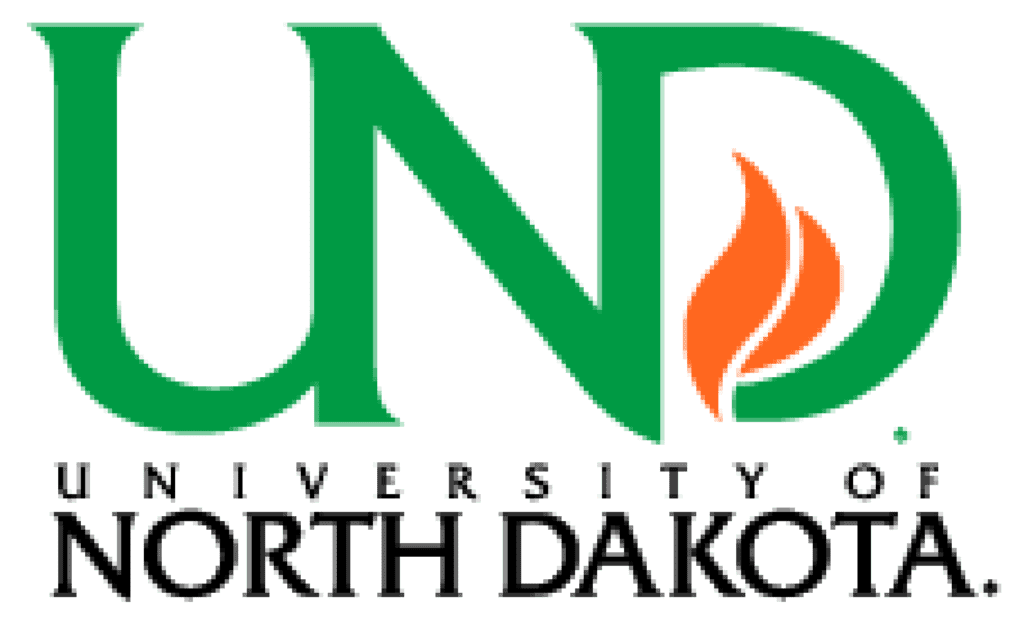 University of North Dakota offers the MA in Counseling program to students online. The program takes approximately two and a half years to complete and offers sixty credit hours to working professionals. The program will provide an emphasis in school counseling for all grade school departments. Courses included in the curriculum are child and adolescent counselling, multicultural counselling, and career counselling. In addition, an internship and school-based practicum is included in the program. A graduate certificate is available once the graduate finishes the degree. The program prepares students for successful careers and reach their ultimate goals. The MA in counseling at UND ranks high among the Best Online Master's in School Counseling Programs by The Best Schools. The online M.A.in Counseling program is accredited by the Council for Accreditation of Educator Preparation (CAEP), and approved by the North Dakota Education Standards and Practices for School Counselor Competencies (ESPB).
Program Highlights: fully Online, 2.5 years to complete, 60 Credit hours
3. Northwestern University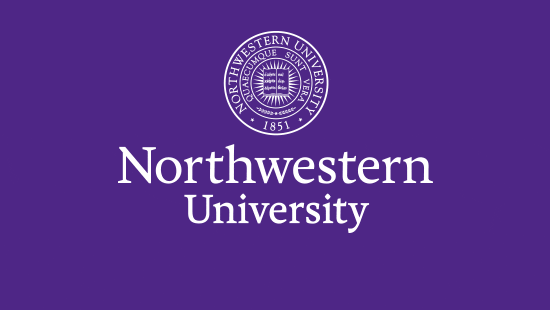 The MA in Counseling program at Northwestern University offers a twenty-four course curriculum, focusing on key theoretical approaches in counselling for a deeper understanding at a higher level of learning. The program includes a two part clinical placement course. Students taking courses enrolled with the bridge to counselling program, twenty-seven courses would then be required to graduate from Northwestern University's master degree. The total graduate program can be completed in eighteen months of both coursework and field training if on the accelerated track. The course program is available as part time and full time. Northwestern University is among the most affordable colleges offering graduate-level programs and over ninety percent of graduates find employment within the first year after graduation. The University is the largest in the state of North Dakota and is a high innovator of skills in engineering, medicine, aviation and unmanned aircraft systems. The college is also one of the best online masters programs for counseling.
Program Highlights: high rankings, low student to faculty ratio, school counselling concentration, 18 months full time or 2.5 years part time, largest school in ND.
4. Edinboro University of Pennsylvania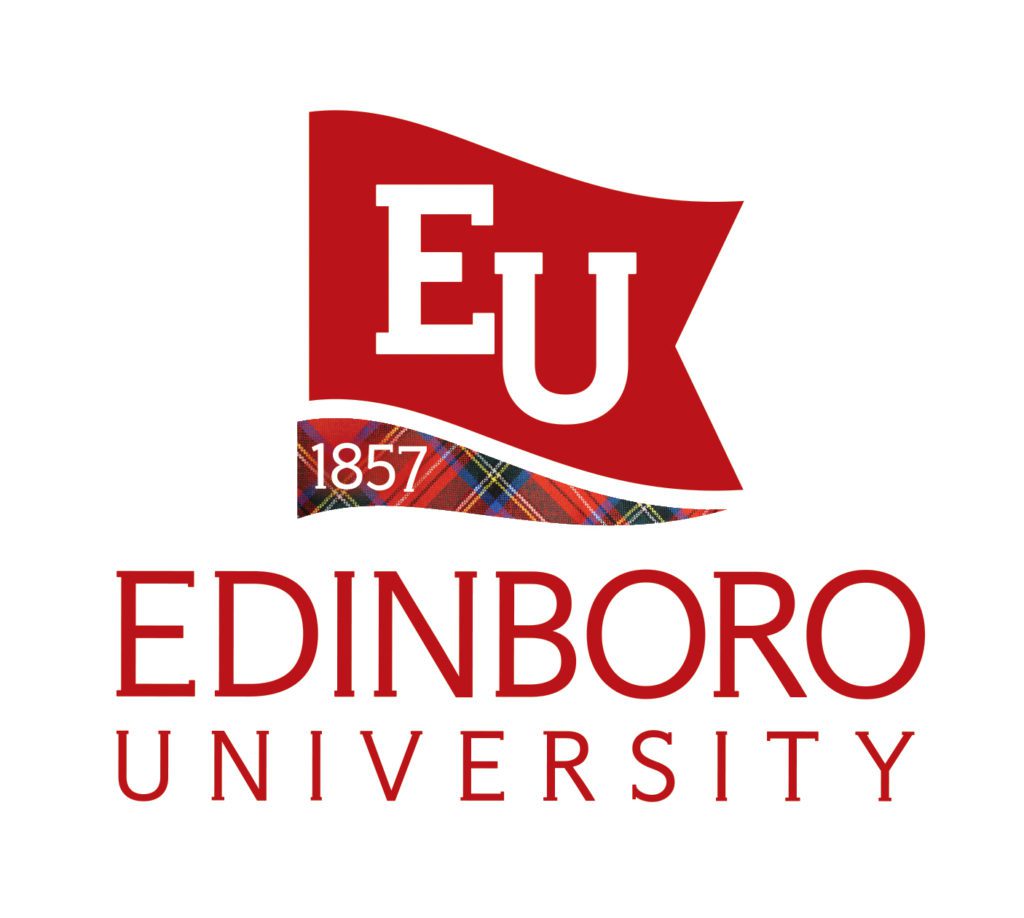 Edinboro University of Pennsylvania offers an MA in Counseling program for working professionals already in career positions within the field of counselling or some form of social services. The master of counseling degree provides five distinctive concentrations for graduates to choose from. The choices are Art Therapy, Clinical Rehabilitation and Clinical Mental Health counselling, Clinical Mental Health, College Counseling, and School Counseling. Each concentration offers students an online format of learning and highly praised accreditations. For example, the Art therapy concentration ranks at #8 in the Nation by the Nonprofit Colleges Online's "Students Before Profits Award". The Art therapy concentration also meets the educational requirements of students who wish to pursue national Art Therapy Credential (ATR) and Pennsylvania Counselor Licensure (LPC). In addition, the school counseling concentration ranks at #4 among the 10 Best Deals in Online Master's in School Counseling Degree Programs by the higher education website Great College Deals. Edinboro University is among the top 100 colleges and universities as a top performer for social mobility, according to the US News and World Report. Edinboro University is accredited by the Middle States Commission on Higher Education.
Program Highlights: CACREP accreditation, top rankings, 30-33 credits.
5. Wake Forest University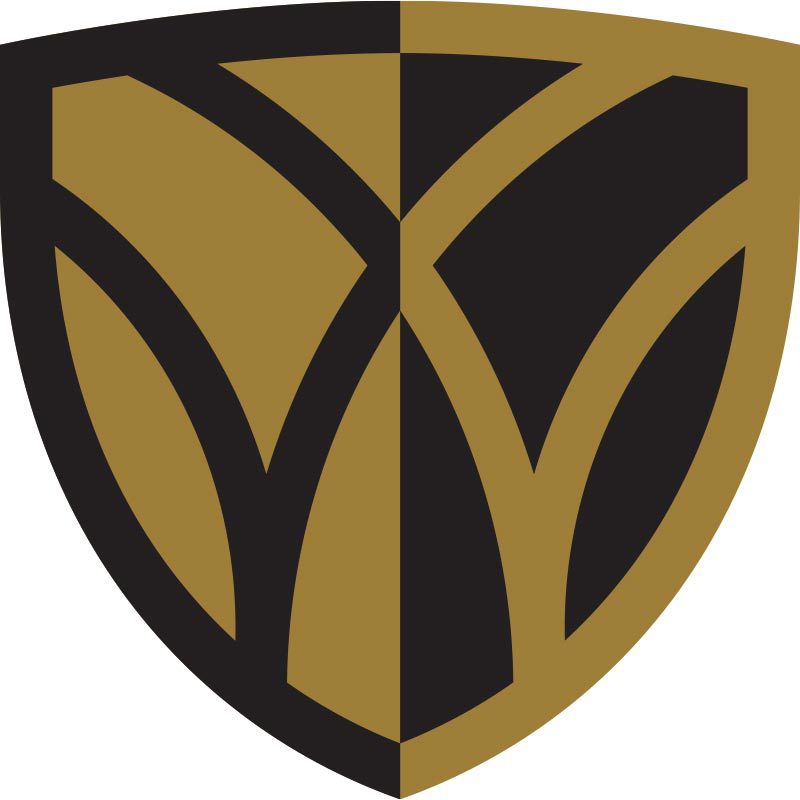 Wake Forest University's MS in Counseling offers a fully online program to graduates working in the field of counseling. There are two concentrations within the MA degree for students to choose from: the Clinical Mental Health Counseling option and the School Counseling option. Each program is a total of sixty credit hours and is accredited by the CAREP. No matter which concentration a student chooses, each will provide the necessary skills that can offer more than just a promotion or higher pay raise in your counseling career. The masters in Counseling program will provide advanced therapeutic studies in areas such as human growth and development, social and cultural foundations, career and lifestyle development, and research and program evaluations. The specializations will also cover a professional orientation course. Graduates will learn from nationally recognized leaders in the field of counseling and the school is known to have a 95% passing rate on the National Counselor exam.
Program Highlights: 60 credit hours, highly renowned accreditations, high pass rates for graduates, two specializations offered.
6. University of Montevallo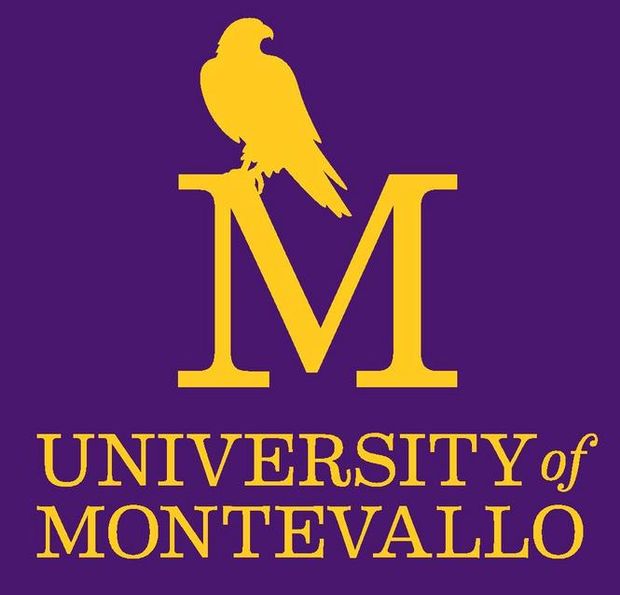 The Master's degree in Counseling program at University of Montevallo offers a three track degree option for graduates interested in a counseling career. The core curriculum will cover courses in techniques of counseling, crisis intervention and trauma, advancement of human growth and development, and social and multicultural foundations. The specializations require more detail or designed for specific career paths. For instance, the clinical mental health track will provide twenty-four credits designed to prepare graduates to become counselors in settings such as mental health centers, substance abuse treatment programs, or hospitals. All degree tracks are certified by the Council for Accreditation of Counseling and Related Educational Programs (CACREP). There is no application deadline for the graduates in the MA in Counseling program. There are several admission requirements to apply for the MA in Counseling degree, including a short essay stating the graduate's professional goals in the counseling program. Whichever track is chosen by the graduate, all courses at the University of Montevallo will assist students in providing the right skills, knowledge, and experiences needed to complete their counseling degree.
Program Highlights: 39 credits of core courses, 24 credits for clinical track, 21 credits for couples and family, 9 credits for school counseling. Highly accredited program. Career-oriented.
7. University of Louisiana at Monroe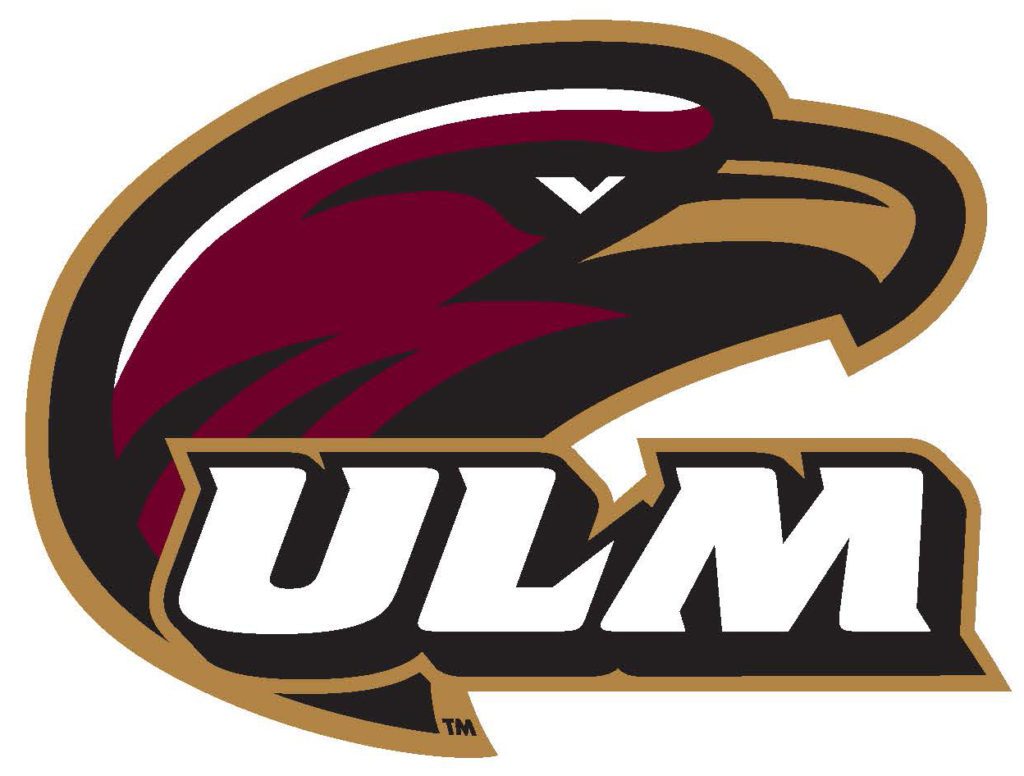 University of Louisiana's MA in Counseling program offers graduate students with a degree in preparation for a future career path in the human service and social services field. Students will learn skills that support an environment designed for diverse backgrounds. The MA in Counseling offers two concentrations; one in School Counseling and the other in Clinical Mental Health Counseling. Students must have a GPA of 3.0 to apply for the program or a score of 270 from the GRE. Students applying for the program who already possess a master's or doctoral degree are exempt from the GRE requirement. Students graduating from the MA in Counseling program will not guarantee employment or licensure; however, it will provide a better chance of receiving promotions and higher pay salaries. The master's degree in Counseling is CACREP accredited and one of the most affordable masters programs in the state.
Program Highlights: two concentrations, top accreditations, affordable tuition rates, career-oriented.
8. University of Southern Maine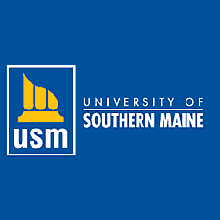 University of Southern Maine's MA in Counseling provides graduates with the skills needed to obtain counseling positions in areas such as mental health counselors, Life Coaches, and career counselors. The sixty-three credit program will provide students in the studies of human development and behavior, counseling theory, psychological measurement, and research methodology. The master's degree in counseling offers three concentrations for graduates to choose from: the school counseling track, the clinical mental health counseling track, and rehabilitation counseling track. There are some requirements for students before taking the MA in Counseling program, such as earning a cumulative GPA of 2.5 during their bachelor's program at a regionally accredited institution, including a letter asking for consideration for the masters program.
Program Highlights: 63 credits, three concentrations, accredited by top organizations career-oriented.
9. Montana State University – Billings

The MS in Counseling program at Montana State University offers three concentrations within the counseling field that will provide skills to enter into human and social service career positions with rewarding benefits. The concentrations available are School Counseling, Marriage, Couples, and Family, and Mental Health Counseling. Students can enroll in courses during the summer, spring, and fall. The concentrated programs are between forty-eight to sixty credit hours which students can finish the degree in less than two years. Both full time and part time enrollment is offered to graduates; however full time enrollment is highly encouraged since courses are in a sequence cycle. All three of our programs are accredited by the Council for Accreditation of Counseling and Related Educational Programs (CACREP). The MS in Counseling is one of the best online masters in counseling programs nationwide and is affordable to most graduates.
Program Highlights: 48-60 credit programs, fulltime and part time options, three concentrations, highly accredited.
10. Nova Southeastern University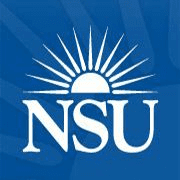 Nova Southeastern University's MS in Counseling provides a revolutionary academic program, offering sixty semester hours, designed for working professionals. The master's degree promotes a better understanding of human growth and development, from birth to death. The program gives students the option of several specializations in mental health counseling, substance abuse counseling and education, applied behavior analysis, and advanced applied behavior analysis. The concentration tracks run from forty-eight credits to sixty-three credits, depending on which the graduate chooses. In addition, the counseling program provides a flexible class schedule and an affordable tuition rate. The master's degree is broken as follows: Core Courses (33 Credit Hours) and 27 credits of track courses. Students must complete a Comprehensive Final Examination to end the program. Nova Southeastern University is accredited by the National Council for Accreditation of Teacher Education (NCATE).
Program Highlights: 48 to 63 credits, several concentrations, top accreditation, flexibility of courses.
Career outlook for Graduates of the best online Masters in Counseling programs
The best way to utilize your graduate degree in counseling is choose the job that best fits your desire to make a difference in the lives of others. As mentioned before, graduates of an MS in Counseling can find work as a school counselor, academic advisor, or a social service worker. However, there are so many other options. Check out the list of possibilities in the field of counseling.
Mental Health Counselor
Group Facilitator
Rehabilitation Counselor
Career Counselor
Vocational Counselor
Art Therapist
Addictions Counselor
Life Coach
Consultant
Human Resources Specialist