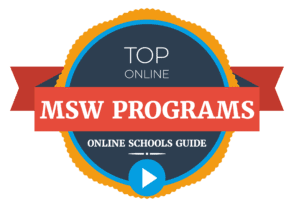 The top online MSW programs offer a flexible path for Social Workers to earn a master's degree and advance their careers. Deciding to make a career as a social worker can be a great opportunity for those who have the desire to inspire, educate, or change the community around them. Social workers will advocate for their clients on a personal and professional level, changing the lives that they touch.
As a social worker, you will learn to identify the needs of others, assess the client's situations and strengths, and provide support to the ones that need it most. Social workers may also respond to crisis situations, research community records or resources, and follow up with clients in order to improve their quality of life. To learn more about Social work degrees and careers, read on.
Receiving the MSW degree program will provide more career promotion, and higher salaries, and offer a wide range of job networking support. Below is a list of the 10 of the best online Master's in Social Work (MSW) Programs.
---
How We Ranked the Online MSW Programs
The editors at Online Schools Guide found schools offering online Master in Social Work (MSW) degree programs. Then, based on cost and reputation, we ranked the programs.
---
---
1. University of North Dakota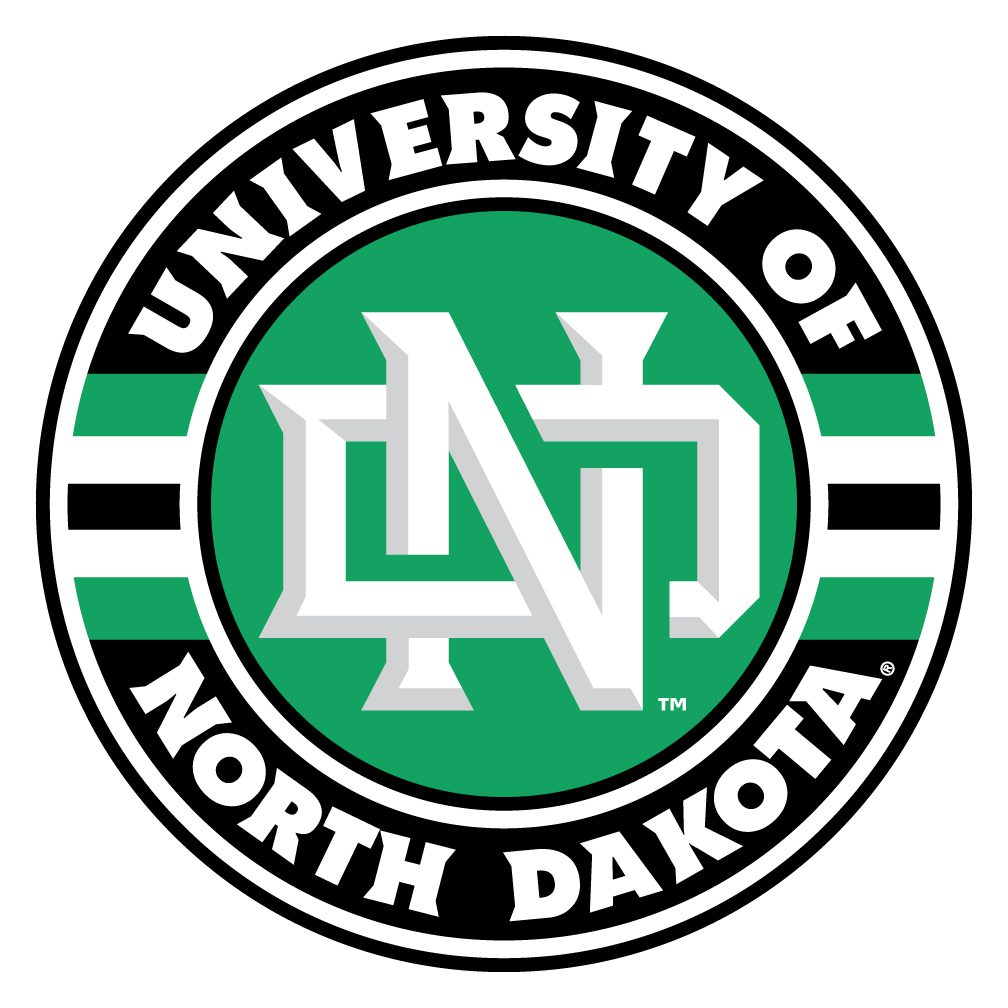 The University of North Dakota's MSW program is for working professionals in the social work field who want to advance their careers. Additionally, they hold a BSW degree from a CSWE accredited program. Courses include Advanced Generalist Practice with Individuals, Human Behavior in the Social Environment, Social Policy, and also a Generalist field internship.
The program is thirty-six credits on-campus or sixty credits through the online foundation. Those who have not received their BSW degree can still pursue the MSW program through the online Foundation. The estimated time to complete the program is one to two years for on-campus students. The online concentration takes three years through the online foundation.
As a full-time student, completion of the MSW program is possible within three semesters. The University of North Dakota ranks #7 in the Top Best CSWE Accredited Online M.S.W. Degree Program and #11 Best Online MSW Degree Program.

---
2. Western New Mexico University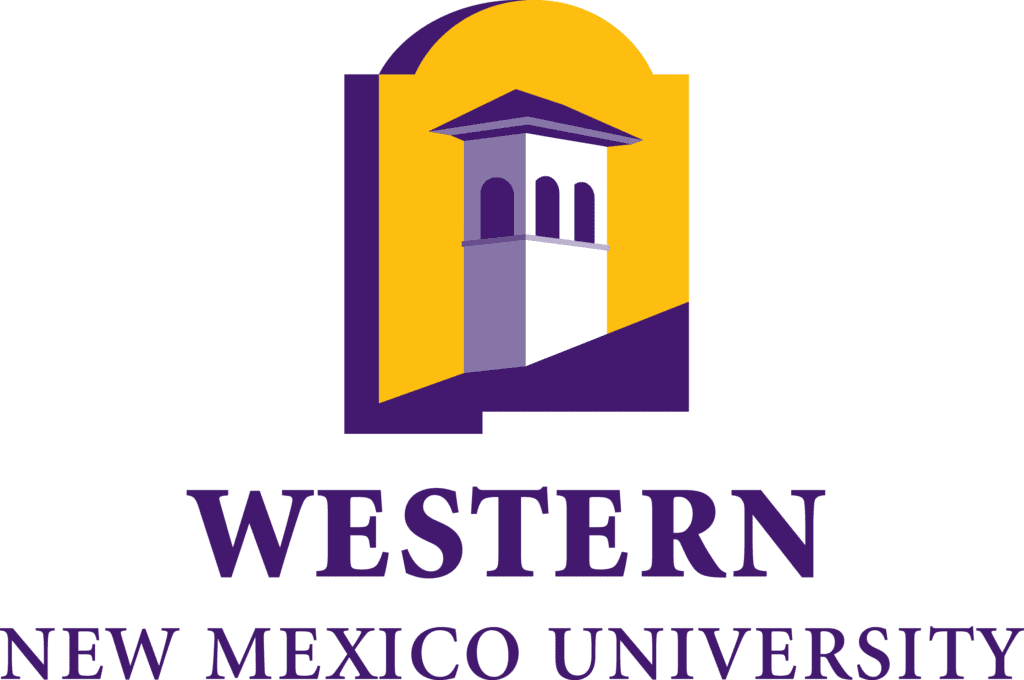 The MSW degree program at West New Mexico University offers both an advanced standing and a non-advanced standing degree. Graduates will learn knowledge and skills in a wide range of areas, such as counseling, case management, advocacy, and intervention.
The program prepares each student to work with several demographics. Clients are the young, old, disabled, orphaned, and also addiction patients. The MSW program has thirty-nine credits and can be completed within one to two years if the graduate has already earned their BSW degree. However, without a bachelor's degree, the program is sixty credits and typically takes two and a half to three years. Additionally, the total program includes four field internships.
Life experience or prior work experience is not granted for credit. To meet the requirements for the MSW non-advanced standing degree program, students must have at least a 2.75-grade point average on the most recently-taken 64 hours of college or graduate coursework and have completed the MSW Application. However, the advanced standing requires the above, plus earning their BSW from a CSWE-accredited school within the past eight years and having a 3.0 GPA in all coursework related to social work.
---
3. California State University – San Bernardino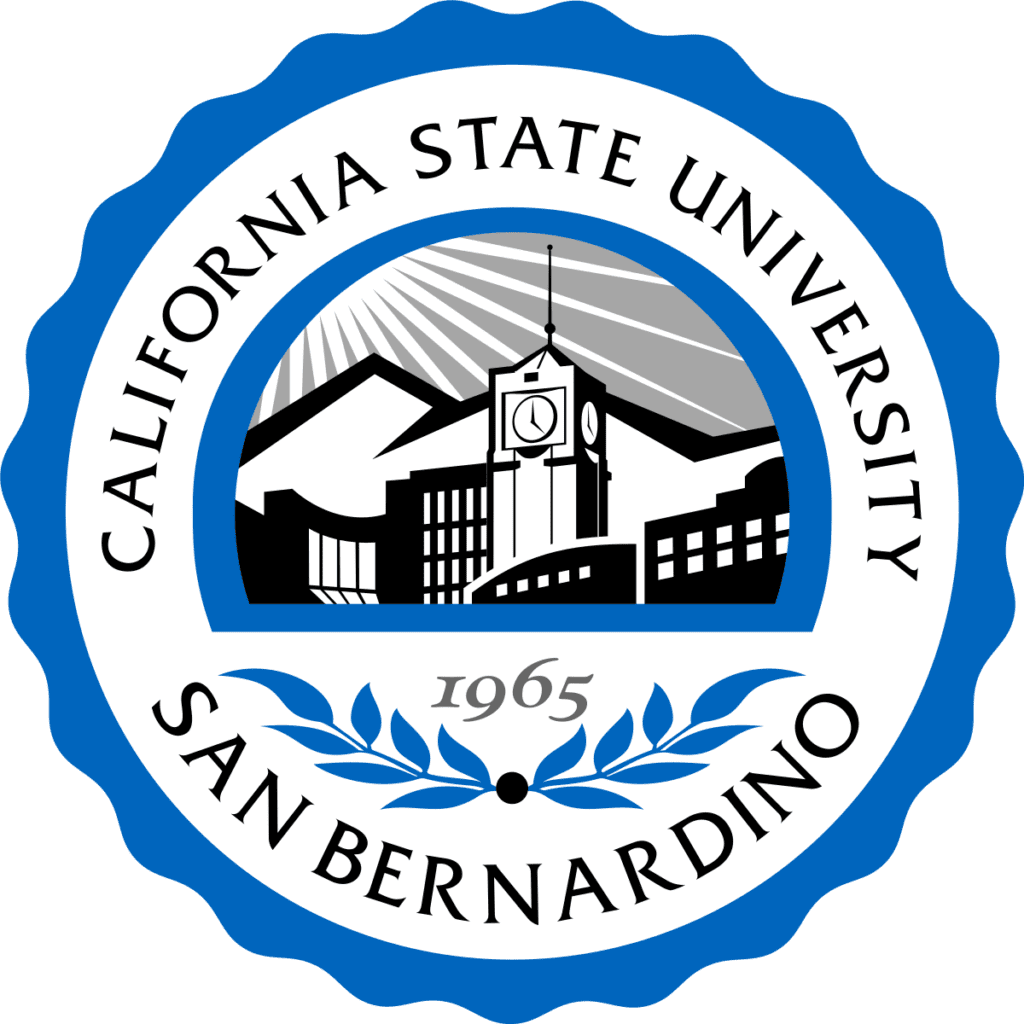 The California State University's MSW degree program is an intensive study that is an accredited program by the CSWE and offers courses on the San Bernardino campus and online through Pathway Distance Education.
The MSW program takes between two (four semesters) to three years (six semesters) to complete. The MSW program at CSU is very challenging to graduate students; it is recommended that working students reduce their hours if they plan to be full-time students.
Students can choose a specialization in the last semester year before graduation. Graduates can choose from a social issue, client population, or also a field of practice. Some popular concentrations include domestic violence, substance abuse, gerontological social work, child welfare, and also urban populations. At CSU, the student's educational success is of first priority for their intellectual development of learning. The program of masters in social work online at CSU is one of the top MSW programs throughout the state.

---
4. Arizona State University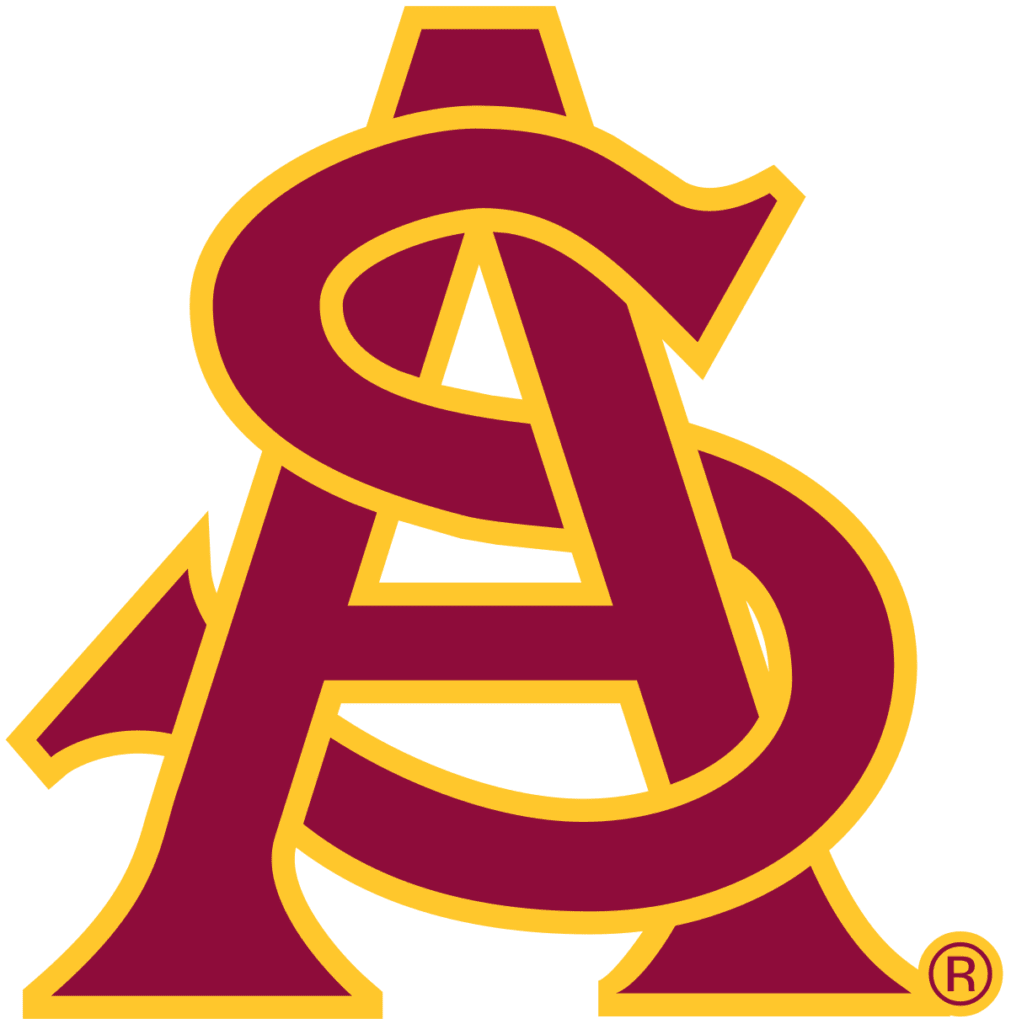 The MSW program at Arizona State University offers an Advanced Generalist concentration and is also available online. This Advanced Generalist concentration focuses on effective and also culturally competent service practices across system levels and provides strategic changes by research evidence.
Students work with individuals, families, and communities in dealing with social problems and finding solutions that face society at large. The sixty-credit program is made up of twenty classes and is about 7.5 weeks long. Courses will cover child welfare, health and behavioral health, community practice, administration, global social work, policy advocacy, and innovative services for individuals, families, groups, and communities.
ASU's school of social work is one of the largest in the nation and has a diverse student body. The MSW program is accredited by the Council on Social Work Education (CSWE.) Graduates will participate in a 960-hour hands-on field education internship.

---
5. University of New England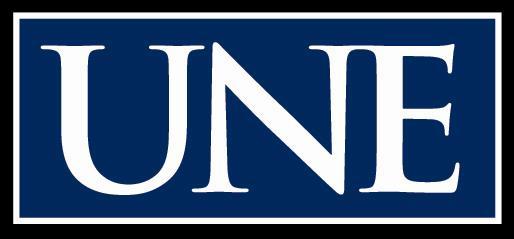 The University of New England's MSW degree program offers both a Traditional or Advanced Standing program to graduates that is 100 percent online and is CSWE-accredited.
Graduates will learn human development in regard to social justice, understand social policies and programs in diverse populations, provide professional ethics, and the knowledge and skills of social work interventions. The MSW advanced standing track program consists of thirty-five credits, eleven courses, and one field practicum that is 560 hours long. The program also has three start dates, providing convenience and flexibility for all online students.
For students who choose the traditional track of the MSW program, it requires sixty-four credits and can be completed in as little as three years. Both the traditional and the advanced standing track are Regionally accredited by the New England Commission of Higher Education (NECHE). The tuition rate at the University of New England is affordable and competitive with other regional universities and colleges.
---
6. University of Southern California (USC)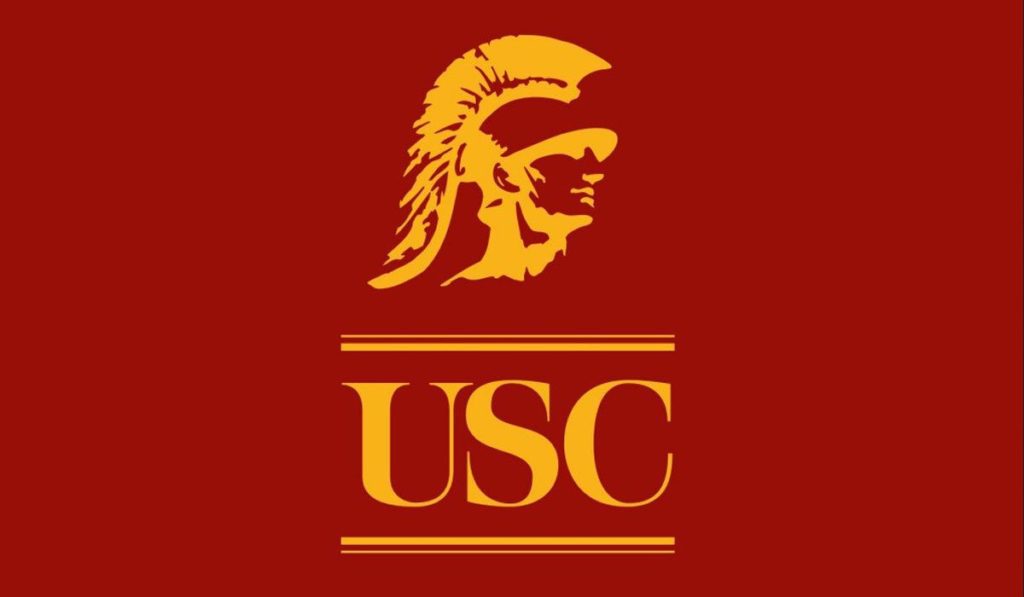 The University of Southern California offers the MSW degree program with both the Traditional or Advanced Standing option. This private research college offers the program completely online and is CSWE accredited and prepares students to become social work professionals as licensed clinical social worker (LCSW).
The MSW advanced standing can be completed in twelve months, if the graduate has already earned their Bachelor of Social Work (BSW) degree. For graduates who have not earned their BSW degree, the traditional path will be necessary for the completion of the program. The course curriculum will cover early intervention, prevention and wellness, leadership and effective collaboration, core competencies (evidence-based practices, evidence-informed interventions), and implications of new findings in neuroscience.
Courses are taught by our award-winning faculty. The traditional option is sixty units long, while the advanced standing is thirty-seven units. The MSW Advanced standing is full time status and completed in three semesters or part time in five semesters.
---
7. Case Western Reserve University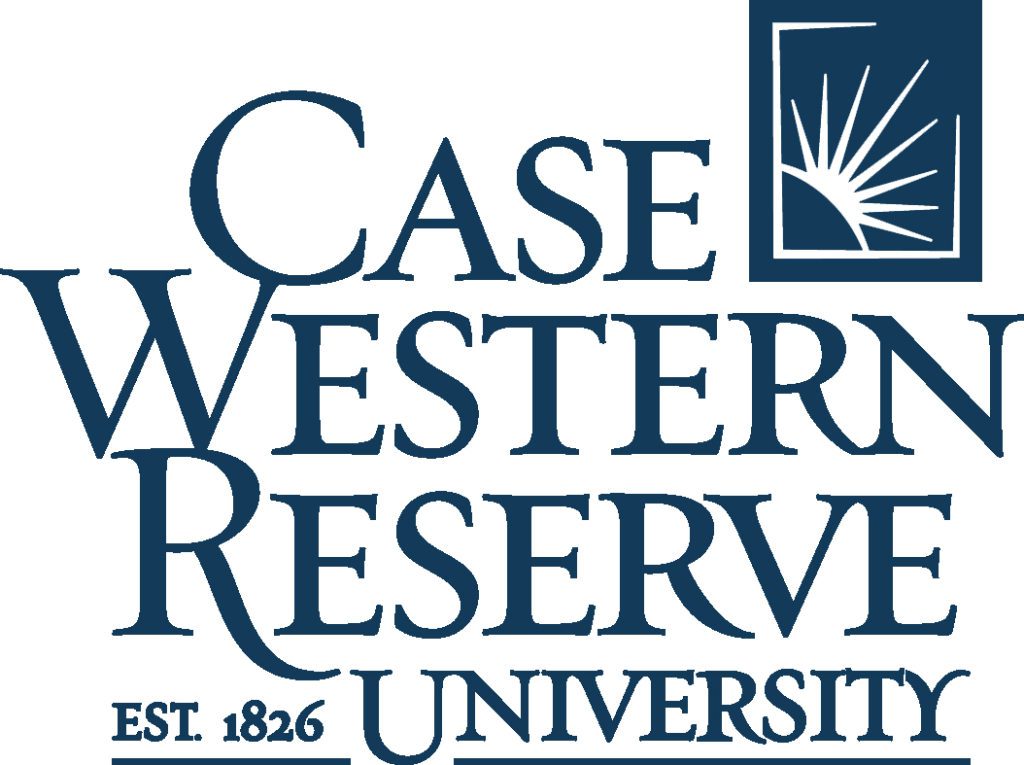 The MSW degree program at Case Western Reserve University offers an online curriculum, perfectly designed for working professionals and those with a busy work schedule. Coursework in the MSW program will provide the essential knowledge and skills needed for social workers and community partners to complete the degree. There are several concentrations within the degree program. Students can choose from:
Advanced Standing
Children, Youth, and Families
Community Practice for Social Change
Mental Health with Adults
Although online, students can still communicate with professors and faculty through real-time conversations during live sessions. The Mandel School of social work is available to forty-three US states, including the Virgin Islands. Case Western Reserve University has one of the best online MSW programs in the nation and is CSWE-accredited. There are also several paths of study within the social work field at CWRU. Many choose the area of aging, mental health, children and family care, and substance use disorders.
---
8. Widener University

The online MSW program at Widener University offers an evidence-based curriculum of coursework that combines mental health and clinical studies as a base for social work.
The program is CSWE-accredited and prepares graduates in treating both individuals, families, and communities with the highest impact on social justice. The MSW program provides options in advanced standing or regular admission. For those interested in regular admission, the program consists of sixty credits, can be completed in three years, and is offered to graduates who have earned a bachelor's degree with a regionally accredited undergraduate program.
The advanced standing option degree is for students who have already earned the BSW and have a background in social work. The program has only forty-one credits so students can complete it in less than two years. Each course is seven weeks in length. Widener University also offers a dual hybrid degree and a trauma certificate.

---
9. University of Houston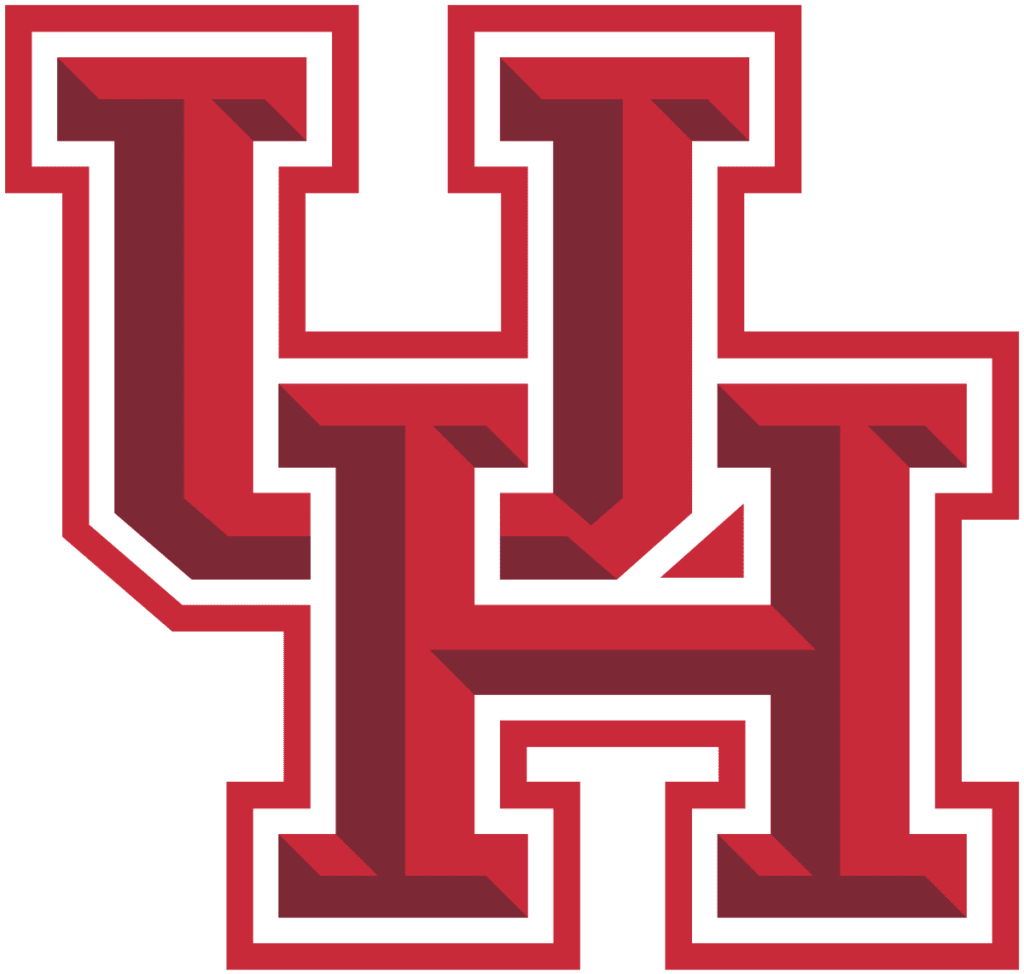 The Online MSW program at the University of Houston offers graduates an intensive program that promotes flexibility and motivates students to participate in supportive roles and encourages group involvement with their peers and professional faculty members. The program requires that each student incorporate a minimum of 900 hours of coursework and provides a hands-on approach to social work practice experience.
All students are paired with a supervisor during the field education internship course so that all deadlines and learning activities are met. The University of Houston will assign no more than 25 students to each cohort or learning group. This small class size helps instructors have an individualized learning plan for each graduate.
Students must complete a minimum of 63 semester credit hours along with their 900 hours of coursework to graduate. Most full-time students will graduate in a matter of three years; however, advanced standing students may finish within twenty-four months to two and a half years.

---
10. Temple University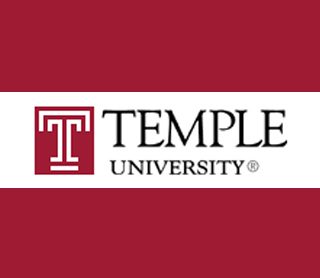 The MSW program at Temple University offers graduates a degree that will prepare them for both social and economic justice careers and advance them through a comprehensive social work program. This MSW program provides evidence-based practices and offers professional training and skills to graduate students.
The program assists students in supportive roles and become an advocate for underserved populations. Temple University is proud to have an affordable tuition rate and offers several start times for students to customize their schedules and degree options. Courses in the program will address social issues, substance abuse, domestic violence, immigration issues, and minority problems.
The regular MSW program is sixty credits and takes most students approximately three years. But, the advanced standing program is only 34.5 credits and students can complete it in eighteen to twenty-four months. Graduates of the MSW program will find employment in areas such as community-based healthcare facilities, mental health centers, social work therapists, or counselors. Graduates may also work as community organizers, managers in social services, or program directors.

---
Job Outlook for an online MSW degree Graduate
Choosing the career path to become a social worker will bring the MSW graduate many opportunities. In fact, the Social work profession had a faster growth rate than other health service positions in the past decade. According to the BLS, employment positions such as counselors, community liaisons, or social service specialists are in high demand compared to other social service positions.
There are many jobs in social work that require just a BSW degree. However, to make the best impact on your client's lives, continue on for the Master's in Social Work. Doing so will boost one's educational portfolio and provide more career options in the social work field. Recently, the BLS projected the social work employment rate to increase by 12% from 2020 to 2030. This is much faster than other occupations or careers.
Family and school social workers are also on the rise. Social workers who work specifically with children, adolescents, and mental health patients. These workers are the most needed, as it is projected to climb to fifteen percent by 2030.
Other positions commonly associated with social workers are human service professionals, rehabilitation counselors, correctional officers, and family therapists. The job of a social worker in this day of age is challenging at best. However, earning an MSW program degree prepares graduates for an overwhelming, yet rewarding career path.
---
Related: