Certainly, some career paths require a traditional journey of schooling. For example, it would be impossible to become a surgeon without getting multiple degrees along a specific medical trajectory. More-and-more, however, the course for non-traditional learners is becoming more accessible. There are excellent options out there to easily, and on a budget, build the skills necessary for a fulfilling career. It is not an accident that one of the focal points of the 2020 presidential election is the student debt crisis.
Higher education goes up in price every year, beyond regular inflation, and there are plenty of additional hurdles to get to the finish line. Online learning sites, also called Massive Open Online Courses (MOOCs) are becoming popular options for people investing in new career opportunities or building on ones they already have. Because traditional higher education is no longer a sure thing in terms of achieving gainful employment, many turn to MOOCs to get their feet wet. This is also a good way to determine whether or not they want to further pursue a particular field. 
So what actually is a massively open online course?
MOOCs utilize online course software to give self-directed students the tools to study a chosen subject or course load at their convenience.
Are MOOCs worth it?
Well, generally engaging with some of the best online course platforms will not be a big financial investment, so it is easier to try a few out and decide for yourself. There are many advantages of MOOCs, even beyond the price tag. The minimal commitment makes easier to give a class a shot and skip it if it adds nothing to your life or future planning.

We have made a comparison of MOOC platforms and have come up with what we think are the best online learning platforms out there. There are many MOOC providers to choose from, so we hope this list will make it easier to pick the right one to meet your unique goals.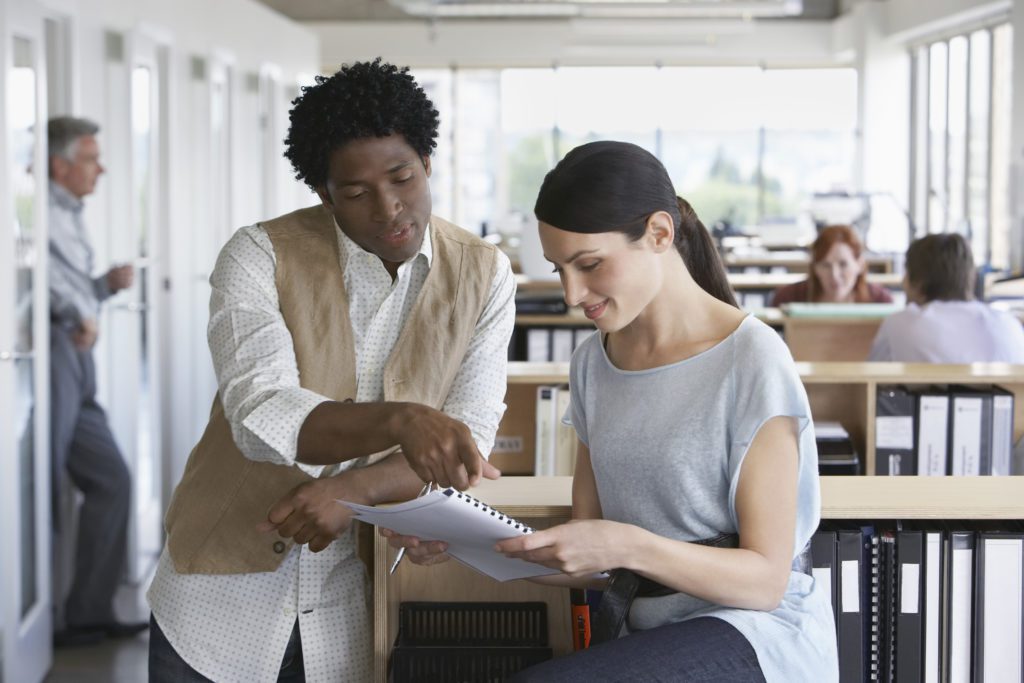 1. Coursera
Coursera online learning options have been available since 2012 when the concepts of MOOCs were really just seeds. They stand out from the rest with many languages offered and many high-level institutional partners, like Harvard and Duke University. Coursera learning sites give you access to almost 4,000 unique classes, over 13 professional certificates, and degrees and certificates considered master track. Coursera courses offered are very affordable, and many are even free. You are given the opportunity to explore many courses for free, but the monetized version will give you greater access to material and instructor input and support. This platform has by far the largest variety of course offerings.

2. Udacity
Developed in 2011, Udacity has undergone some major changes in order to cater to a wider audience. Originally, they opened up shop to provide online university-style classes, but have since focused on professional vocational skill-building courses. "Audacious for you," is the term that coined their name Udacity, and is directed towards the students that engage with their coursework. The classes are designed to be accessible with closed-captioned lectures, homework, and quizzes that provoke learning. Udacity prides itself on offering tailored learning opportunities for each student, many of which are connected to what they call Nano degree programs. They have structured the courses under specific schools including Schools of Artificial Intelligence, Data Science, and Cloud Computing. Many of their courses are free, however, nano degrees cost anywhere between $200-$2,400.

3. EdX
EdX is one of the best MOOCs out there. It was established by MIT and Harvard and is a nonprofit with a global reach. Upon reviewing EdX we have found that they have one of the largest impacts of the MOOCs we researched, and are also one of the most accessible. They have nearly 3,000 classes from almost 150 institutions, including Ivy League schools. Generally, to participate in a verified track, it should cost between $50-$300. Some of the subjects include humanities, data science, business management, language, computer science, and engineering. EdX offers 8 accredited degrees, which is less than some of its competitors.

4. LinkedIn Learning
A more quick and dirty approach to the world of MOOCs is LinkedIn Learning. Founded by Lynda Weinman in 1995, it used to be called Lynda.com, before the employment social networking site LinkedIn acquired it in 2016. Many companies and institutions own subscriptions to this platform to help their employees and students maintain up to date skills. It used to be a platform primarily for learning a variety of software applications. They have since expanded to offer classes in job interviewing, using DSLR cameras, and even creating a CV that stands out. Many skills to make you more employable are found on this site. The courses generally consist of a series of videos with additional workbook-style files for you to follow along. Premium monthly subscriptions are offered at $29.99 per month.

5. FutureLearn
FutureLearn is based in the UK and owned by SEEK Ltd and The Open University, though their 12 founding partners include other notable universities such as the University of Warwick, the University of Leeds, and the University of Bristol. One of the many appealing aspects of this platform is the large array of topics one could study on their site. You may want to learn dental photography, creative writing skills, programming pedagogy, or how to create a youth-centered maker-space. All of these can be found on this site. Most of the classes available can be audited for free, but the certificates are monitized. They even give you the option of getting a refund if you are not happy, however, that is only if you have not yet attempted to take a quiz or test.

As you can see MOOC based learning is not a one size fits all. There are many factors that go into handpicking the right education to meet your goals. Luckily, with this style of learning, it is not a huge time and financial loss if you start with a path and choose to change course. While finding the right platform some factors to consider are certifications and degrees (if that's what you're going for), ensuring that the classes that interest you are covered, and of course how much it all costs.