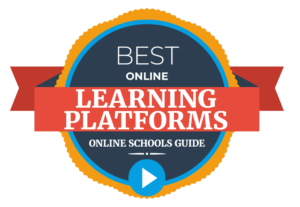 The top MOOC platforms for online courses are inexpensive and offer a variety of classes, certificates, and degrees for anyone to take!
Do you want to learn new skills, take classes for career development, or earn a master's degree? All you need is internet access to attend classes on one of these popular MOOC platforms.
What are MOOCs or Massive Open Online Courses?
Online learning sites, also called Massive Open Online Courses (MOOCs) are becoming popular options for people investing in new career opportunities or building on ones they already have. MOOCs utilize online course software to give self-directed students the tools to study a chosen subject or course load at their convenience.
Certainly, some career paths require a traditional journey of schooling. For example, it would be impossible to become a surgeon without getting multiple degrees along a specific medical trajectory. However, more and more, the course for non-traditional learners is becoming more accessible.
Why are MOOCs Popular?
There are excellent options out there to easily, and on a budget, build the skills necessary for a fulfilling career. It is not an accident that one of the focal points of the recent presidential election was the student debt crisis.
Higher education goes up in price every year, beyond regular inflation, and there are plenty of additional hurdles to get to the finish line. A traditional college education is no longer a sure thing for gainful employment. So, many turn to MOOCs to learn specific skills for a job.
What Can You Learn?
Many leading universities offer online courses. There are graduate level courses, certificates, classes for college credit, practical skills training, and also deep learning courses for a specific subject. Even high school students preparing for the ACT and SAT take classes. Additionally, many companies and employers use MOOC programs for training their employees.
Many MOOCs provide classes in computer science, public health, and languages like Spanish, Chinese, German, and Portuguese. Other subjects include Psychology, Music, Economics, Biology, Marketing, History, Health, and the Arts.
Are MOOCs Worth It?
Yes! These platforms offer open education to anyone with an internet connection! The best online course platforms do not require a big financial investment, so it is easy to try and decide for yourself.
There are many other features and advantages of MOOCs beyond the price tag. Worldwide, users interested in knowledge and learning can enroll in quality classes to educate themselves. The minimal commitment makes it easier to give a class a shot and skip it if it adds nothing to your life or future planning. Additionally, innovative features like peer grading keep students engaged.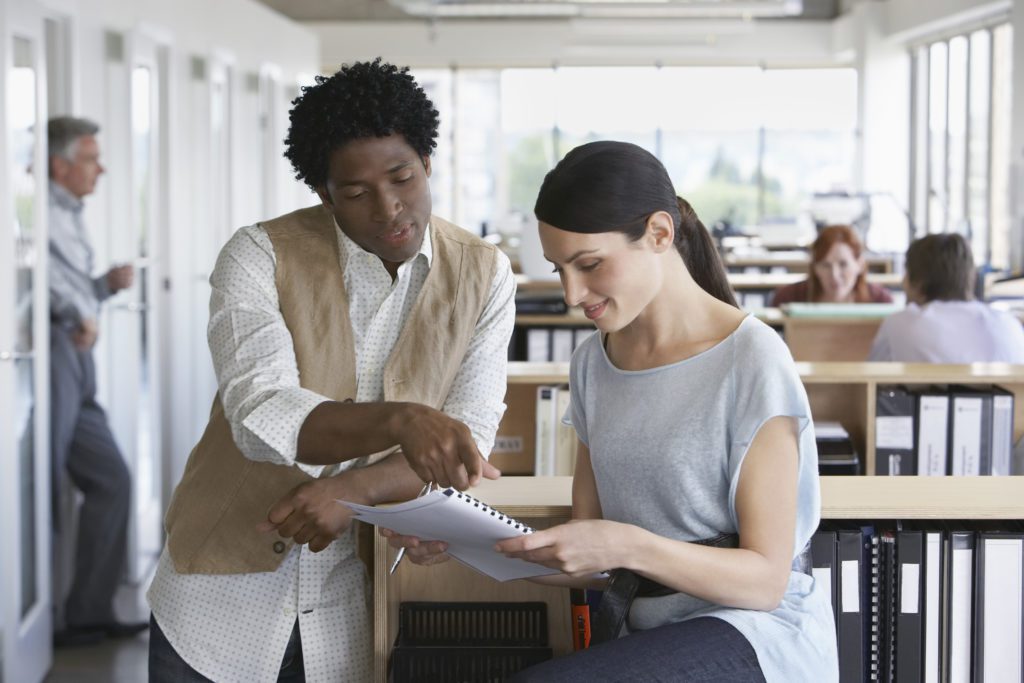 What are the Best Platforms?
We have made a comparison of MOOC platforms and have come up with what we think are the best online learning platforms out there. There are many massive open online course (MOOC) providers to choose from, so we hope this list will make it easier to pick the right one to meet your unique goals.
---
1. Coursera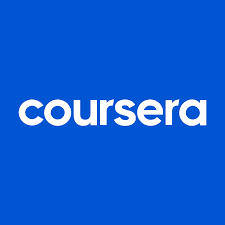 Coursera classes have been available since 2012 when the concepts of MOOCs were really just seeds. This platform is the brainchild of two Stanford professors Andrew Ng and Daphne Koller.
The Coursera MOOC platform stands out from the rest with many languages offered and many high-level institutional partners, like Harvard and Duke University. It is also the largest MOOC platform with over 107 million learners worldwide! Coursera offers access to a large number of unique classes, professional certificates, and degrees and certificates considered master tracks.
Classes on the Coursera online learning platform are very affordable, and there are also many free online courses. However, the monetized version gives you greater access to material and instructor input and support. This platform has by far the largest variety of course offerings.
Best Use: Education for Career Paths
Learn More: website
---
2. Udacity
Developed in 2011, Udacity has undergone some major changes in order to cater to a wider audience. Originally, they opened up shop to provide online university-style classes, but have since focused on professional vocational skill-building courses.
"Audacious for you," is the term that coined their name Udacity. And it is directed toward the students that engage with their coursework. The classes on this MOOC platform are accessible with closed-captioned video lectures, homework, and quizzes that provoke learning. Students interact with instructors or teachers asynchronously on messageboards.
The Udacity MOOC platform offers tailored learning opportunities for each student, many of which connect to what they call Nano degree programs. They have structured the courses under specific schools including Schools of Artificial Intelligence, Data Science, and Cloud Computing. Nano degrees cost anywhere between $200-$2,400. But, there are also many free courses.
Best Use: Introduction to Online Learning
Learn More: website
---
3. EdX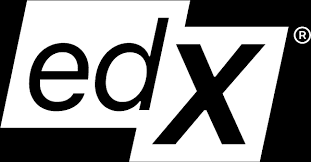 EdX is one of the best MOOCs out there. It was started by MIT and Harvard and is a nonprofit with a global reach.
Upon reviewing EdX we have found that they have one of the largest impacts on the MOOCs we researched, and are also one of the most accessible. This open source MOOC provider offers nearly 3,000 classes from almost 150 institutions. Participating schools include Ivy League schools like Harvard and also the renowned Massachusetts Institute of Technology (MIT).
Generally, participating in an EdX verified track costs between $50-$300. Some of the subjects include humanities, data science, business management, language, computer science, and engineering. EdX offers 8 accredited degrees, which is less than some of its competitors.
Best Use: Learning New Skills for Developing a Career
Learn More: website
---
4. LinkedIn Learning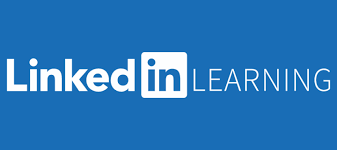 A more quick and dirty approach to the world of MOOCs is LinkedIn Learning. Founded by Lynda Weinman in 1995, it used to be Lynda.com. Then the employment social networking site LinkedIn acquired it in 2016.
Many companies and institutions own subscriptions to this platform to help their employees and students maintain up-to-date skills. It used to be a platform primarily for learning a variety of software applications.
They have since expanded to offer classes in job interviewing, using DSLR cameras, and even creating a CV that stands out. This online learning platform is full of skills that make you more employable. The online programs and courses generally consist of a series of videos with additional workbook-style files for you to follow. Premium monthly subscriptions are around $30 per month.
Best Use: Education for Career Paths
Learn More: website
---
5. FutureLearn

FutureLearn is a UK based MOOC platform. SEEK Ltd and The Open University own the platform, though their 12 founding partners include top universities such as the University of Warwick, the University of Leeds, and the University of Bristol. And it also has university partners in other countries.
One of the many appealing aspects of this platform is the large array of topics one could study on their site. You may want to learn a new skill like dental photography, creative writing skills, programming pedagogy, or how to create a youth-centered maker space. All of these are on this site.
FutureLearn also offers the highest number of accredited degrees. Most of the classes let students audit them for free. But certificates are not free. They even give you the option of getting a course fee refund if you are not happy, however, that is only if you have not yet attempted to take a quiz or test.
Best Use: Learning New Skills for Developing a Career
Learn More: website
---
Finding the Right MOOC for You
Students enrolled gain access to popular courses, learning material, and free MOOCs. They can work at their own pace and network with other students.
As you can see MOOC based learning is not a size fits. There are many factors that go into handpicking the right MOOC platform to meet your education goals. Luckily, with this style of learning, it is not a huge time and financial loss if you start with a path and choose to change course.
When you look for the right platform there are some factors to consider. Do you take classes or earn a certification or bachelor's degree? Also, make sure the program includes the classes that interest you. And of course, consider the cost.
Other Platforms
Additionally, there are many more MOOC platforms that did not make our list of course providers. So, if you didn't find one for you, check out some of the other popular MOOCs offering courses.
Khan Academy
Canvas network
Datacamp
Udemy
BitDegree
Skillshare
---
Related: