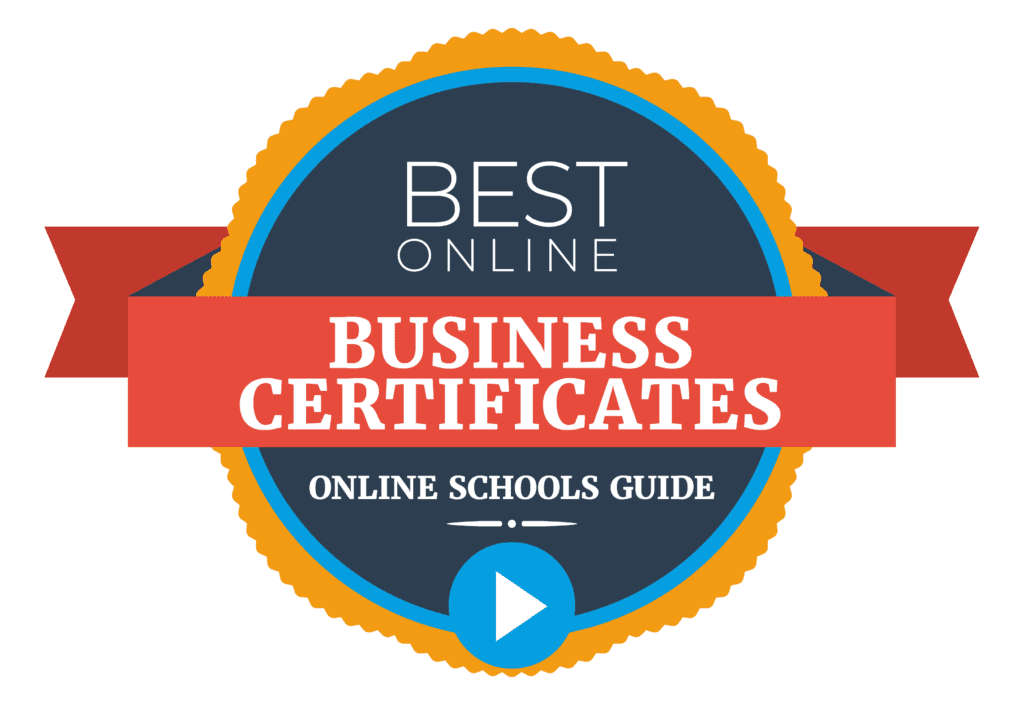 The best online Business Management Certificate programs provide an affordable path for students to start their careers in business.
It can be a real boost to a student's business-related career since it provides students with the skills and knowledge needed for various entry-level supervisory positions in many different business environments.
Typically, the curriculum of business certificate programs includes topics such as management, foundational accounting, technology skills, and marketing. These business certificate programs allow students to move smoothly into an Associate of Applied Business degree in business management or other types of degrees.
---
How We Ranked The Best Online Business Management and Administration Certificates
The editors at Online Schools Guide found schools offering a variety of online business certificate programs. Then, we ranked the programs based on reputation, cost, and future salary. Read on to find out about the best business certificate programs.
---
1. Durham Tech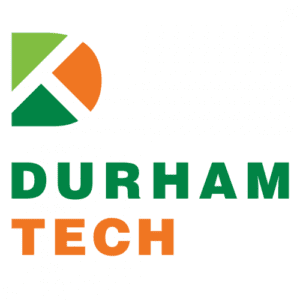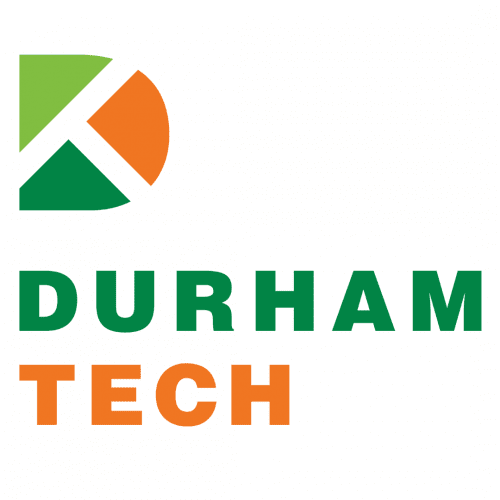 The Business Management Certificate at Durham Tech, will teach students a variety of details about the free enterprise system. DTCC is in North Carolina and offers more than 100 associate and certificate programs.
Graduates have a fundamental knowledge of business processes and functions. This program teaches an in-depth understanding of today's businesses and their roles in the global economy.
During this online program, students embark on various courses, such as business law, accounting, marketing, management, and also economics. Students learn multiple skills that give them a strong business foundation for the future. They know communication, team building, computer applications, and decision-making. Graduates can work in various positions at financial institutions, government agencies, and large or small businesses and companies.
---
2. Wake Tech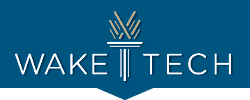 When it comes to the best online business certificate programs that are available for area students and business professionals, Wake Tech, located in North Carolina, offers several business administration certificate programs that specialize in eight areas. Digital Media, Entrepreneurship, and Human Resources Administration are online business certificates for students.
In addition, the Business Administration Marketing and Sales Certificate teaches students social media, marketing, advertising, and various other topics. And the popular Project Management Certificate can be completed over two semesters or, in some cases, within a mini-semester of eight weeks.
Students will be able to land the best business career with the business administration certificate salary to go with it after completing these online business administration certificate courses at Wake Tech. They will be able to work in various careers, including banking, advertising, energy, healthcare, consulting, and manufacturing.
---
3. Richmond Community College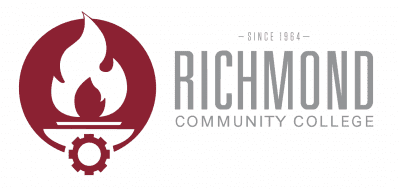 Richland Community College offers an online business management certificate. Students learn business law, management principles, computer programs, basic PC literacy, microeconomics, macroeconomics, and marketing principles.
After completing this program, graduates will have the leadership and communication skills they need to succeed in a business career. They will be able to garner critical positions in a variety of areas in business, such as bank teller or another banking professional position, human resource assistant or manager, and a multitude of other positions they will be qualified to be able to apply for and land to further their careers.
Richland Community College is located in North Carolina and offers 60 degree, diploma, and certificate programs. Graduates of the Certificate program at Richland Community College will be eligible to apply for a wide range of jobs in the field of business. Popular positions include an administrative assistant, relationship banker, customer service associate, assistant store manager, sales support specialist, store manager, executive assistant, retail sales worker, sales consultant, and also sales supervisor.
---
4. Rhodes State College


This 21-credit-hour online certificate program provides students with the skills and knowledge they need for an entry-level supervisory job in business. Rhodes State College is in the Ohio town of Lima.
Students will learn facets of management, team leadership, and technology skills and be introduced to essential marketing and concepts of human resources. This program will assist students in gaining the confidence and leadership abilities they need to succeed in the business.
Students will meet regularly with faculty members with years of experience in business, human resources, and marketing. The program is offered 100% online and in traditional daytime formats. The certificate earned at the end of the program can be applied to an associate's degree in business administration for students who want to continue their education. Graduates can work in various positions, such as human resource assistant, store manager, and customer service associate.
---
5. Blue Ridge Community College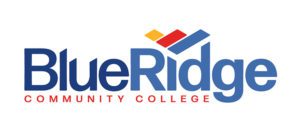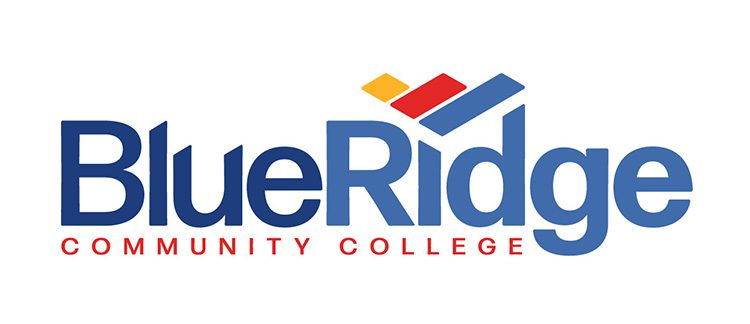 The Blue Ridge Community College offers the Business Administration Basic Certificate that will provide students with instruction to begin understanding the many aspects of the free enterprise system.
All the coursework in this program will transfer to the Business Administration: General Business Pathway so students can continue to earn that certificate.
Both programs are offered online to make it easier for students with families, disabilities, or full or part-time jobs to attend classes that fit their schedules. Blue Ridge Community College is nestled in the foothills of the Blue Ridge Mountains in Tennessee and offers over 200 degrees, diploma, and also certificate programs.
---
6. California Coast University


The undergraduate certificate program in Business Administration at California Coast University has been designed to teach students how to develop the ability to achieve effective business and industry decisions by recognizing issues and examining alternatives, and effectively communicating successful solutions. Students will learn a variety of business communication skills as well as organizational theories that coincide with their professional interests and law.
This program is entirely online, so all business certificate online courses are self-paced to make it easier for students to complete the certificate while they work or take care of a family and other responsibilities. The university is located in Santa Ana, California.
---
7. Colorado State University
program: business online certificate program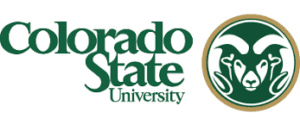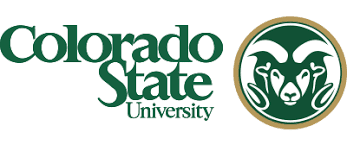 The business certificate online at Colorado State University will prepare students to succeed by teaching them practical leadership skills, proper communication skills, and creative problem-solving skills. Students will learn new leadership techniques, marketing strategies, business analytics or business analysis methods, finance principles, business processes, and strategic planning and decision-making.
This program is excellent for people searching for new career opportunities or to advance in their current ones and will provide students with various proven business strategies and tools. The program is entirely online and taught by working professionals in the field of business. Students connect with instructors and fellow students via email, chat, video conferencing, and class discussion boards. The credits graduates earn from this program can be transferred to their master of business administration degree program.
---
8. CSU Global


CSU Global offers the Undergraduate Certificate in Business Administration program that will prepare students to take on higher-level positions or new positions in the business while giving them the tools to achieve their career goals as a decision-maker, a leader, and problem-solvers.
Students earning online business certificates learn about leadership and management and the legal and ethical issues that can arise in business. Graduates will also gain organizational innovation and change knowledge to help take companies to the next level.
Students will learn how to apply the management skills they learn in decision-making and analysis of the organizational structure in their real-world careers. They will also examine business ethics, legalities, and environmental, social, and corporate entities. CSU Global is located in Aurora, Colorado. Upon graduation, students can land jobs in the hotel or restaurant management industry, human resource departments, banking positions, or many other positions in the business world.
---
9. St. John's University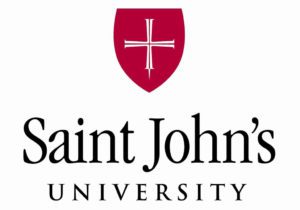 The Advanced Certificate in Business Administration at St. John's University in New York City is an 18-credit graduate program created for those working in the field of business to strengthen their business skills and enhance their knowledge of business practices.
The program requires three courses for nine credit hours from the master of business administration core classes. Graduates will be prepared to finish their master's of business administration degree and advance in their careers or garner new positions at other companies.
This online certificate program provides graduates with the business administration skills needed to qualify for various positions, including financial analyst positions, sales manager positions, and management or market research analyst positions, along with many others. Graduates of the Advanced Certificate in Business Administration at St. John's University business certificate online program can apply for jobs in various areas, such as finance, strategy, operations, information systems, accounting, and management.
---
10. The University of Texas at Austin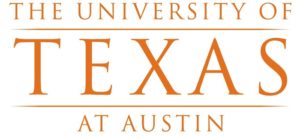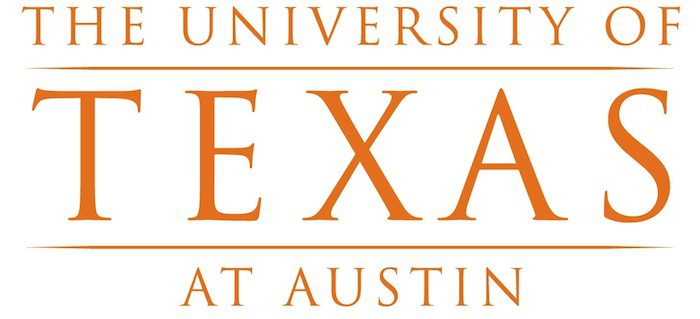 The University of Texas at Austin offers a Business Management Certificate program that helps students level up in their careers. It teaches them how to further develop the business skills needed to become more effective supervisors, managers, or leaders. In this certificate program, students will learn soft and technical skills to prepare them for the real world.
The classes for the course are taught by working professionals who are leaders in their fields in the area of business to enhance the knowledge of students and teach them how to further develop their skills and expertise when it comes to emotional intelligence, data analytics, project management, coaching, and human resource management. This is a great program for entrepreneurs, business owners, managers, and also supervisors.
---
What are Undergraduate Business Certificates?
There are two different types of business certificates that students can earn. An undergraduate business certificate is offered by a variety of community colleges, universities, and schools of business. These provide students who are not business majors the opportunity to complete coursework in the field.
Most undergraduate business certificates require students to complete about 12 to 15 credit hours of coursework. These certificate programs are offered in various subfields in the business industry. Some popular areas include finance, healthcare, administration, leadership, and accounting.
---
What are Graduate Business Certificates?
A graduate business certificate program offers students instruction to propel them to higher levels in their business careers. This certificate program is for students who may not have undergraduate business experience or coursework. Or those not interested in completing the curriculum for a graduate business degree.
Graduate business certificates are similar to undergraduate business certificates. Both show future employers specific competencies that students have in business.
The coursework for a graduate business certificate is very similar to that of an undergraduate business certificate. It will include courses that prepare students to work in various business fields such as health care, real estate, accounting, and also administration. Students are required to take 15 to 20 credit hours of coursework for this type of certificate.
---
Is a Business Administration Certificate Worth It?
Yes, a business certificate online is worth it for many people. Earning this type of certificate looks good on a resume and also prepares graduates to advance in their careers.
Some certificates in business administration programs can even help people enter the world of business for the first time. Online certificates help individuals get jobs in Corporate Finance, Risk Management, and also International Finance. A professional certificate online course can also serve as professional development.
Business Administration Certificate Coursework
Students learn about various subjects that help them land entry-level jobs in the business field. Also, a certificate program in business is excellent for people who have been working in the field of business for many years but do not have the certificate to match the knowledge they have gained from real-world experience.
---
What Can You Do With a Business Administration Certificate?
A certificate program in business administration can also be an excellent opportunity for students to increase the knowledge that can help set them up for advanced-level positions within the company they currently work for or a new one in the future. Students can develop their expertise in certain business areas, which will increase their chances of future promotions or landing a better position at a different company.
---
Is a Certificate Enough to Get a Job?
A certificate in business allows graduates to be qualified to apply for various leadership-style positions in the field of business. For example, a graduate can work as a sales manager. They oversee a sales team by motivating employees to meet their quotas and attract new customers.
---
What Jobs Can You Get with a Business Administration Certificate?
Graduates can also work at a company in the administrative assistant position to higher-level officials at all levels of business. Some tasks will include managing financial records, reviewing documents for errors, and entering computer data into the company system
Graduates can also work as loan officers in the sales department, banking industry, or a company's purchasing agent. Other possible business-related positions include logistician, bank teller, customer service representative, and a variety of others.
---
Related: