Earning an online master's in business management can help working professionals and graduate students advance their career opportunities with possibilities of higher salaries. Over the past decade, the enrollment of both fulltime and part time business programs for graduates have recently grown. When earning a graduate degree in business management, a student's employment rate will also increase, allowing for more opportunities in the business field. According to the Bureau of Labor Statistics, Management positions that require a postsecondary education, similar to a masters, will be expected to have up to five years of work experience, be familiar with human resource management, financial or compensation analysis, and be able to provide training and development for employees.

Below is a guide to assist graduate students in selecting the best master's in management program for their professional goals. The top MS in Management degree programs listed are based on the affordability of the program, range of courses provided, availability of concentrations, and flexibility of the program. The colleges and university's awards, rankings, and reputation are also considered.

1. Troy University
Troy University's online masters in business management offers a degree which can be completed in just about one year using the fast track program. The curriculum will include advanced studies in organizational management with a globally- inspired business outlook. The program is designed for working professionals that are employed in either a supervisory or management position. Graduate students do not need a BSM to apply for the master of management online program. The total program is ten courses over five terms. The non-research-oriented management degree will equip students to become leaders in their management position and prepare them for the skills needed to lead teams, engage in organizational change, and continue to build on improving the business workplace. Troy University's online masters in business management is AACSB accredited and hires only the best qualified and experienced instructors for the program. The MSM degree at Troy also offers three concentrations for graduates to choose from.

Program Highlights: fast track option, 30 credits, AACSB accredited.

2. Charleston Southern University
Charleston Southern University's online Masters in Business Management provides a thirty-six credit curriculum, practical for today's management career paths. The degree is an accelerated seven-week format, designed for managerial staff and working professionals looking to gain a supervisory position. The University offers graduates experienced professors currently working within the management field and are dedicated to teaching skills needed for management positions; such as critical thinking, leadership, ethics, analytics, entrepreneurship, talent management, and innovation. Courses include Critical Thinking and Problem Solving, Servant Leadership, Managerial Innovation Strategies, HR Management for the 21st Century, and Managing Diverse Cultures. The online masters in business management program provides affordability, flexibility, and completes in just twenty-four months. Charleston Southern University provides a low student to faculty ratio and is nationally accredited for integrating faith in learning, leading and serving. According to the US News and World report, CSU ranks high on the list for online bachelor's degrees in South Carolina.
Program Highlights: 24 months, flexible start dates, 36 credit hours. accredited by SACSCOC.

3. CSU Global Campus

The MSM degree at CSU Global Campus offers students a comprehensive curriculum that instructs graduates in leading teams to become successful, providing skills such as negotiation and problem solving, developing and analyzing budget statements, and formulating strategic planning for organizations. Additionally, the MSM degree at CSU Global offers two types of concentrations. The concentrations choices are the practitioner track and Research track, providing up to 24 credits of core courses toward a management program. The online MSM degree program is ACBSP accredited and regionally accredited through the higher learning commission. The University is a military-friendly college, has a low student faculty ratio, and is listed as one of the best online masters in management degree programs on valuecolleges.com. The MSM also provides a dual degree option with the MS in Organizational leadership. Employees and staff working for the college receive a 10% complimentary discount.
Program Highlights: 24 core courses, dual degree option, military-friendly atmosphere, ACBSP accredited.

4. Campbellsville University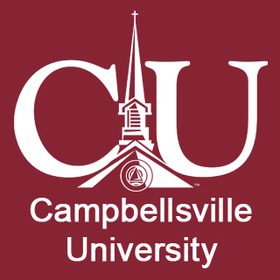 Campbellsville University' Masters in Management and Leadership offers a two year program, preparing working professionals with a desire for graduate studies in leadership opportunities. The purpose of the program is to provide additional education for students who have earned their BS in management or a related program. The online MSM program at Campbellsville incorporates Christian values with a strong leadership foundation. Courses in the MS in management will cover ethics, motivation, vision, strategic planning, group development, customer service, and introduction to technology. In addition, the degree includes a capstone. Faculty instructors are well experienced in the management field and present exceptional insight to each course. The program is thirty credit hours and each course equals eight weeks of instruction. Campbellsville University is accredited by the Southern Association of Colleges and Schools Commission on Colleges (SACSCOC).
Program Highlights: 8 week courses, 30 credit hours, 2 Years, SACSCOC accredited.

5. Fontbonne University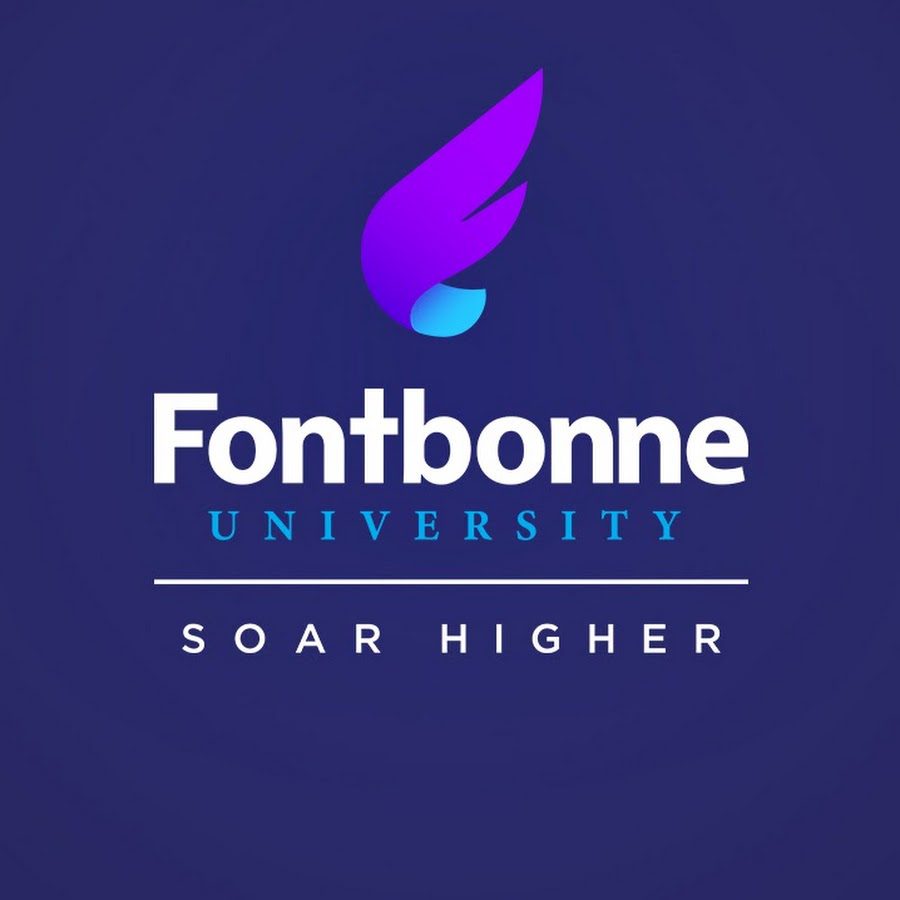 Fontbonne University's online Master of Management and Leadership offers an interdisciplinary curriculum, providing students with the ability to develop the tools needed to become effective managers, supervisors and chief operators in the business industry; whether in the private, government, or nonprofit organizations. The courses include knowledge and skills in several areas, such as industrial and organizational psychology, coaching, and motivation. The program format is thirty-six semester hours and each class can be completed in only eight weeks time. The course program is ACBSP accredited and provides graduates with academic success in the business corporations such as Boeing, Bayer, Wells Fargo, and Enterprise Holdings, Inc. The MS in Management and Leadership is among the best online masters in management programs available nationwide. The Fontbonne University community is dedicated to bringing high-quality courses that are mission-driven for all online students interested in the online MS-ML program and all other degrees and certificates they offer to their graduate students.

Program Highlights: 36 hours, 8-week courses, 18-credit certificate available.

6. Benedictine University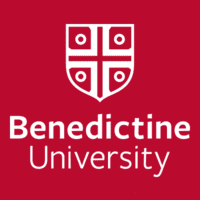 Benedictine University's MS in Management and Organizational Behavior offers graduate students a sixty-four credit program that can be completed in two academic years. The program prepares students for a productive career path with high salary opportunities and useful network connections. The MS in Management and Organizational behavior program is fully online and provides both accelerated and traditional curriculum options. The courses in the program will provide the motivation to be an effective leader, offer problem-solving skills when developing solutions to change, and teach strategic planning when dealing with conflicts, negotiations, and policy issues in regards to diversity, ethics, and change management that may arise in the workplace. Over the past fifty years this MS program has made an academic impact in organizational excellence. The online MS degree option at Benedictine University is satisfactory to ninety percent of their alumni.
Program Highlights: 64 credits, two year program, promising career outlook

7. University of Colorado Denver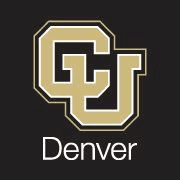 University of Colorado in Denver offers an online MS in Management for working professionals looking for flexible schedules, including several start dates, fulltime, and part time options. The thirty-credit hour program consists of four specializations for graduates to choose from; these include leadership and change management, business strategy and innovation, construction engineering management, and managing for sustainability. The specialization will account for nine hours of related coursework. The MS in Management at UCD provides evening classroom settings as well as online coursework. The MSM degree engages the graduate student in the human and organizational composition of business industry. Topics in the curriculum will cover organizational change, leadership, and strategic planning. The University does offer dual degree options for eligible students and ranks as one of the best online masters in management degrees nationwide.
Career workshops, in-state tuition costs, and scholarships are also available to increase networking skills and better prepare graduates for the business field.
Program Highlights: Several start dates, 30 credits, a variety of concentrations, dual degree options.

8. Albertus Magnus College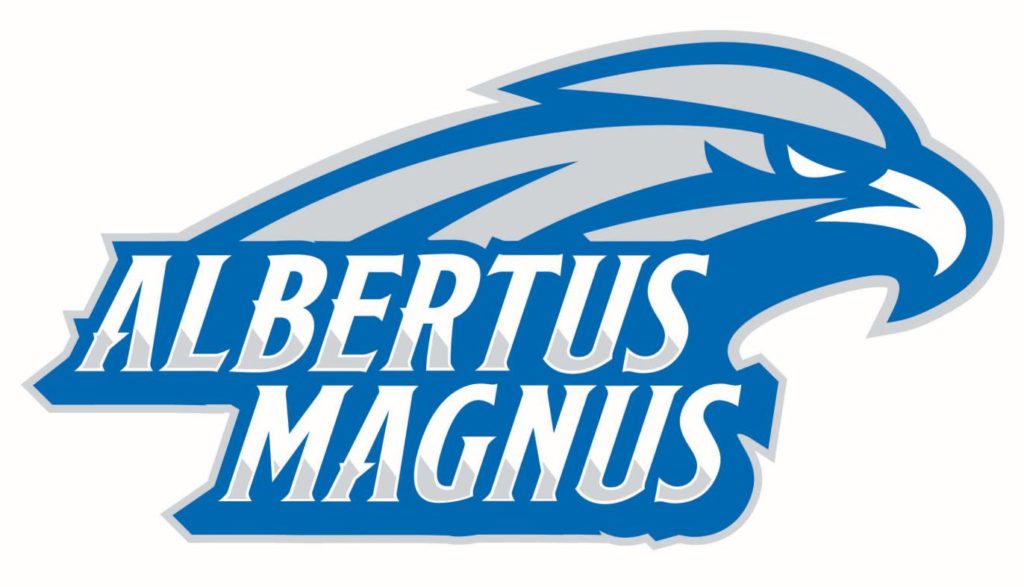 MS in Management and Organizational Leadership at Albertus Magnus College offers both an online and blended format option. The curriculum will provide students with skills of Quantitative analysis, Conflict resolution, Information literacy, Decision-making, Scientific method, and Leadership. The program is thirty-six credits, covering an array of subjects such as moral leadership, organizational behavior, team building, training and development, critical thinking, and conflict resolution. Managing on a Global scale is also discussed. Each online course is approximately eight weeks long and provides the student the ability to choose one or two courses at a time, allowing the student the option to work at their own pace. Students will graduate with the knowledge of strong principles of management, comprehension of organizational behavior and quality, human resources, and an intrinsic background of international and global business. Albertus Magnus College's MS in Management and Organizational Leadership program is ranked at number nine on the 2020 Best Online Master in Business Management Degrees.
Program Highlights: 36 credits, 8-week courses, flexible scheduling.

9. Southeast Missouri State University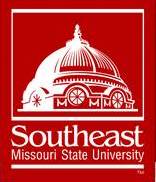 Southeast Missouri State University's MS in Management offers a thirty credit hour program that prepares graduates for advancement opportunities in the business industry. The MSM degree provides a 92% success rate for graduate students working in large organizations or corporations and the program is AACSB accredited. South Missouri State University prides itself as having award-winning instructors and advisors. The MS in Management at SMSU is one of the top five percent of business programs in the world offering the essential skills needed for a fascinating career in business. The MSM degree courses include Organizational Behavior in Practice. Quantitative and Qualitative Research Methods. Entrepreneurship. It is considered one of the best online masters in management programs as well. To apply for the masters degree, graduates must have at least a GPA of 2.75, three years of appropriate fulltime work history, and an official GRE, GMAT, LSAT or MCAT score. There is no undergraduate business degree required to take the online MS in Management degree program.
Program Highlights: AACSB accredited, 30 credits, no undergraduate degree in business needed.

10. University of St. Francis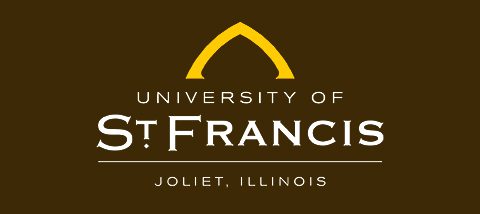 The MS in Management at University of St. Francis is offered to students with or without an undergraduate business degree. The program will allow students to gain the knowledge and skills to advance them in the business field and to become well equipped supervisors, managers, directors, or any high level management officer. The MS in Management takes only fifteen months to complete. The program provides 15 hours of core courses, nine hours of electives, and twelve hours of credits toward concentrations, for a total of 36 credits. The ms in management curriculum will cover team building, ethics, human resource management, and applied research and evaluation. The program builds skills for written and verbal communication, technological instruction, and planning. Some of the concentrations available include data science in healthcare, supply chain management, administration, and performance improvement. Dual Degree opportunities are available to students who are eligible. The University of St. Francis has provided over 100 years, serving students. For the academic year of 2019-2020, USF received recognition for their colleges of business, education and nursing and recently ranked as one of the best schools nationwide for Career Development.
Program Highlights: 36 credits, several concentrations, 15 months to graduation, dual degree options.
---
Reasons to earn an online MS in Management program
Choosing the right school for your management degree program is just the start. Look for specializations that interest you the most or what will increase your skills in your intended career path after graduation. Many concentrations for the online MS in Management degree program will emphasize health care, organizational behavior, human resources, business ethics, leadership, or construction engineering. Students should also consider affordability of the program. Going for a masters program tends to be more expensive than the undergraduate program. However, some schools will accept a number of transfer credits and may offer in-state tuition for online programs; which can ease the cost of tuition. There are some programs that require an internship or on-the-job fieldwork and training to graduate. However, there is a wide range of career opportunities in the business field with endless possibilities of career advancement. This is the time to earn the masters in management online program.