In today's world of sports, just getting a bachelor's degree is not always enough, especially if you plan for a management position. Deciding to go for a master's degree can be a great academic decision if advancement is your main focus or goal. Many schools offer an array of sports-related degrees for an advanced level of education. Finding the best online schools can be tricky since there are top schools across the nation. So, we made it simple and easy by compiling the top 10 online schools for a master's in sports management for you. Yes, there are indeed many options available for graduates heading back to college, yet not all institutions rank high when it comes to a degree in sports management. Here is the 2021 list for the top ten online schools for masters in sports management.
The list provides several factors to consider. Some may offer academic accreditations, student to faculty ratios, length of the program, and credit hours required to graduate. Some schools also mention internships and specific concentrations in sports management or related fields that are available. As a master's program, courses may include knowledgeable skills or real-world training as part of the graduate program or certificate.
1. Georgetown University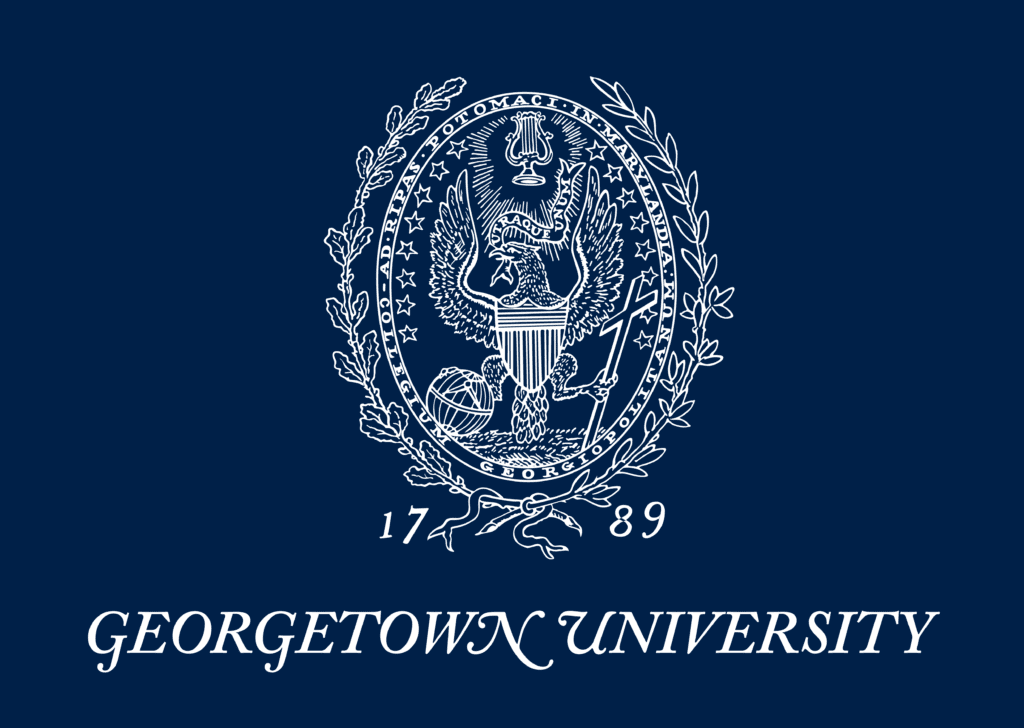 Georgetown University's master's degree in Sport's Industry Management offers graduates a hybrid curriculum, blended with hands-on practices and concentrated studies in the multifaceted world of sports. The course program is available online and in the classroom setting and prepares students for the workplace throughout the global sports industry. Graduates of the Sports Management advanced degree will gain intuitive knowledge of sports dynamics, planning, and operations relevant to the success of the sports business, such as the athletes, branding, businesses, and the many events that make it a multimillion-dollar enterprise. The sports management master's degree at Georgetown is thirty credits. Applicants have the option to enroll in the program as full-time or part-time students. The total program is approximately two years long; enrollment is available in the Fall, Summer, and Spring semesters. Graduates will master the latest industry tools, gain knowledgeable skills, and learn practical applications through real-world experience while giving the student a competitive edge over other candidates.
2. East Tennessee State University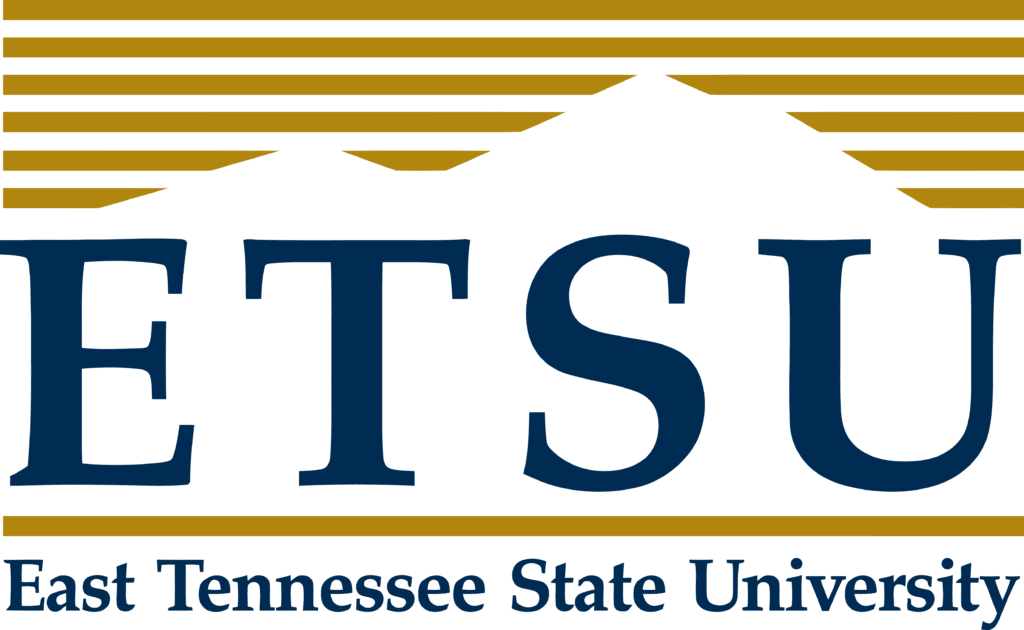 East Tennessee State University's MS in Sports Management program prepares graduates for a three-part curriculum in regards to the performance, production, and promotional aspects of the sports industry. Courses will touch on all levels of sport involvement, which includes competitive, non-competitive, recreational, professional, and amateur sports enthusiasts. The curriculum may also discuss differences in high school sports, college sports, and national organizations. The program also prepares students in career paths such as athletic administration, motorsport management, and other advanced studies related to sports management. The sports management degree is an online option, allowing for easy and flexible scheduling for course participation. There are between 33 to 36 credit hours in the master of science in sports management degree, determined by which concentration a student enrolls in. Students who apply for a master's degree in sports management must have an undergraduate degree in either physical education, sport management, or related fields.
3. Morehead State University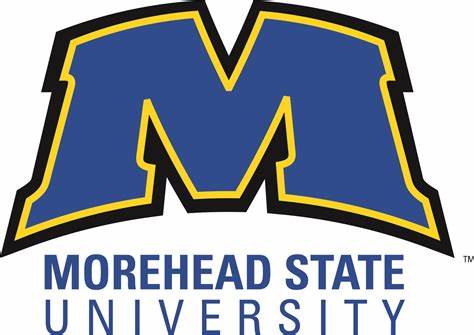 Morehead State University's MA in Sports Management program offers graduates with career opportunities that will help them develop and demonstrate skills needed to make independent professional contributions toward the sports management field. The program is available online. The MSU program also offers services for graduates that include career planning, interview, and resume preparation assistance, and internship placement. These services may also help graduates with job placement after graduation. To be eligible, students must have a minimum 2.5 GPA in a related undergraduate field. Morehead State University's master's degree in sports management is among the best online masters in sports management programs available for sports-focused program graduates. The sports management program completes in approximately 18 to 24 months. The University offers an affordable tuition rate and a low student to faculty ratio. There are 141 undergraduate degree programs and 70 graduate degrees at Morehead State University.
4. St. Thomas University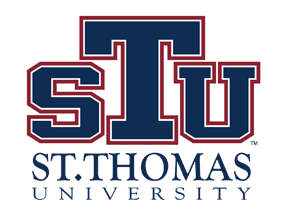 St. Thomas University's MS in Sports Administration offers a hybrid curriculum available on campus and online to working professionals in sports management or graduates of a bachelor's degree in sports administration, sports management, or related fields. The Master of Science in Sports Administration program blends together traditional management courses with sports and business-like classes to meet challenges throughout the sports industry. The MS in Sports Administration is a 30 credit hour program, which includes 3 hours of internship credit. There are six 8-week terms, allowing students to complete it in only one year. MS program at St. Thomas University is one of the most affordable and best online sports management master's programs in the state of Florida. The University offers a wide range of graduate programs, preparing students for professional careers with leadership opportunities and a successful future. The Sports Administration program prepares graduates for careers such as in professional sports teams, college athletics departments, sports media and marketing, merchandising, or recreational departments.
5. North Carolina State University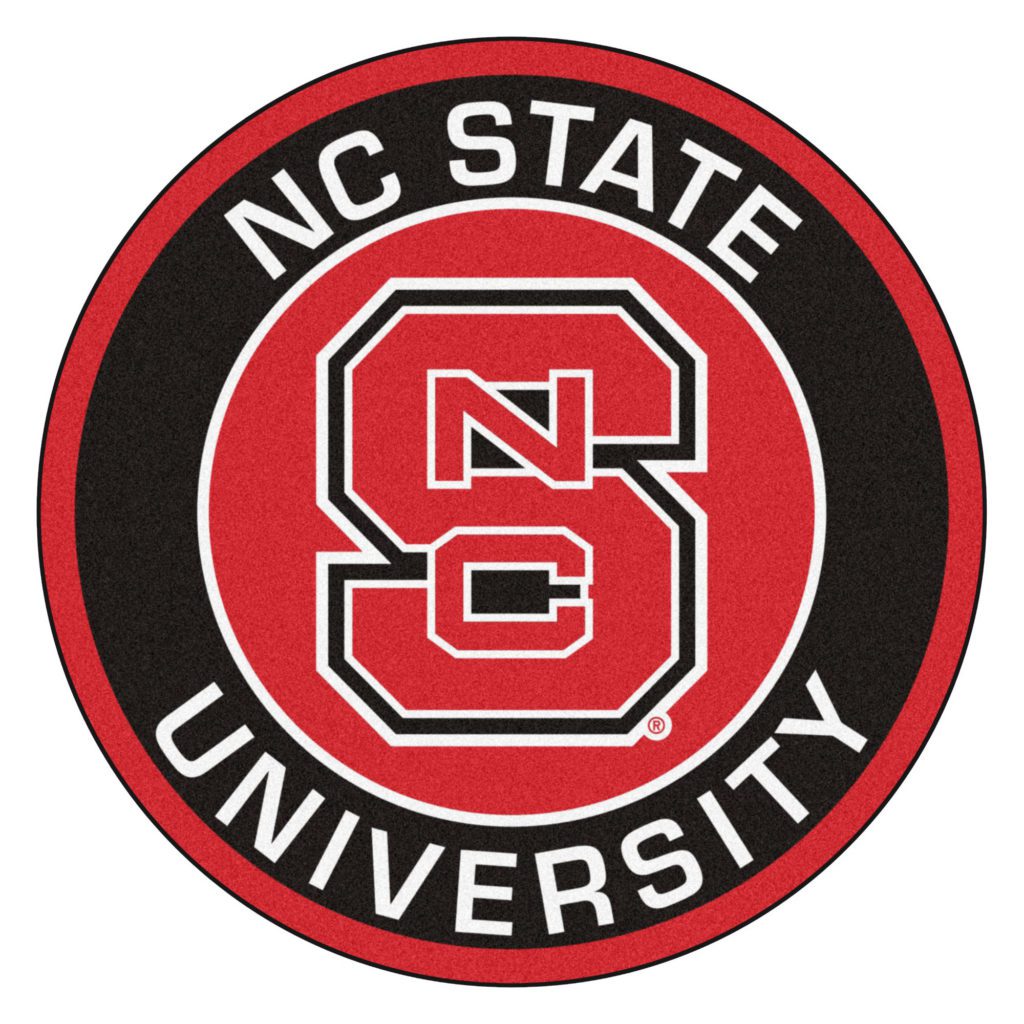 The Master of Parks, Recreation, Tourism and Sport Management program at North Carolina State University is an online degree, providing graduates with the skills, knowledge, and practical insight for advanced career opportunities within the sports industry and related fields. The curriculum of the program puts an emphasis on management, in regards to parks and recreation communities, as well as tourism and sports industries. The program is specifically designated to meet the needs of working professionals searching for advancement opportunities in careers in highly competitive industries. Upon graduation, students will be able to master advanced principles and procedures of management and learn the importance of ethical leadership as it relates to the sports industry. To be eligible, graduates must have a GPA of 3.0 and two years of full-time employment with sports-related experience or a passing grade on the GRE or GMAT test scores. NCSU provides one of the best online masters in sports management degrees nationwide and offers a variety of online and distance learning graduate programs at an affordable tuition cost.
6. University of Louisville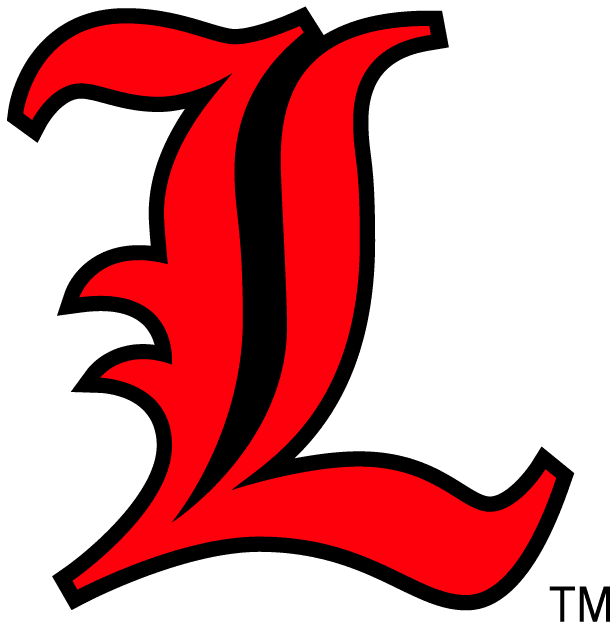 University of Louisville's MS in Sports Administration program, designed for working professionals, offers a fully online degree curriculum that will enrich a graduate's understanding of the sports business, leadership management, research, communication, marketing, policy, and law. Instructors of the course program are taught by expert professionals already working in leading sports business organizations. The program will also prepare sport professionals with tactical abilities such as decision-making skills and critical thinking skills while having a competitive edge within the sports industry. The Sports Administration master's degree is a total of 36 credit hours and students can complete it in as little as two years. The University of Louisville's MS in Sports Administration ranks at number four in the US and #27 globally by Eduniversal Masters Rankings. The College's master program also provides an accelerated program with eight-week courses.
7. Georgia Southern University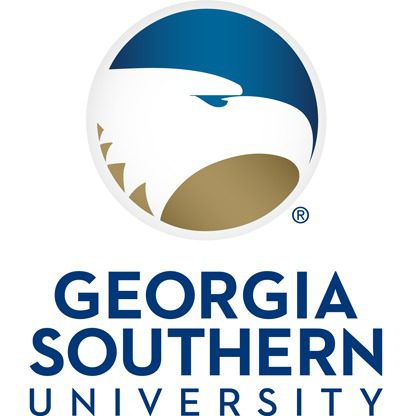 The MS in Sports Management program at Georgia Southern University prepares graduates with a thirty-six credit degree, designed to provide a career path for advancement in as little as twenty-four months. Courses in the curriculum may provide skills and abilities in areas such as leadership/directive management, decision-making skills, quantitative analysis, and organizing/coordinating abilities. Faculty members who offer instruction for the master's degree in sport management provide a motivating atmosphere for all graduates and working professionals in the sports industry field. Future graduates of the sports management program will be prepared for careers in sports marketing, athletic leagues, event management, national professional teams, and national sports associations. Georgia Southern University offers one of the best online sports management masters programs, including providing a sports management degree at an undergraduate level for students at entry-level job positions.
8. Jacksonville University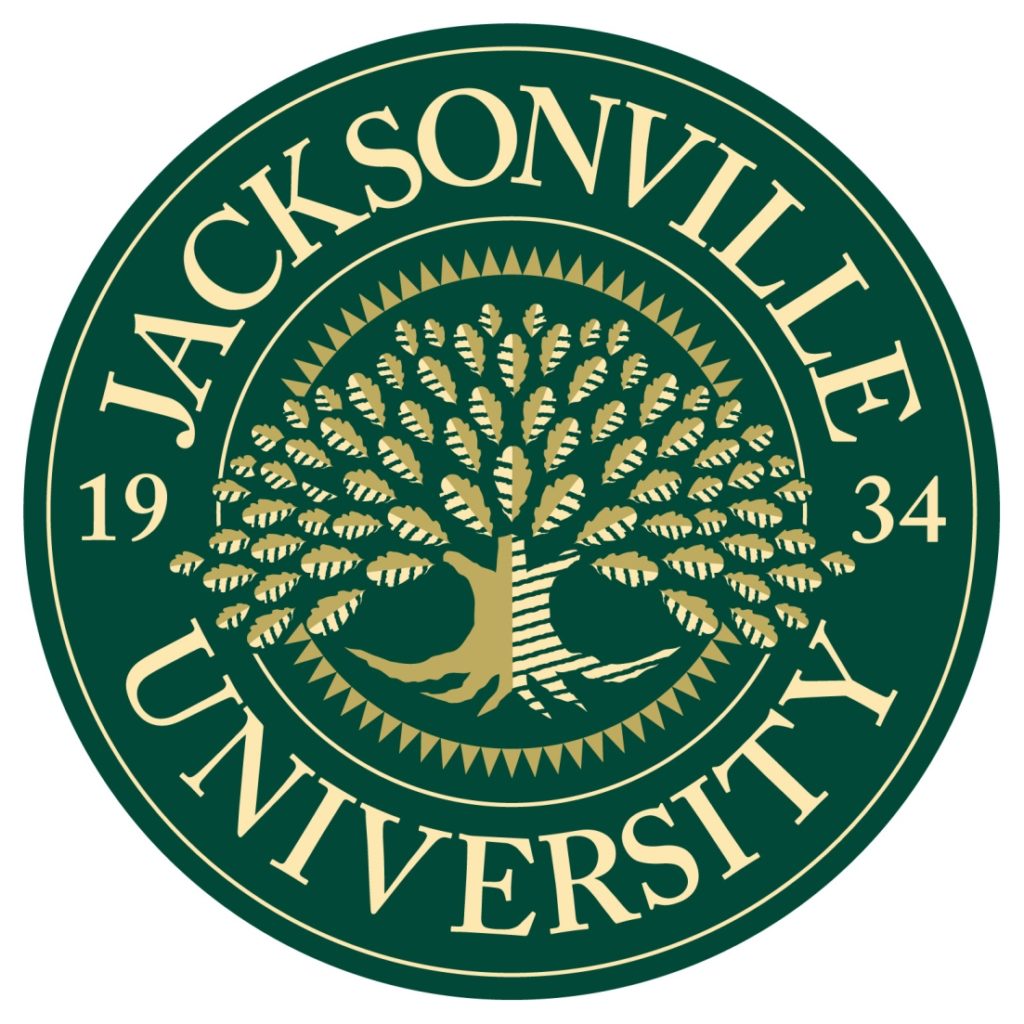 Jacksonville University's Master of Science in Sport Management is an interdisciplinary program, designed for working professionals. The master's degree will equip students with both quantitative and analytical skills needed for graduates to succeed in the sports industry. Courses in the sports management program will combine business and health management as part of their curriculum. The program is available fully online and offered as a 36-credit 12-course curriculum which students can compete in about a year. The sports management program will also prepare graduates for careers in public relations, journalism, event development, and finance and economic management. Jacksonville University offers the opportunity for students to receive a dual degree option in Business Management to go along with the Master's degree in Sports Management. Founded in 1934, JU has over 100 student organizations available on campus as well as online opportunities to get involved. In addition, classes provide a low student to faculty ratio, allowing for more student/teacher interaction.
9. Belhaven University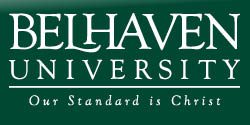 Belhaven University's MBA with a concentration in Sports Administration is available online, taught by experienced and knowledgeable faculty working in the sports business. The program will focus on today's issues related to the sports field and the benefits it can offer to graduates working with sports management teams, national leagues, or associations nationwide. Adding the sports management concentration to the existing MBA will open a whole new career path with many possibilities for the graduate. The MBA courses offer seven-week terms, with flexible scheduling to manage a student's busy college life. To be eligible for the MBA-SM degree, graduates must have a GPA of 2.8 to enroll and keep a 3.0 GPA during the first six semester hours of the program. Submission of an essay and 2 letters of recommendation is recommended and then reviewed by the program committee. Belhaven offers students a variety of degrees to choose from. The college provides a biblical viewpoint in their teachings and builds on strong community involvement in everything they work toward. The college is also one of the best online masters in sports management nationwide.
10. Southern Connecticut State University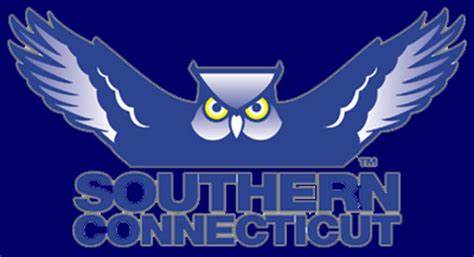 Southern Connecticut State University offers to graduates in the sports and entertainment industry, an online MS degree in Sport and Entertainment Management program. The graduate program prepares management professionals in the field by offering courses in budgeting, marketing, development and fundraising, risk management, and supervision. Curriculum highlights for the program are as follows: acquiring a mastery of skill development and theoretical concepts relevant to sport and entertainment management functions, gaining an understanding of ethical and moral standards within the business decision-making process, and learning the importance of taking on the responsibility of developing a major project, working on research endeavors, or creating a business plan. The total MS program is thirty-six credits and completes within 18 months to two years, depending on which concentration is taken. SCSU offers fifty-six graduate programs, four doctoral degrees, and 31 post-graduate programs that cover a variety of career fields.
Career Outlook for Best Online Masters in Sports Management
Finding a career in Sports Management will open many promising positions, especially with an advanced degree. Some graduates of the Sports Management career path may find employment in the park and recreation department in their local city. Others may work closely with the business operations of the sports field itself. The sports industry provides a wide range of possibilities to find a job, including if the graduate earned a specific concentration within the sports enterprise. Here is a list of some possible career opportunities as a graduate with a Master's degree in Sports Management, Sports Administration, or a relevant field in sports. As you can see, there are many career options for graduates working in Sports.
President / CEO of a sports business or organization
Executive Vice President of a Sports organization
Chief Financial Officer in a sports-related position
Athletic Director for a college or national league
Sports Information Director
Fundraising/Major Gifts Director
Business Operations Manager
Marketing Director
Facilities Director
Sports and Wellness Director
Parks and Recreation Director
Sports Advertising Sales Director
Athletics Communications Director
Customer Relations Director
Media Relations Director
Programs and Assessment Director
Community Services Director
Event Marketing Director
Guest Services Manager
Sports Marketing Manager
Sports Camp Director
The Sports Industry is one of the top money-making industries throughout the US. Billions of dollars flow through the sports market annually. As a result, the career path in sports itself provides numerous job opportunities in sports management. Whether finding employment at a local sports organization for grade school kids or as a national team coach, trained and experienced professionals are always needed, and the demand is constantly increasing each year. Earning a master's in sports management will allow graduates to excel in the sports field while receiving a very lucrative salary as well.