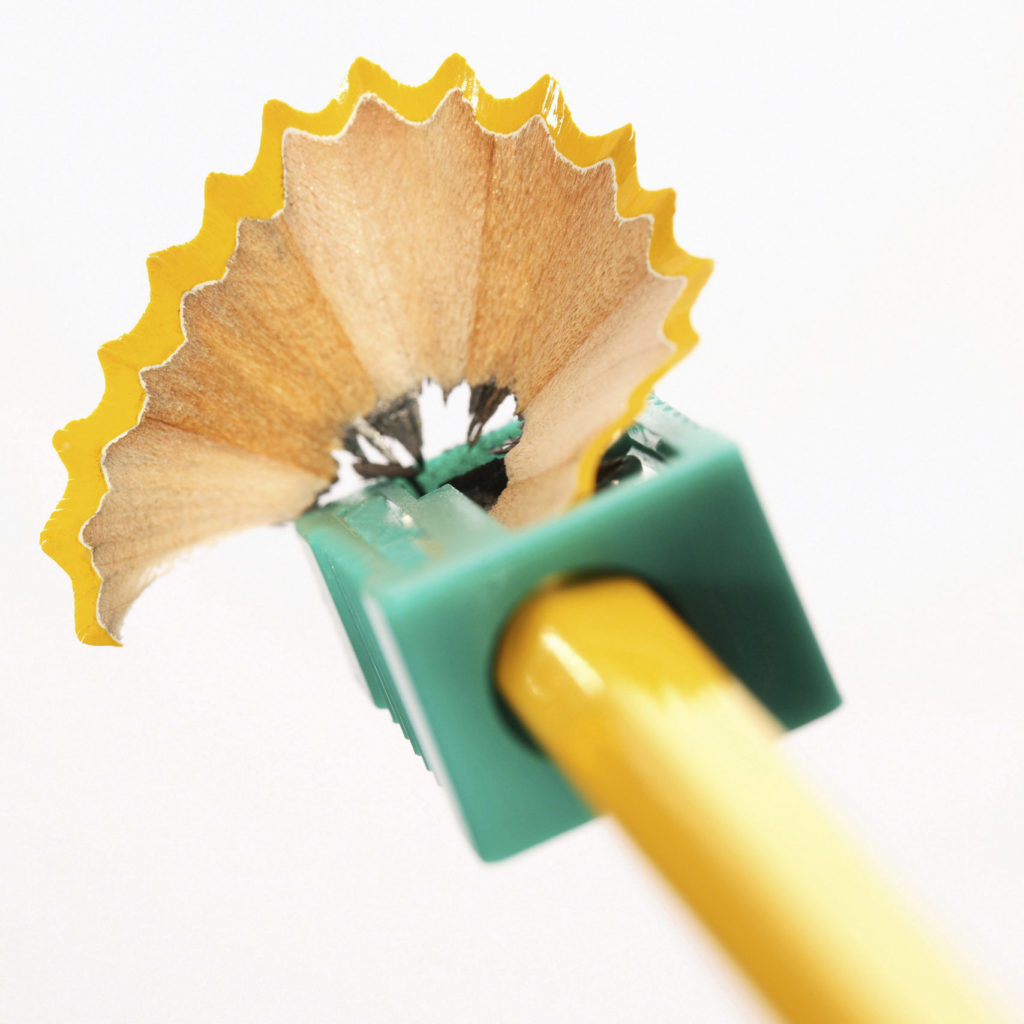 What is the ACT? The American College Test, or ACT, is a college admissions examination. The ACT is a yearly test by more than 52 percent of high school students in the United States. Those test scores are accepted by all four-year colleges and universities within the United States, including highly selective institutions.
The ACT is not an IQ test or an aptitude test; the questions are directly related to the subject matter that students learned during their high school years. The ACT is administered throughout the country and even internationally each year. And it is approved for use in state models for state and federal accountability.
The ACT exam also helps students who may decide not to continue into college based on their HCT score with career exploration options to help them identify areas in which they have many strong skills. The ACT is created for students in grades 10, 11, or 12 to provide their school districts, colleges, and universities with the information and assessment needed to set them up for success after graduating high school.
---
What Is the Best Score for the ACT?
The ACT is scored on a scale of 1 to 36 and includes four sections. They include math, reading, English, and science. The student's overall composite ACT score is the average of the scores from all four sections.
The best ACT score that anyone can achieve is 36, and the current average ACT score is 21. Therefore, a good ACT score depends on which colleges and universities each student is considering attending. A score of 23 on the ACT is clearly above the national average of 21 and will make students solid candidates at most universities and colleges, but more selective ones will want to see higher scores.
---
How are ACT Scores Used?
The final scores from the ACT are used by an array of universities and colleges to decide which students to accept for admittance. Scores also help determine which programs students can enter because they reflect what each student has learned throughout high school. It also helps colleges and universities obtain information for recruiting purposes and the advisement of students, their placement, and their retention.
---
How Many Questions Are on the ACT?
The ACT includes 75 multiple choice questions in English to test the student's punctuation, grammar, rhetorical skills, and sentence structure. For math, students must answer 60 multiple-choice questions covering Algebra I and II, Geometry, and a small amount of Trigonometry.
Students answer 40 multiple choice questions in the reading portion on four separate passages. Topics include fiction, humanities, social studies, and natural science. In the science section, students answer 40 multiple-choice questions from science-based courses that include charts, graphs, and tables. The writing section of the test is optional, and students who take it must create one essay.
---
ACT vs SAT
| Differences | ACT | SAT |
| --- | --- | --- |
| overall approach | Straightforward | Dense or tricky wording |
| time for most sections | Less than 1 minute per question | More than 1 minute per question |
| Number of Questions | 215 total | 154 total |
| Sections | English, Reading, 1 Math, Science, Essay (optional) | Evidence-based Reading and Writing (EBRW), 2 Part Math Section, Essay (optional) – NO Science |
| Scoring | Highest Score is 36 | The highest Score is 1600 |
The ACT and SAT exams are college entrance exams, but some differences exist. For instance, the ACT provides students with less time to be able to read and answer each question. Also, the ACT has 61 more questions than the SAT.
One difference between the two tests is that the ACT has a science section, and there is no one on the SAT. Also, the ACTs students on geometry, while the SAT does not include questions on the subject of geometry.
Both the SAT and ACTs are a great measure of each student's abilities and skillsets that help guide them for their future careers and endeavors and allow colleges and universities to determine which students will be a good fit for their programs.
---
How to Pass the ACT
For students to be able to pass the ACT with a successful score, it is recommended that they use official ACT practice tests and study materials to prepare for test day. Since the ACT has 61 more questions than the SAT, students should practice managing their time and focus on the questions they know the answers to first.
In addition, it is essential that students not leave any answer blank in that they memorize several math formulas and increase their reading speed before embarking on the test.
---
What is the Best Way to Prep for the ACT?
The best way to prepare for the ACT is to take a prep course. These courses are available online and also in person. Even if you know the material on the ACT, a prep course gives you an advantage because you will understand how the test works. Then you can have a strategy for getting a high score.
After taking a prep course, you should take some practice tests. The answers you do not know are the areas where you need to brush up. With this information, you can study in a targeted way. Most studies show that cramming for standardized tests is not a great strategy. It's best to plan to prepare for a few months.
---
What Makes a Good Online ACT Prep Course?
When considering students for admission, most colleges and universities require the ACT (American College Test) or the SAT (Scholastic Aptitude Test). Each student's score will impact which colleges and universities they can attend and degree programs they can enter. Statistics show that almost 50 percent of all ACT test-takers embark on taking the ACT more than once to raise their initial scores. ACT prep courses help students increase their scores by working on the areas they need the most assistance.
A good ACT prep program will allow for flexible scheduling to help students who are raising families or work full or part-time, as well as personalized instruction from experienced and highly qualified tutors and online instructors. From video classes and the on-demand style of online ACT prep programs to in-person courses and one-on-one online coaching, ACT prep courses are very convenient for students and have shown that they will help increase their final scores.
---
What Are the Benefits of Using an Online ACT Prep Course?
There are many benefits from using an online ACT prep course since each one offers an array of online test prep materials and courses to help students raise their scores in the subjects they need help in. The online programs make it possible for students with families or full or part-time jobs to still be able to take the ACT courses while maintaining their other responsibilities since they can do their ACT prep classes on any electronic device, whether they are in the comfort of their own home or anywhere else. Most ACT prep courses allow students to access online classes any time of the day or night.
Another benefit of online ACT prep courses is that they are usually less costly than in-person ones. This is because the program producers do not have to rent or buy classroom space for students to attend, nor will they need whiteboards, desks, or other supplies. For those reasons, they can pass the cost savings to the students.
---
Is an ACT Online Prep Course Worth It?
Yes. Studies have shown that test prep in any form can improve scores. So, a test prep course can help tremendously. It helps students determine the areas they need to strengthen and helps with anxiety. When students practice, are familiar with the test format, and generally know what to expect, they are more confident on test day.
It is important to remember that any resource is what you make it. So, students who put in the time to prepare in any form will find it beneficial. But don't expect to sign up for a course; you will instantly improve your scores. You have to put in the work. However, the companies that offer online prep courses have been doing it for years. Therefore, the information they can provide students about the test is the most current and relevant you will find.
---
Is There a Free ACT Prep Course?
ACT.org partners with Kaplan to provide free online ACT prep events. Additionally, students can sign up on the site and receive access to a free study guide. They also get helpful test-taking strategies and a full-length four-section practice test.
---
Related: