Cybersecurity career options with a master's degree include high level or management roles in the government and the private sector. With every new advancement in technology comes a new breed of cybercriminals who threaten most businesses and consumers. But, there is an opportunity for those who are interested in the cybersecurity industry.
As data breach incidents increase, so does the demand for individuals who possess skills and knowledge about cybersecurity. This is especially the case for those who have a formal education. In this article, we'll discuss what you can do if you have a Master's degree in cybersecurity. But first, what is cybersecurity?
What is Cybersecurity?
Cybersecurity refers to the technologies and practices that help to protect networks, individuals, and companies from digital attacks. Instead of directly engaging with hackers, those in the cybersecurity industry focus on preventing these crimes through a variety of strategies. Cybersecurity typically involves three key things: investigation, detection, and remediation.
As our reliance on the internet continues to increase, we're constantly releasing sensitive data. This is particularly the case when it comes to our financial and business information. Everything from our Wi-Fi passwords to gaming consoles can serve as points of entry to cyber criminals. And this is why the field of cybersecurity continues to evolve. It needs to be able to meet the newest security challenges that are created by advancements in technology.
---
1. Cybersecurity Specialist
The role of a Cyber Security Specialist is to protect information from illegal duplication, theft, and unauthorized access. Specifically, they fight against individuals who use hacking methods to steal private or sensitive information from computers. Their primary function is to find leaks and risks and then develop strategies that help to prevent breaches. They typically work with cloud servers, computer networks, payment software, mobile devices, and more.
2. Cybersecurity Analyst
Cybersecurity analysts develop security measures to protect the computer networks and systems of companies. They install software and encryption, report breaches, research technology trends, and educate the company about security. In fact, many cybersecurity analysts simulate attacks so that they can find weak spots in the system.
These individuals often create contingency plans that the company can follow in cases of emergency. Hackers are always using new strategies and tools, so cybersecurity analysts must remain up to date on their latest strategies.
3. Cybersecurity Consultant
Cybersecurity consultants are responsible for protecting their client's data against cyber attacks. Specifically, they use their knowledge of networks, databases, firewalls, hardware, and encryption to assess the infrastructure and develop a plan that prevents unauthorized access, data loss, and data modification. This ensures that the client is able to avoid the theft of their personal and financial information. It also prevents hackers from being able to access and divulge their proprietary data. Cybersecurity consultants often make recommendations for software and hardware upgrades.
4. Cybersecurity Engineer
The role of a cybersecurity engineer is to protect the company's systems and networks by performing penetration testing and assessments. Specifically, they manage intrusions and troubleshoot whenever there seems to be unauthorized access to the organization's network and systems. These individuals are also known as web security engineers, IT security engineers, data security engineers, and application security engineers. They often collaborate with other departments in order to establish a security protocol.
5. Cybersecurity Architect
A security architect is responsible for anticipating the tactics and movements of hackers. In this way, they can prevent unauthorized access to a company's computer system. This means that they must always remain up-to-date on all of the latest developments in security and technology. In most cases, cybersecurity architects were once hackers themselves, so they have a deep understanding of the way in which these individuals think.
However, a security architect must first get an understanding of how the company's system works. They need to know exactly who has access as well as where all of the weak points are. Then, they can recommend ways that the organization can improve the security of its computers. These individuals are also responsible for creating user policies, monitoring them, and enforcing them. Cybersecurity architects also invent countermeasures that can be used when the system has an unauthorized user.
6. Forensic Computer Analyst
Forensic computer analysts are considered to be the detectives of the cybersecurity industry. After a security breach has taken place, forensic computer analysts are the individuals who review the data for evidence. This usually includes handling storage devices and hard drives. They also use specialized software programs to identify weaknesses and recover data from devices that have been destroyed or damaged.
They're expected to follow all privacy procedures very closely. This is especially the case when dealing with personal and financial information. Forensic computer analysts must also keep accurate and detailed records and logs of all their findings, as they could later be used in litigation.
7. Chief Information Security Officer
The chief information security officers oversee an organization's general operations. Chief information security officers often referred to as CISOs, are responsible for planning and coordinating all security needs. This includes putting together a team of security professionals. CISOs are expected to possess a strong background in strategy and security architecture.
---
With a Master's in Cybersecurity Degree, You Can Help Prevent Cyber Attacks.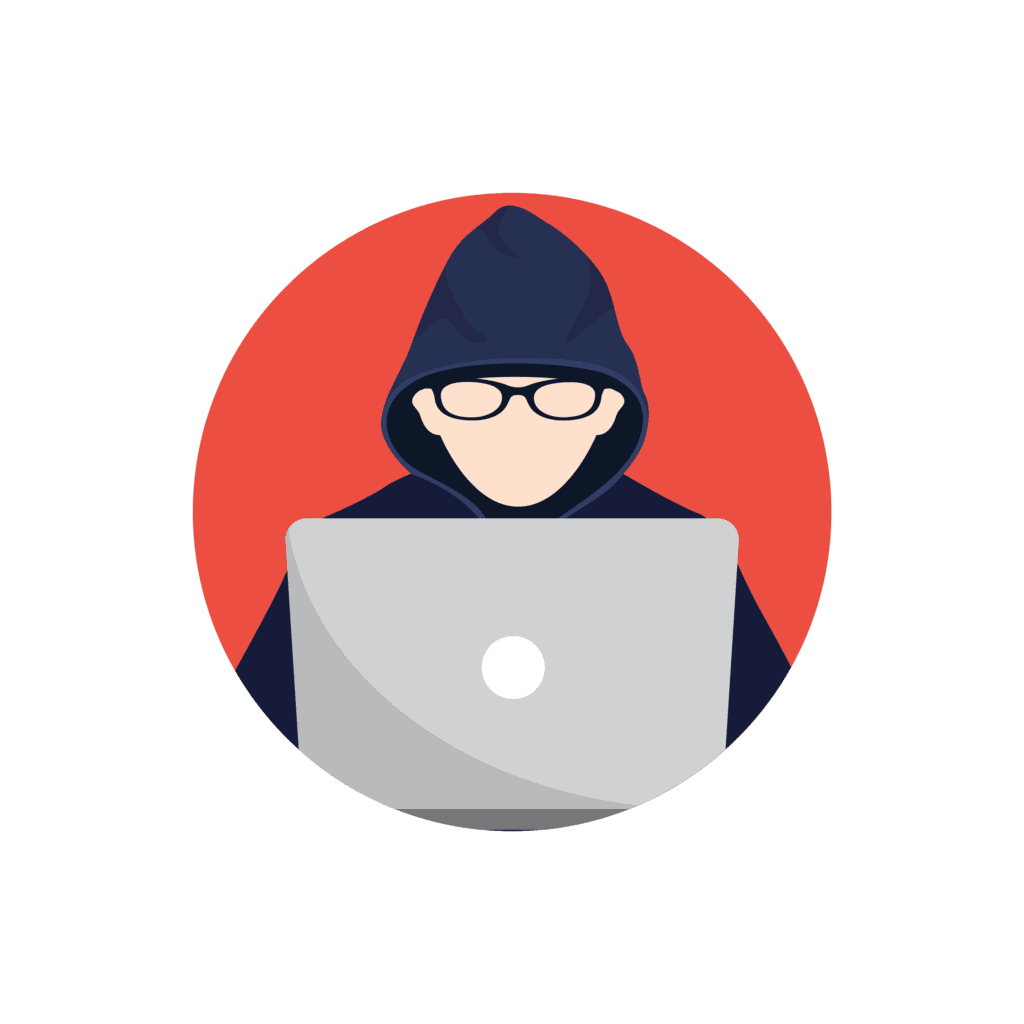 At one time, cybersecurity was considered to be a specialty that was only associated with defense contractors and government agencies. However, it's now become a part of the mainstream. Industries such as manufacturing, finance, retail, and health care all hire cybersecurity professionals so that they can defend themselves against breaches. The demand for those who are specialists in this field is extremely high.
Some research shows that by 2026, the industry will grow by as much as 28 percent. If you're interested in being a part of this industry, it's essential to consider your specific skills and interests. Would you like to be involved in preparing for breaches? Or, would you like to help with the aftermath? If you have a Master's in Cybersecurity Degree, you have a large variety of options.
---
Related: