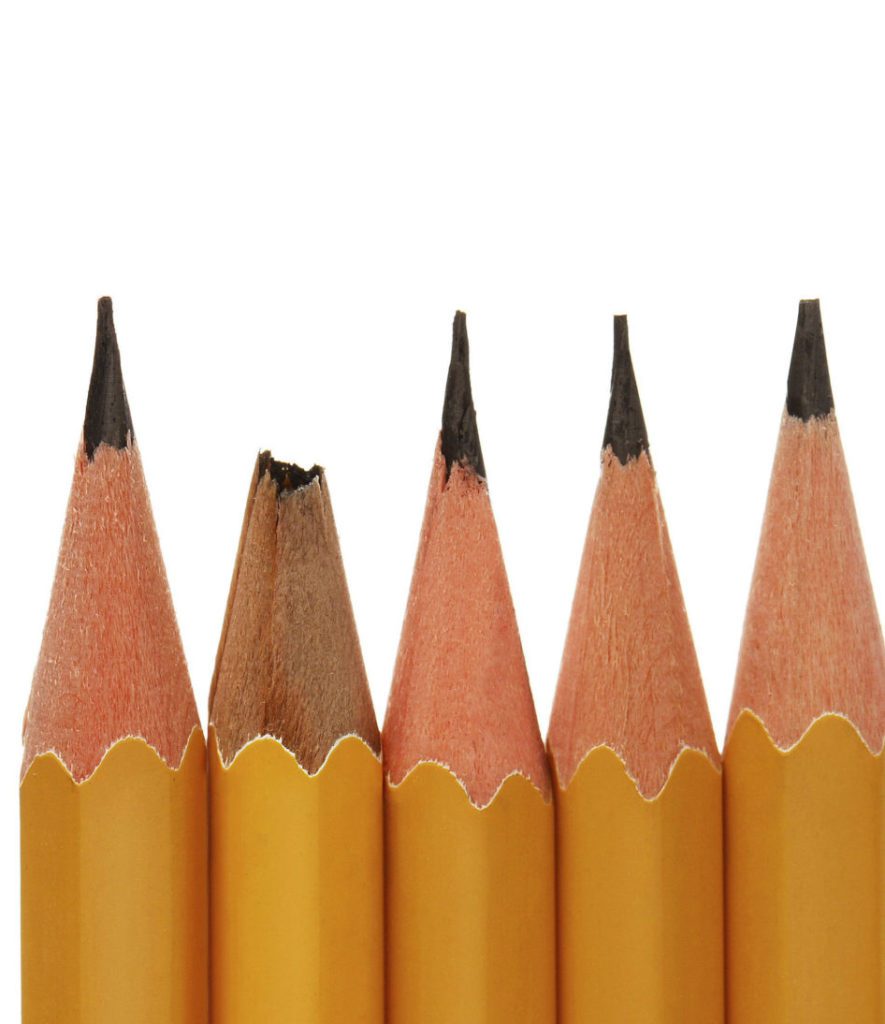 What is the SAT? When it comes to standardized tests, the SAT is probably the most well-known college entrance exam. The role of an SAT score in college admission is only rivaled by the ACT, a very popular competitor.
Although some colleges and universities have changed admission requirements to test-optional ones, the SAT still weighs heavily on the minds of the many students who want to achieve a high score and feel that it will open more doors for them in the future.
---
What Is a Good Score?
The SAT contains two parts, and students can achieve at least a score of 200 on each of the two sections. So, the score ranges from 400 to 1600, including a math section and another section combining reading and writing. Basically, the higher a student scores, the better they did compared to the others who took the test.
Students need to know exactly how the SAT scoring system works to decide what makes a great SAT score compared to everyone else who took the test. A student can score a total of 1600, which includes scores of at least 800 on each section, to see how that corresponds with the percentile ranking.
Currently, the average score for the math section is 528, while the average score for the reading and writing section is 533. Studies show that the performance of most students tends to hover around the middle of the scale, with 1000 being the halfway score marker between the minimum score of 400 and the maximum of 1600. There are way fewer students who achieve a score towards the higher end than the lower end of the scale.
---
Percentile Ranking
The student's SAT percentile ranking will tell them what percentage of students scored the same as them or better. For example, if a student scores in the 70th percentile, they did better on the SAT than 70 percent of all test takers. The average score for the SAT is 1060. The test targets a mean score of around 1000 on the 1600-point scale. So, a 500 on each section is average for most test-takers.
---
How is the SAT Score Used?
The SAT tests each student's knowledge and aptitude in the three main subject areas: reading, math, and writing. Like the ACT, colleges use SAT scores to evaluate each student's eligibility for admission to that particular college or university. Therefore, the better a student scores on the SAT, the greater their chances of getting accepted into a college or university.
---
What Sections Are on the SAT?
The SAT includes a section in which students write an essay typically lasts around 3 hours and 50 minutes. However, the version without the essay takes about 3 hours. In addition, every SAT sports the same four sections, including math with no calculator used, reading, writing, and language, and math with a calculator. Some test administrators also include some experimental questions, extending the test-taking time by 20 minutes.
The SAT is designed to test students' skills that they are learning in high school and will likely need to utilize again in college and even further into the future. For example, in the evidence-based reading and writing section, students will be tested on words that often appear in both high school level textbooks and college level.
What Kinds of Questions Are on the Test?
During the test, students analyze, interpret, and synthesize data from various sources, such as charts, tables, and graphs. They also demonstrate comprehension in reading passages covering social studies, history, literature and literary nonfiction, science, and career topics.
There is a reading test for each passage or every couple of passages that the students will be required to answer. The math section focuses on the three essential elements of math. These are data analysis and problem-solving, the heart of algebra, and a passport to advanced math.
---
SAT vs ACT
| Differences | SAT | ACT |
| --- | --- | --- |
| overall approach | Dense or tricky wording | Straightforward |
| time for most sections | More than 1 minute per question | Less than 1 minute per question |
| Number of Questions | 154 total | 215 total |
| Sections | Evidence-based Reading and Writing (EBRW), 2 Part Math Section, Essay (optional) – NO Science | English, Reading, 1 Math, Science, Essay (optional) |
| Scoring | The highest Score is 1600 | The highest Score is 36 |
Regarding the SAT versus the ACT, it is good to know that both are college admission exams that various universities and colleges use to determine which students will be accepted. In 2020, more than two million test-takers completed the SAT at least once, while 1.7 million students took the ACT.
Although there is no figure, some students even take both tests. While either test is suitable for students to take for college admissions, the SAT evaluates better a student's skill levels and areas in which they excel.
Both the ACT and the SAT the abilities of students when it comes to their math skills and their reading, writing, and language skill levels. It is a misconception that some colleges and universities will only accept the SAT since all will accept the ACT or SAT to evaluate students for admission.
---
How to Pass the SAT
The SAT tests each student's knowledge and aptitude in the three main subject areas: reading, math, and writing. Like the ACT, colleges use SAT scores to evaluate each student's eligibility for admission to that particular college or university. Therefore, the better a student scores on the SAT, the greater their chances of getting accepted into a college or university.
This is why SAT prep courses can be great for students by teaching them SAT test-taking strategies that they can use to increase their scores. From how to use the test booklet properly to avoiding stray marks that could be misread by the computer that will grade the test, SAT prep scores are very good for anyone to take before they embark on the SAT.
---
What is the Best Way to Prep for the SAT?
There are many recommendations for how to prepare for the SAT. The biggest tip is to prepare in some way. Many test experts suggest studying for 10 hours a week for a few months before taking the test. Many also agree that preparing early for college entrance exams is in a student's best interest. One best ways to prepare is to take a prep course and practice tests.
Practice tests are usually part of a prep course, giving students a realistic understanding of the test format., the material covered, and time limits. After completing a practice test, it is essential to find the areas of weakness and review the content material. This targeted approach is a highly effective tool for improving scores.
---
What to Look for in an Online Prep Course?
Many students have already set a score goal in their minds and want an online SAT prep course to help them achieve their desired results. By taking a diagnostic practice test, students can better navigate where they are and where they want to go, which will also help them choose the best SAT Prep course to help them achieve their goals through a higher SAT score.
---
What Are the Benefits of Using an Online SAT Prep Course?
Most online SAT prep courses offer the same content as in-person courses. However, the material is more accessible online, and learning can be more flexible. The primary consideration for students is personality. Online test prep is an excellent fit for students who do well with online courses and independent learning. Additionally, these online courses are generally less expensive than the classroom version.
---
Is an SAT Online Prep Course Worth It?
Yes. Preparing for the SAT can make a difference in a student's scores. Additionally, an online SAT prep course developed by testing experts can offer helpful information on the test's content and format. It can also teach students strategies for taking the test.
Additionally, preparing for a college entrance exam can also help students mentally. Prepared students enter the test feeling more confident and calm. And this reduced anxiety can help to improve scores.
---
Are There Free SAT Prep Courses?
Yes. Khan Academy is a nonprofit organization that offers free SAT prep courses. Students may also find additional sources for free SAT prep by searching online, inquiring at your local library, and asking your school's guidance counselor.
---
Related: