The Information Technology era is booming, and with it, so is the field of accountancy. Universities and Colleges across the nation are opening its doors to students with the desire and skills to learn what it takes to become a Certified Public Accountant. CPA's are in need more than ever before. In fact, the projected growth of a CPA position is up to six percent from 2018 through 2028. Entry level positions only require a Bachelor's degree; however earning a MPA can take a graduate farther up the ladder of success, including possibilities of economic and personal growth. The Best online Masters of Accounting degrees are found in states such as Texas, Massachusetts, Indiana, California, and South Dakota. According to the BLS, the average pay scale for accountants and auditors is around $70,500 a year. Getting the MSA or MPA degree will provide the skills and tools to become a leader in today's world of Accountancy. Here is the top ten list of the best online Master in Accounting degree programs.

1. Western New England University (Springfield, MA)

Western New England University's MS in Accounting is one of the best online masters in accounting degrees and offers a thirty-credit Online program, designed for students who are preparing for the CPA exam. The completion of the program takes approximately four eleven-week terms each academic year; though most students finish the MS in Accounting in less than one year. Students in the program gain skills in planning, controlling, evaluation, and analysis in the field. Receiving a MS in Accounting will provide higher salary increases and advancement possibilities as a CPA. Common courses of the MS in Accounting program include financial reporting, managerial accounting, fundamental concepts of tax structure and auditing.
The online MS in Accounting degree at WNE is AACSB accredited and provides flexibility and affordability for students. There are fifty academic majors and thirty minors for undergraduates to choose from, including accelerated programs for both bachelors and graduate levels. The school offers an engaging campus life for students which includes over seventy clubs and organizations to participate in. On occasion, you may even find students playing bubble soccer on the campus lawn.
Program Duration: thirty credits, approximately one year.

2. California Baptist University (Riverside, CA)

California Baptist University's online Masters of Science in Accounting prepares graduates with the bonus that higher education can offer by increasing their professional development in the accounting field. With the online MS in accounting degree, students will have better career options available to them and may also become educators in academic institutions. Career positions for graduates of the Master of Science in Accounting degree may include CPA's, finance directors, chief financial officers, human resource specialists, and financial analysis. The total MS program can be completed in less than twelve months.
As a MS in accounting graduate, students will learn to perform tax research and calculations for business entities, solve critical business problems, and effectively present information, both in written form and verbally. CBU online offers more than forty degrees at the bachelors, masters, and doctoral education levels. The school's motto, "Find your degree. Find your purpose." speaks to every student's desire to find their true calling and profession.The College is ranked among the best online masters of accounting nationwide. CBU is also known for several rankings on the US News and World Report; one being ranked at #34 Best Online Bachelor's Degree Programs for Veterans in 2020.
Program Duration: 30 credit units, twelve months.

3. Golden Gate University (San Francisco, CA)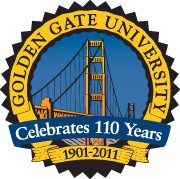 The Master of Accountancy at Golden Gate University prepares students for the business profession of accounting. The program is available for graduates, both online or on-Campus living. Some required courses in the curriculum include Data Analytics, Accounting ethics, Auditing, and Issues in Modern Management Accounting. Real-world skills and training are applied to each course, guided by prestigious faculty members. The MS in Accountancy program provides professional career opportunities from instructors who work in government agencies, public accounting and private corporations or industries. Many graduates may also find employment within the Big Four Firms of the Midwest.
The Golden Gate University has been serving students for over 110 years. GGU offers a variety of undergraduate and graduate degrees, including certificates. The courses at GGU provide flexible scheduling, affordable tuition costs, and focused on preparing adult learners for work-life balances. GGU is also a multi-diverse university. The college is one of the best online masters of accounting programs nationwide.
Program Duration: 30 total units

4. Albertus Magnus College – Tagliatella School of Business (New Haven, CT)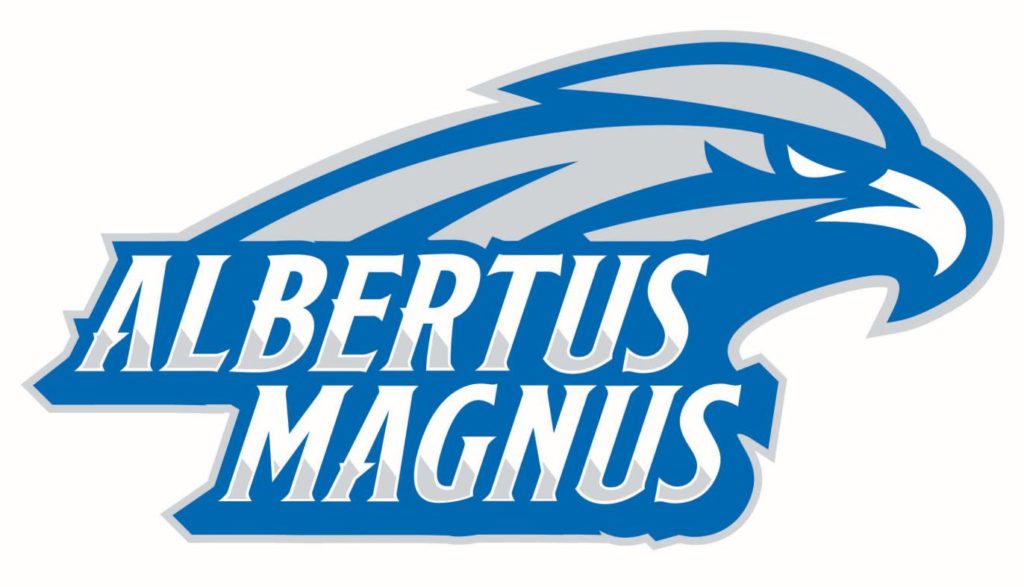 Albertus Magnus College's MS in Accounting program provides graduates with both an Online option and Hybrid learning opportunity. The MSA is a thirty-credit hour program, that compliments the 120 credit hour BSA program for students in the accounting field perfectly. The college is also recognized for the launch success of the Personal Financial Planning Program that works to help college students taking the accounting curriculum. The MSA program, designed to keep students engaged in the curriculum by offering excellent teaching methods and smaller classrooms. The Affordability of the MSA program is what makes the college one of the best valued choice among other Nationally Accredited Universities.
The Albertus Magnus College campus is no stranger to an exciting campus nightlife. The school provides a wide range of activities throughout each semester, keeping students entertained and involved within the community of New Haven. The AMC offers over fifty undergraduate and graduate programs; including several concentration options.
Program Duration: thirty credits.
5. Boise State University (Boise, ID)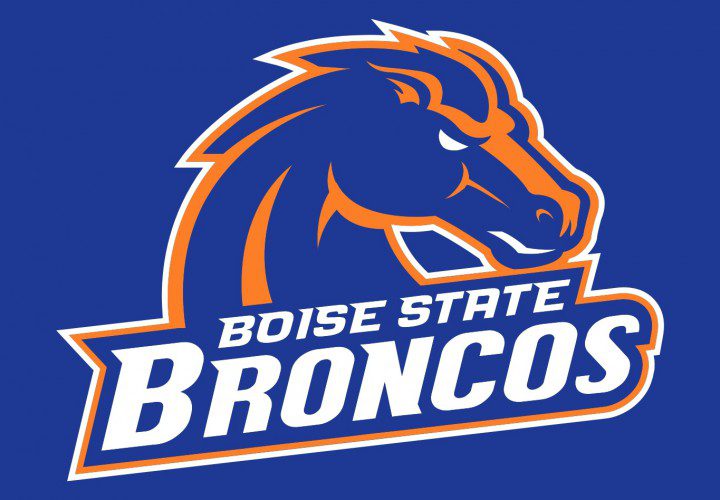 Boise State University's MS in Accountancy offers to graduates an integrated curriculum, providing advanced knowledge of accounting techniques, ethical standards in mathematics, financial planning and accounting requirements needed to receive a MS in Accountancy degree. Courses in the thirty-credit program will cover forensic accounting, taxation, auditing, corporate tax law, and financial reporting. Most common completion time for graduate students of the MS in Accountancy program is one year or less. The University provides affordable tuition costs to many students; however, some financial aid is available to those who are eligible. Other options for tuition cost help are scholarships, employee reimbursement, and payment plans. Military discounts may also be offered. It is also one of the best online masters of accounting programs in the nation.
Boise State University, located off the Boise River, is Known as the Broncos. BSU offers over 200 areas of study and educational levels of either the bachelors, masters, or certificate options. The school has great outdoor opportunities and a strong athletic department.
Program Duration: 30 credits in 12 months.

6. Indiana Wesleyan University (Marion, IN)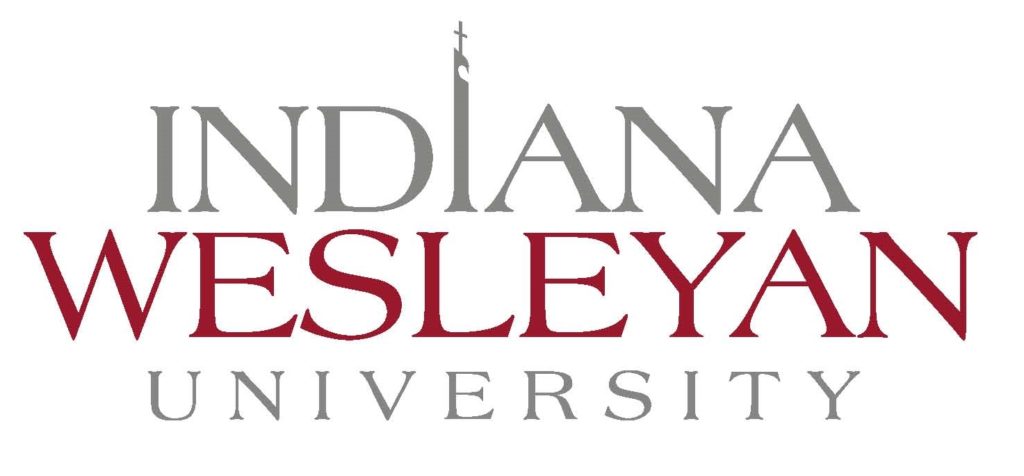 The MS in Accounting at Indiana Wesleyan University offers graduates an Online or Campus option. Each student will learn advanced knowledge of accounting dynamics, including standards and practices, understand forensic accounting and auditing services, and how to create strategic planning of accounting interactions. The MS in Accounting at IWE is one of the best online masters of accounting programs in the Midwest, and is accredited by the Accreditation Council for Business Schools and Programs (ACBSP). The total program duration can be completed within two years, depending on the concentration a student chooses.
Founded in 1920, the college is focused on the success of academic excellence in their students. IWE's Devoe School of Business accounting program ranks at number two in Indiana by successfulstudents.org The school provides over eighty undergraduate degree programs and 38 graduate degrees. IWE is devoted to bringing a Christ-centered approach to the school of business and throughout the business community.
Program Duration: 18-26 months.
7. Penn State World Campus (University Park,PA
The Master of Professional Accounting (MPA) at Penn State World Campus offers a sophisticated approach to auditing, knowledge of upgraded tax laws, understanding of complex business methods and a more efficient way to become a CPA in today's business world. The thirty-credit program is available Online and is AACSB accredited. The MSA is brought to students by the skilled and experienced instructors at Penn State World Campus. The University is among the best online masters in accounting degrees Nationwide as well.
Penn State World Campus serves over 20,000 students and is the second largest campus in the Penn State system. Other options for graduate students at PSWC are the MBA and the graduate certificate in Accounting. Tuition rates are affordable to most students, with financial aid available as well. PSWC is a military-friendly college and offers a diverse student body. The mascot, the Nittany Lion, is a type of mountain lion; representing strength against any foes.
Program Duration: 30 credits.
8. University of Scranton (Scranton, PA)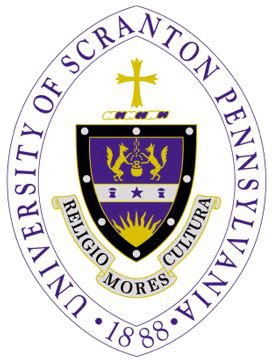 The online Master of Accountancy at University of Scranton offers students who are established working professionals in the accounting field a specialized curriculum that covers everything from standard ethical principles, introduction of accounting dynamics, economics, and financial management. The program is a 30-credit hour degree that students can complete in as little as ten months. The core courses of the MSA program will include advanced auditing, financial reporting, fraud detection and protection, intro to business analytics, and data mining.
University of Scranton, founded in 1888 by Saint Thomas College, is now a nationally accredited school, offering a wide range of undergraduate and graduate programs. The university is based on religious faith with a Jesuit perspective. According to the US News and World Report, Scranton University is among the ten top master's universities in the North.
Program Duration: 30 credits, 10+ months.
9. University of Dallas (Dallas, TX)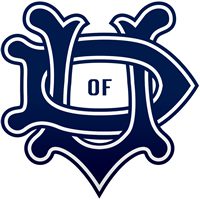 University of Dallas provides to graduate students a masters of accounting degree that is for both online and on-campus students. The degree includes a specialization in personal finance. The main goal of UD is to create leaders within the business community and throughout the accounting field. The MSA degree will include in its curriculum the tools and skills needed for students to receive a deeper understanding of accounting principles, analyzing financial statements, and research methods of accounting and auditing. The program is a thirty-three hour program, completed over eleven courses in as little as 18-24 months.
Founded in 1966, UD's Satish and Yasmin Gupta School of Business was named the best online masters of accounting in 2018 by Best Value Colleges. The school accommodates over 1,500 undergraduate and graduate students to help them achieve success in Business. At University of Dallas, the Student Affairs members work hard to provide a campus life that is full of life.
Program Duration: 33 credits, 11 courses, 18-24 months.
10. University of South Dakota (Vermillion, SD)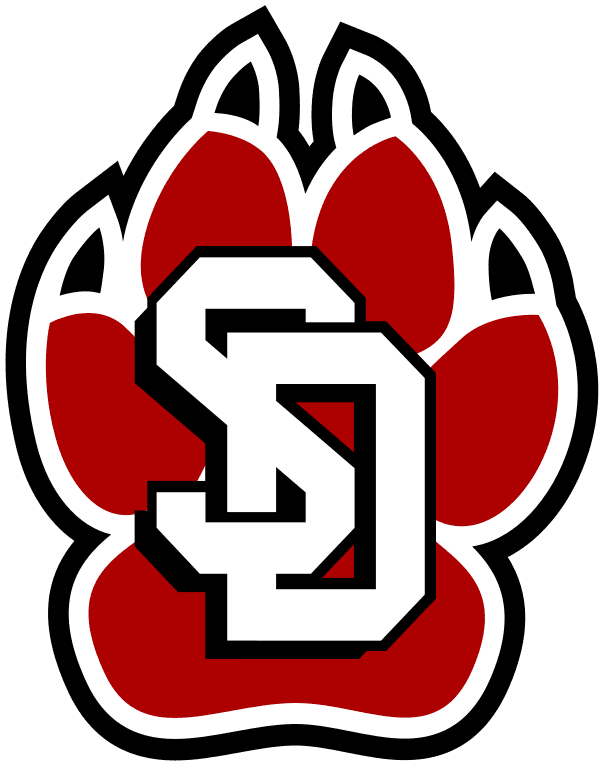 The University of South Dakota's Master of Professional Accountancy offers an AACSB International accreditation and is available fully online. Courses for the MPA degree will teach graduates on developing judgmental abilities related to accounting and how to assist in professional competence. The MPA program at USD is affordable to many, provides customized course programs, and a low student to faculty ratio.
At the University of South Dakota students are urged to get involved. They get rewarded with paw points for each life event they attend and can earn prizes at the end of each month depending on how many paw points they earn. Established in 1927, the University provides a USDgo app; the app can tell each student course schedules, grades, campus map,any important news and events, clubs to join, social media information and much more.
Program Duration: 30 credits.
Choose the Best Online Master's of Accounting Program for Career Advancement
Anyone that is planning to build a career as a CPA or CFO, earning the Masters in Accounting degree is the best step toward a very lucrative and rewarding career path. The best online masters of accounting schools are found throughout the Northeast, Southern, and Western regions of the states. At most Colleges and Universities, there are three common Accounting degree options. A student can choose from the MS in Accounting (MAcc), the Masters of Professional Accounting (MPA) degree, or the MBA in Accounting degree. The program duration will vary depending on where you attend; however, most graduates complete the degree within twelve to twenty-four months. The average amount of program credits are between thirty to 42 at most Universities. If the student chooses the MBA option, the program may be a little longer, due to the concentration in Accounting. Yet, the degree could bring more opportunities in both public and private sectors of the accounting field. Graduates of the accounting programs have earned skills in leadership, critical thinking, and problem-solving. In addition, students with skills in mathematics, detail-oriented, and organization, the Masters in Accounting degree is something to consider.
Whether it is the MAcc, MPA, or the MBA degree option chosen, graduates can find employment opportunities that will benefit their accounting career. These options will provide both professional experience needed to be the best in the field, receive high recognition from their peers, and a chance of a higher salary throughout their life as a Certified Professional accountant.