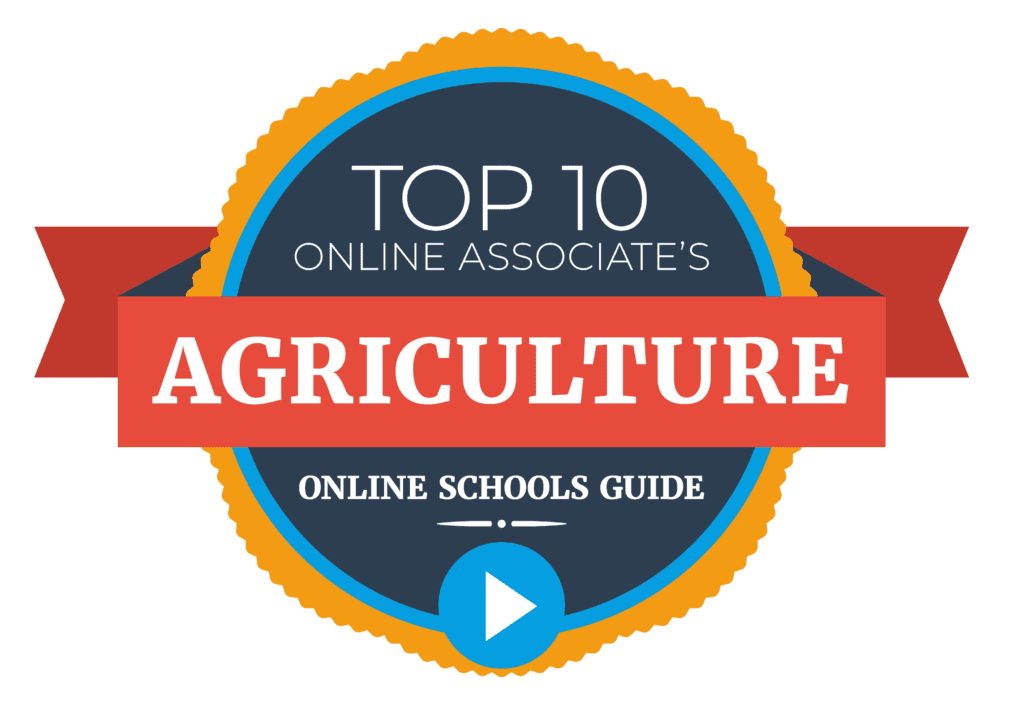 The top online agriculture associate degree programs prepare students for entry-level jobs in agricultural business and science roles. An online Agriculture associate degree will train you for a new career in many areas of agricultural science! Food is a commonality throughout the world – we all have to eat! And with the population of the world increasing and global warming, producing and distributing food is becoming more challenging. However, like other sectors, agriculture is evolving and more scientific and technologically driven than ever. For example, the industry employs crop science, soil science, food science, and sustainability workers. In addition, there are also degrees in agricultural finance and business.
There are a variety of colleges and universities that offer online degrees in agriculture, including associate, bachelor of science, and even master's degree programs. These programs teach students all the different facets of managing, owning, and operating a successful agricultural business in today's world, including current research and technology.
---
How We Ranked The Top Online Associate Degrees in Agriculture
The editors at Online Schools Guide found schools offering two-year associate degrees in agriculture online or hybrid. Then, based on reputation, cost, and future salary, we ranked the Online Agriculture Associates programs.
---
| School | Program |
| --- | --- |
| 1. University of Massachusetts Amherst | AS in Sustainable Food and Farming |
| 2. Utah State University | AS in Agricultural Science |
| 3. Northwest Iowa Community College | AAS in Agriculture |
| 4. Central Lakes College | AS in Agricultural Science |
| 5. Northeast Iowa Community College | AAS in Agriculture Finance |
| 6. Western Iowa Tech Comm College | AAS Agriculture Management |
| 7. Lake Area Technical College | AAS in Agri-Business |
| 8. Rio Salado College | AAS in Sustainable Food Systems |
| 9. Casper College | AS or AAS in Agribusiness |
| 10. Florida Gateway College | AS in Agribusiness Management |
Online Schools Guide Top 10 Online Agriculture Associate Degree Programs
---
1. University of Massachusetts Amherst

The University of Massachusetts Stockbridge School of Agriculture has been offering associate of science degrees to students in various fields since 1918, including the Associate of Science Degree in Sustainable Food and Farming. The program is for any student who wants to prepare for a career in the agricultural industry. The degree program is entirely online, convenient for students with a family or a full or part-time job. In addition, students have options to choose from a focus for their studies within the program. Options include public policy, advocacy, community development, agricultural production, or marketing in agriculture.
There are more than 1,400 faculty members at the University of Massachusetts Amherst to instruct students in various associate and bachelor degree programs. The school is a public research university nestled in Amherst, Massachusetts, and is the only public land-grant university in the Commonwealth of Massachusetts. Additionally, this university has grown tremendously since it was founded as an agricultural college in 1863. It is the largest campus in the University of Massachusetts system that has several other campuses throughout the United States.
---
2. Utah State University

The Associate of Science in Agricultural Science degree offered at Utah State University teaches students to create and apply technologies in agriculture. This tech facilitates the ethical use of food, water, land, and economic resources to improve the health and well-being of humans and plants, animals, and the environment. Graduates secure jobs in the quickly growing field of agriculture science. Or, they can transfer their credits from the associate degree program to a bachelor's degree program in agricultural-related areas. This online program allows students who work or raise a family to also attend classes and earn their associate degree.
As part of the state of Utah's land grant, the Agricultural College of Utah was founded in 1888 and grew to become the Utah State University in 1957. The main campus, located in Logan City, Utah, is situated on 400 acres and provides various degree programs for thousands of students each year.
---
3. Northwest Iowa Community College

Northwest Iowa Community College offers an online two-year Associate Degree of Applied Science in Agriculture to prepare students for positions in an array of different careers. These include farm management, agricultural supplies and services, agricultural production, and agriculture sales. Courses provide a solid foundation that helps students target their specific area of interest through the different electives they can choose from as part of the overall degree program. Additionally, students can take individual courses or become full-time students since this program allows plenty of flexibility by being entirely online.
The Northwest Iowa Community College is one of the best online community colleges in the country and is situated in the heart of Sheldon, Iowa. The school is committed to each student's success and offers on-campus classes and hybrid academic programs.
---
4. Central Lakes College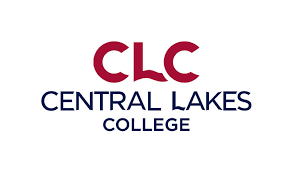 Central Lakes College offers the Associate of Science in Agricultural Science degree program that offers online classes and internship options. Students can obtain their associate degree in agriculture science and continue their education into the 4-year degree programs in agricultural education, horticulture, food science, and natural resources that the college also offers. Additionally, students learn all facets of agricultural science, and graduates have found jobs in various areas of agriculture.
Central Lakes College Was formed in July of 1995 and is connected with Brainerd Community College and Brainerd Staples Technical Colleges. The college serves the central Minnesota area and offers degree programs in several fields of study, including agricultural, horticulture, natural resources, business and accounting, dental and nursing, and even law enforcement.
---
5. Northeast Iowa Community College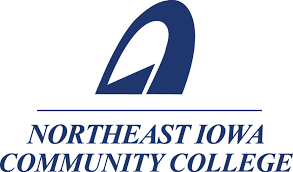 For students interested in the business side of agriculture, the Northeast Iowa Community College offers an Associate Applied Science Degree in Agriculture Finance in Animal Sciences, Business, Marketing, and Hospitality program. There is an upcoming high demand for agriculture finance officers to replace those retiring soon. The program was created through a partnership between the college's business and agriculture departments to provide students with the business skills they will need to become financial officers and the background knowledge they will also need in agriculture. In addition, this fully online degree can be transferred smoothly into a bachelor's degree for students who desire to obtain a higher degree.
The Northeast Iowa Community College provides services to students in eight counties in the northeast Iowa area and surrounding areas. The college offered a variety of different business and industry training and degree programs and was founded in 1966.
---
6. Western Iowa Tech Community College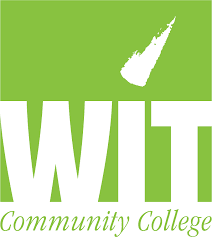 The Western Iowa Tech Community College offers an Associate of Applied Science in Agriculture Management program that provides students with a broad range of knowledge in agriculture. Graduates secure employment in several different areas of agriculture production and agribusiness. Students learn about crop and animal production, sales, marketing, finance, and agriculture management. The program is offered entirely online and students can gain critical hands-on experiences with agriculture businesses located in their area.
The Western Iowa Tech Community College is located in Sioux City, Iowa. It has five other campuses throughout the state. The college offers associate degrees and certificate programs. It was founded in 1966.
---
7. Lake Area Technical College

Lake Area Technical College offers an AS in Agri-Business E-Degree for students interested in agriculture and business. Graduates of the program have plenty of job opportunities in the agriculture business world, including the agricultural supply business, agriculture sales positions, and cooperatives. Additionally, many use the program to train to own and operate their own farm business. Agriculture is the top industry in South Dakota, so earning this type of degree entirely online helps each student place themselves on the fast track to a significant position in the field of agriculture.
Lake Area Technical College was founded in 1965 and was the first technical school in South Dakota. The college offers 31 programs, including 12 online E-degrees, for more than 2,600 students. Of the more than 22,000 graduates, 99 percent are employed or in the process of continuing their education. And, many of them still live and work in the state of South Dakota.
---
8. Rio Salado College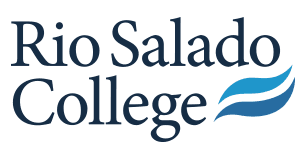 The Associate in Applied Science (AAS) in Sustainable Food Systems degree covers a diverse area of sustainable food careers. Graduates have an in-depth understanding of agricultural practices and policy impact on economies, human cultures, and ecosystems. In addition, students learn about food sustainability and basic nutrition, the production of organic foods, community garden concepts, food preparation laws, food practices, and even the attitudes and beliefs of different cultures. Students can opt to gain their associate degree or take the certificate of completion program in sustainable food systems. Both programs are offered online.
Located in the Arizona city of Tempe, Rio Salado College is a leader in online learning and was founded in 1978. The college has provided distance learning to thousands of students for more than four decades. Additionally, the school offers various two-year and four-year degree programs and has accreditation from the Higher Learning Commission (HLC).
---
9. Casper College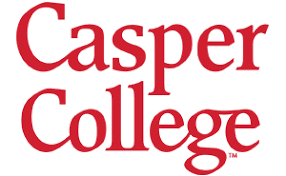 Casper College offers several Associate of Applied Science degree programs in Agribusiness and trains students to become business leaders in the agricultural field. Both programs are entirely online to make it convenient for students who work full or part-time jobs while attending college. One degree will set students up to continue their education to a bachelor's degree level. At the same time, the other program will help students gain more knowledge to succeed in their careers in agriculture. Students receive instruction in agricultural economics, proper record keeping, management, agricultural marketing and sales, animal science, accounting, and also soil science.
Casper College offers more than 140 academic, technical, and career programs and is located in Casper, Wyoming. The campus boasts 28 buildings situated on more than 200 acres and provides a big city feel for students without attending college in a big city environment. It was established in 1945 and is known as Wyoming's first junior college.
---
10. Florida Gateway College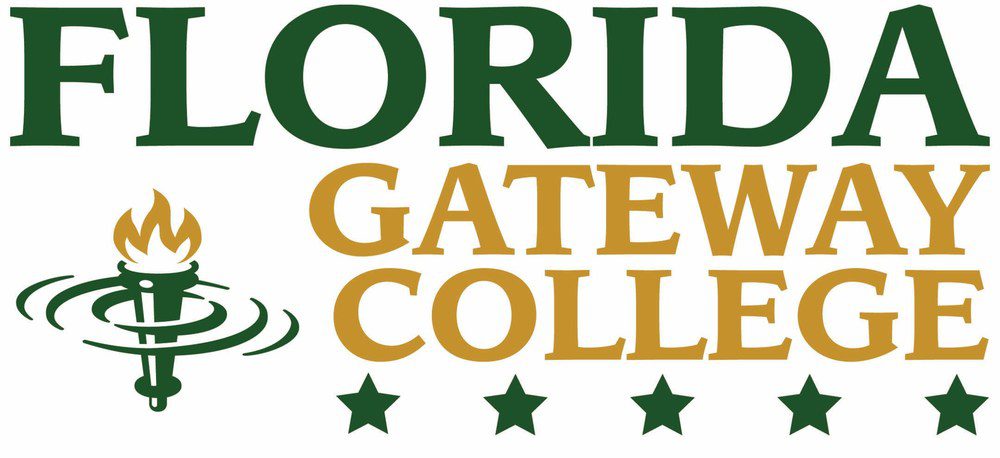 Florida Gateway College has an Associate of Science in Agribusiness Management program that teaches students how to apply the principles of economics and business in agriculture. This degree prepares graduates for careers in the organization, operation, and management of horticultural and agricultural enterprises. In addition, students receive instruction in agricultural finance, law, labor, and marketing. They also learn about employability, leadership, communication, and human relations skills. Additionally, students learn other aspects of the horticulture and agricultural fields, including the growth of plants, plant identification, turfgrass, soil science, landscape calculations, and integrated pest management.
Founded in 1947, Florida Gateway College offers a variety of degree programs to over 5,000 students in the North Central Florida area each year. The main campus is nestled about six miles east of the beautiful city of Lake City, Florida.
---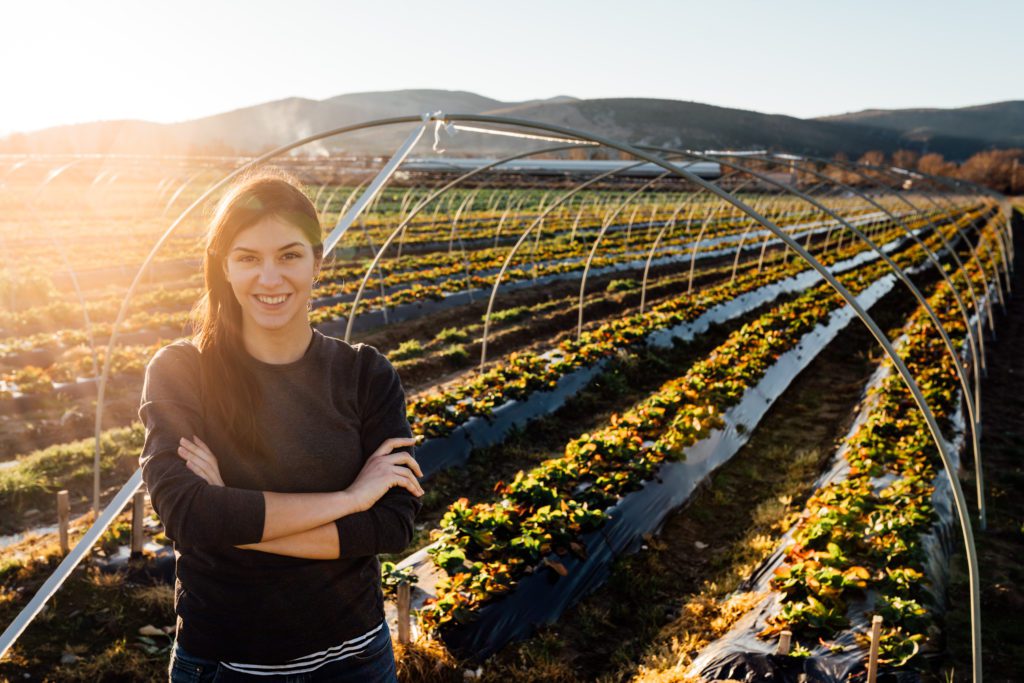 ---
Can I Get an Associate Degree Online?
Yes, there are several universities as well as colleges and trade schools that offer all types of degrees in agriculture, including associate degrees. Some programs even offer extra certificate programs in specialized areas of agriculture. Many of the programs are offered fully online and will set students up to obtain jobs and careers in the quickly growing field of agriculture.
---
Which Degree is Best for Agriculture?
When it comes to agriculture, deciding upon which degree program a student should choose will depend on what that student wants to do upon graduation. For example, if a student wants to own and operate their own farm, an associate degree is a great option. Furthermore, they can continue on for a bachelor's or master's degree.
There are many associate degree programs that are also excellent on the agricultural business side of things. Some of those career options include finance officer for agricultural businesses, agriculture business manager, or a career in the marketing and sales of the agricultural world.
The best degree to start with for students is an associate degree. A tow year degree provides the opportunity for quick employment since the programs are two years or less in length. Additionally, students can choose a specialized field if they want to continue their education to obtain a higher degree in agriculture.
---
What are the Types of Agriculture Degrees?
If a student is interested in agricultural business management, they can work in areas of the production, process, and distribution of food. In the area of agricultural production operations, students will learn how to manage a farm or even a ranch along with harvesting and planting crops of all kinds.
In the area of animal sciences, a student can become a food safety inspector or they can opt to specialize in food science and technology to become the manager of a processing plant.
When it comes to plant science, career choices include crop care specialists and plant breeders while in the area of soil science, the career choices include soil and water conservational list and soil surveyor. Students studying the area of horticulture can work at botanical gardens, flower markets, or even become garden designers.
| Area of Agriculture | Description |
| --- | --- |
| Sustainable Food Systems | develop new farming processes |
| Agri-Business | manage business operations of a farm |
| Agricultural Production | production, process, distribution of food |
| Plant Science | crop care specialists, plant breeders |
| Soil Science | soil & water conservation, soil surveyor |
| Animal Sciences | food safety inspector, food science technology |
| Horticulture | garden designers, flower markets |
| Agriculture Finance | insurance and lenders that loan farmers operating cash |
Agricultural Science areas of specialization.
---
Is an Agriculture Degree Worth It?
In the last few years, degrees in agriculture have become more popular among college students. More people are realizing that the agricultural industry can be extremely profitable as well as the fact that it has a global impact.
Also, many students are realizing that the current farming processes of growing our food are not really sustainable and a change will be needed soon.
---
How Much Can You Make With An Associate Degree?
Students with a degree in agriculture can choose from a variety of different fields in career options, such as farm manager, fish farm manager, agricultural inspector, horticulturalists, farmer, and even soil scientist.
Students will also be prepared to handle the business side of agriculture and can enter into a career as finance officer, agricultural business owner, or agriculture marketing specialist.
Many graduates with an agriculture degree even opt to own and operate their own very large farm operation that makes them excellent income each year. These careers pay from about $40,000 per year, two in excess of $75,000 annually. This salary makes an agriculture degree appealing to students and promising as a future career.
---
Your Career in Agriculture
No matter what area a student ends up working in in the agricultural field, starting with an associate degree program is the best option since that will help each student decide where their interests are in this growing field.
The field of agriculture is growing in leaps and bounds, so obtaining an online agriculture associate degree in this exciting field is a great place to become ready for an impressive agricultural career!
---
Related: