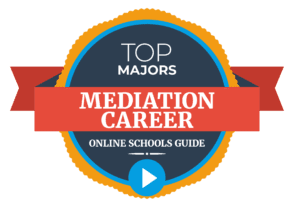 The top Majors for a Mediation career are social science and humanities degrees that require excellent written and verbal skills. Are You interested in finding the best majors for a Mediation career? If you enjoy critical thinking and persuasion, you might be interested in a career in the growing field of Mediation.
What Is A Mediator?
Mediation is a type of alternative dispute resolution. When there are disagreements, Mediators facilitate discussions between the opposing parties. Using negotiation and interpersonal skills, mediators guide parties to decide on an agreement. The process is often faster and less expensive a trials or litigation. In business, Mediation is often used to resolve contract disputes. Mediators do not render binding decisions, and if the parties cannot reach an agreement, they may end up in court.
---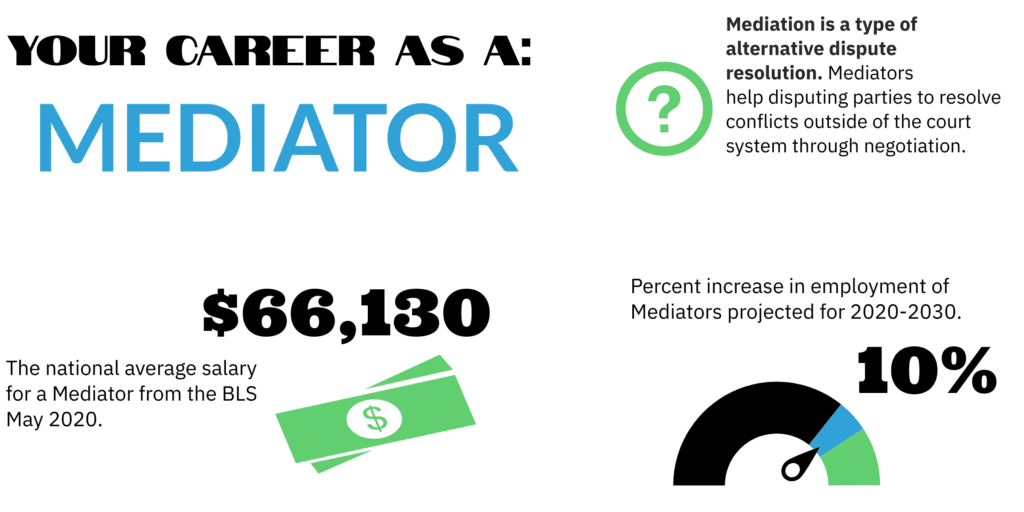 ---
What Are The Best Majors For a Career in Mediation?
Mediators train through a combination of work experience and education. The requirements to become a mediator vary by state. While most Mediators have a bachelor's degree, very few have a degree specific to Mediation or conflict resolution. Instead, many have a degree relevant to the area in which they work. For example, a business mediator may have a degree in business.
Here is our list of the 10 Best Majors For a Career in Mediation.
---
1. Legal Studies or Pre-Law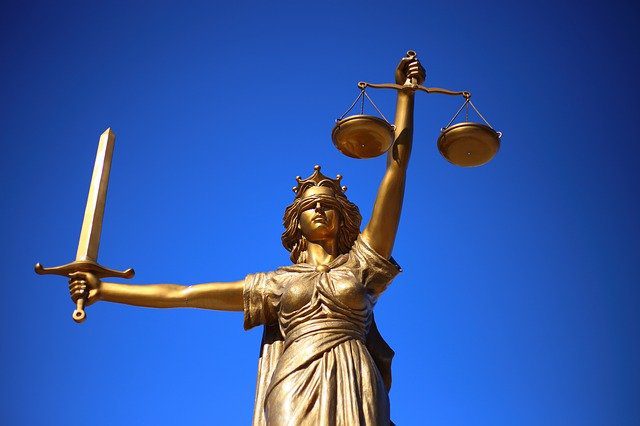 A Legal Studies or Pre-Law curriculum presents a thorough academic program for students majoring in law-related studies. Legal Studies or Pre-Law programs give students a strong base in legal research, legal writing, and ethics. The legal field of study is ideally suited to teach and grow the unique skills needed for a Degree in Mediation. And for pre-law student majors who want a substantial "leg-up" for entrance into graduate or law school. Legal Studies or Pre-Law majors will develop critical thinking and speaking skills while enhancing studies by participating in mock mediation trials and other real-life career experiences.
Having a deep understanding of the legal environment and pre-law is a powerful asset for college graduates planning careers in Mediation. Legal Studies or Pre-Law introduces the judicial system, basic law concepts, and legal practice areas. These studies also help with a Degree for a Career in Mediation through training in analysis and written and spoken communication.
---
2. Political Science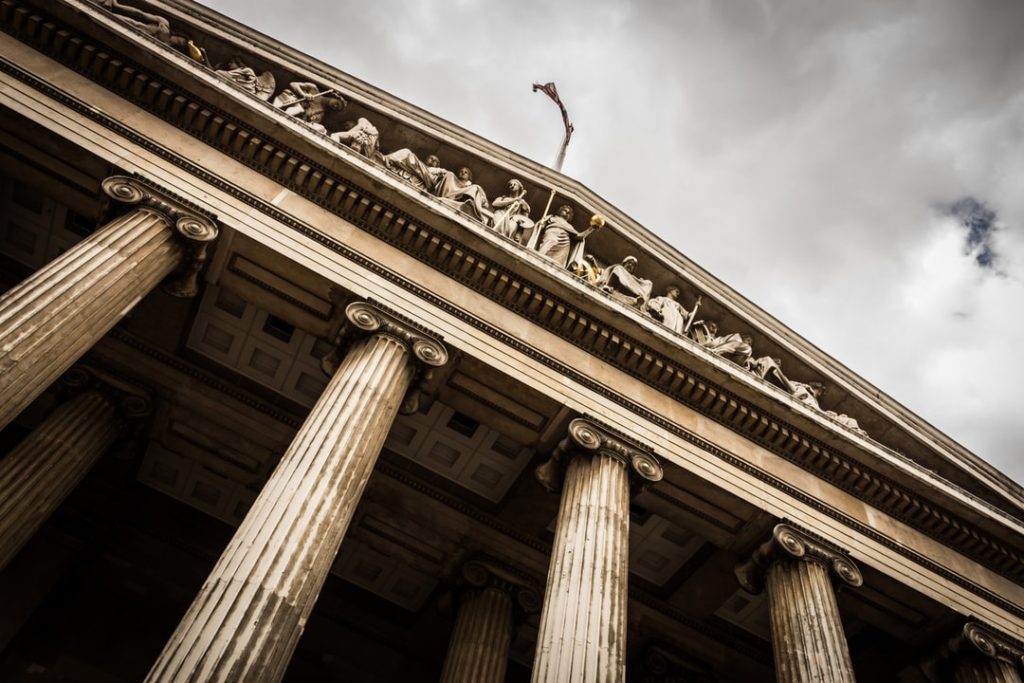 A Political Science student typically studies a fascinating combination of politics and law, arbitration skills, and general business. This combination of knowledge offers various career opportunities for Political Science majors, including the exciting opportunity to move on to receive a Degree in Mediation.
For the Political Science major interested in going into law, becoming a Mediator is a strong mesh with their Political Science studies. These areas complement each other because political science majors tend to examine the nature of and power of governments more closely, all while strengthening their analysis and research skills. In addition, it is a fact that Political Science students tend to keep up with current events and are good at debating and mediation. That is precisely why taking on a Degree in Mediation will deepen a Political Science graduate's understanding of the forces that guide specific political and law processes.
Students will also learn alternative dispute resolution (where people settle disputes away from the courtroom atmosphere). Also called conciliators, Mediators help to dispute parties resolve legal conflicts. A perfect path for a student with a Political Science background!
---
3. Psychology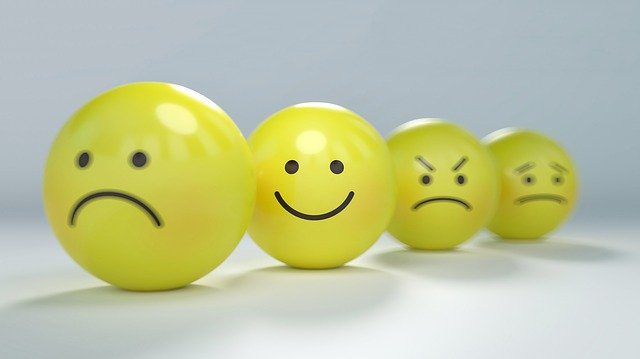 No matter which area of the science they are studying, every psychology student learns about conflict resolution management. A Psychology student will learn how to expertly "dialogue" with people to help them open up, talk it out, bring factual information to the surface, and help develop various options for various problems. These Psychology degree skills are ideally suited for stepping up to a Career in Mediation.
Psychology majors can easily take the path toward a Career in Mediation through their previous studies in mediation with people to sort out various problems. Psychology is a very diverse field of study. As long as people are involved, there is room for a career for a person with a background in psychology, from law to Mediation to counseling and so much more.
Students who are familiar with reasonable conflict resolution are superb candidates for becoming a Mediator. Mediators should have excellent listening and communication skills and bring problems to the surface and help resolve those problems.
---
4. Business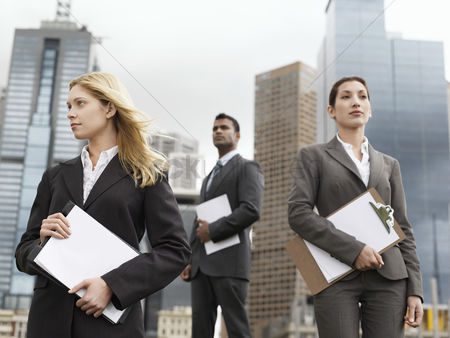 Undergraduate students in Business typically study a rounded and broad business background. The curriculum includes business management, operations, marketing, and more. Therefore, a good Mediator needs experience in business analysis, business management, sales-speak, and other business necessities. In addition, having a background in business, communications, or law is perfect for those who want to continue their education and a career in Mediation.
A student with a business degree can step seamlessly into a Career in Mediation, or a business mediator, who is specifically responsible for settling disputes between small or large businesses. Students with business majors have strong leadership skills and organizational and time management skills. They are also more comfortable with public speaking, problem-solving, networking, decision-making, and negotiation. Based on these skills and their understanding of business, students with this background can learn how to listen neutrally to help businesses resolve a range of disagreements.
---
5. Criminal Justice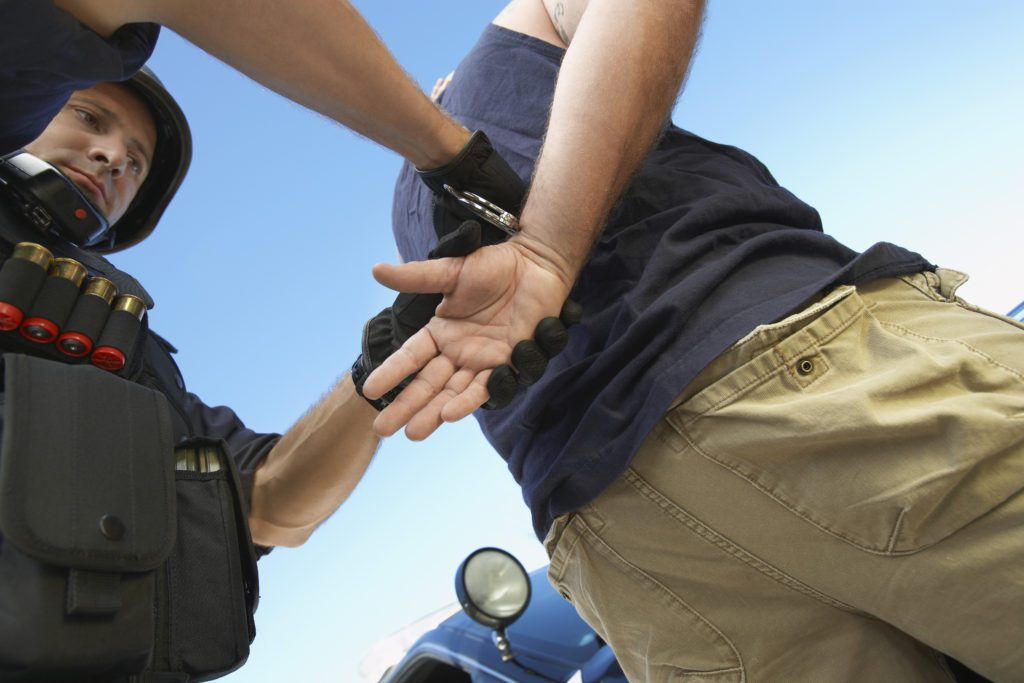 A Criminal Justice major follows a curriculum of studies that includes learning about our court system. These studies involve policing and corrections, and criminal psychology. And these are all perfect roadmaps for a Degree, and a Career, in Mediation.
Basic Criminal Justice classes include an array of learning and knowledge. Students with this major have a solid understanding of legal studies, psychology, social work, and also sociology. They also understand public administration, and the Criminal Justice student has a solid foundation for a Mediation Career. The skills of learning critical thinking and problem solving, along with Communication and decision-making, in the Criminal Justice field further strengthen the bridge to becoming an excellent Mediator.
---
6. English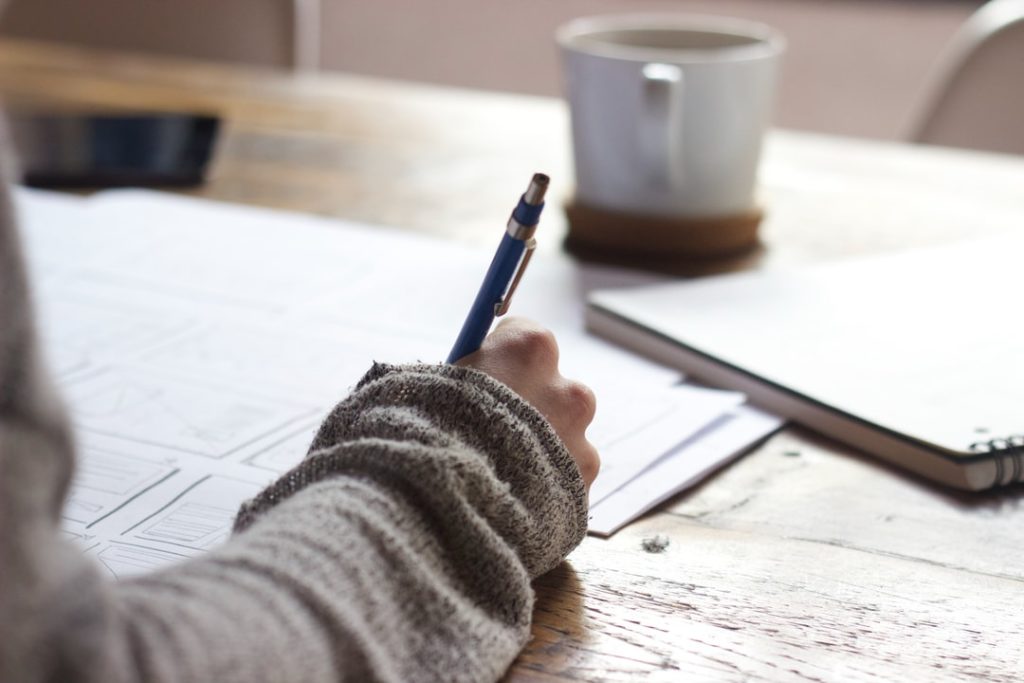 With their focus on a range of academic skills, from researching and writing, to oral Communication and persuasive speech, to critical and analytical thinking, English majors can be a valuable force with a Degree in Mediation. English majors nurture and grow their reading and writing skillset as they study various levels of history and culture through literature, poetry, and stories. In addition, they learn how to build their strong voices while reading about and listening to other strong voices and influences.
To step into a Career in Mediation, students need the critical thinking and strong communication abilities that English majors possess. Strong voices backed by the study of solid influencers: these are the types of skills that will help students better negotiate, problem-solve, and arbitrate in their roles as Mediators.
---
7. Sociology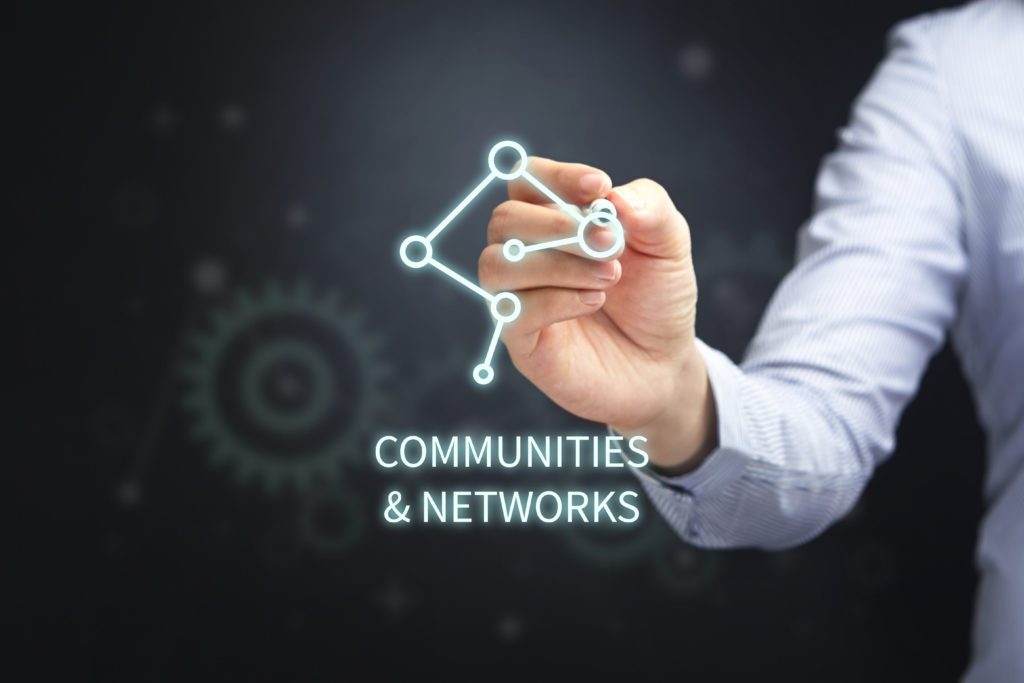 Students of Sociology have the skills to comprehend various organizations and our social world and, of course, people themselves. The typical sociologist has the training, the experience, and the genuine interest in working with people and solving their problems. Studying Sociology provides these students with the skills to objectively analyze a situation without ever losing sight of the individual. Sociology students also acquire the necessary analytical and research skills to formulate communications in law and policy settings.
Having a Sociology degree is a strong fit for an eventual career in Mediation. With their studies of the criminal justice system combined with sociological perspectives and a solid understanding of researching and analyzing data, Sociology students have a solid base for getting a Degree in Mediation.
---
8. Communications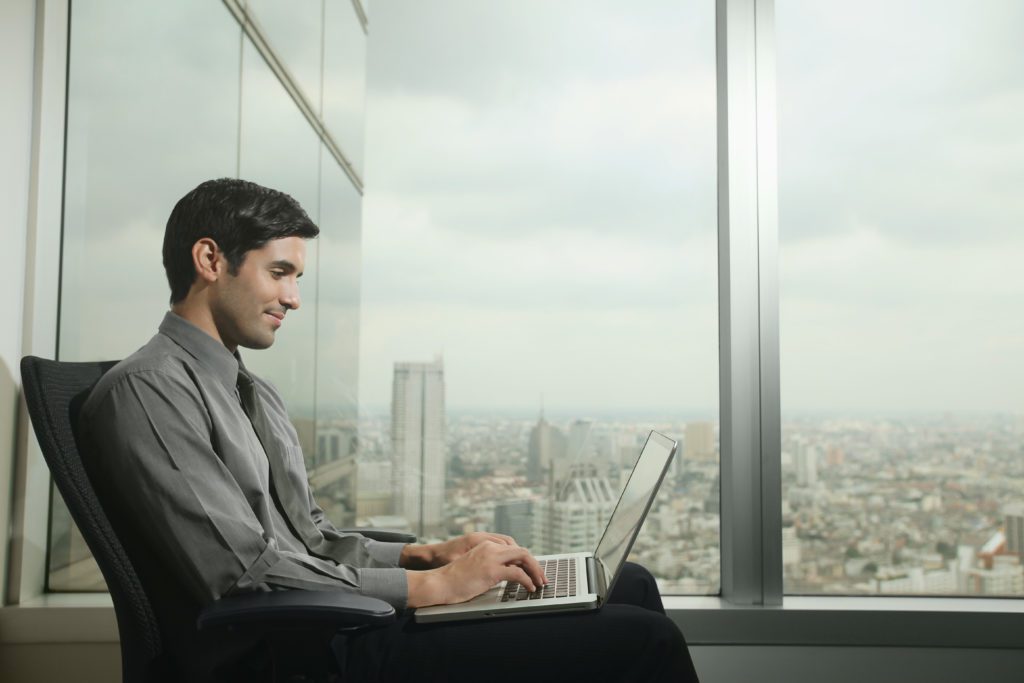 Students who major in Communications have the advantage of learning a broad and essential palette of interpersonal communication studies, including rhetoric and argumentation, group and persuasive communications, and organizational communication. Excellent steps toward a Degree, and a Career, in Mediation!
Communication students learn to listen, closely and actively, to the viewpoints and feelings of other people. In addition to the competence in listening skills, Communication students learn to become more neutral, unbiased, and creative. These are all essential layers to the role of a skilled Mediator. Furthermore, Communication students learn the skills needed to properly clarify questions to reach a fair resolution, making a Degree in Mediation a natural next step.
---
9. History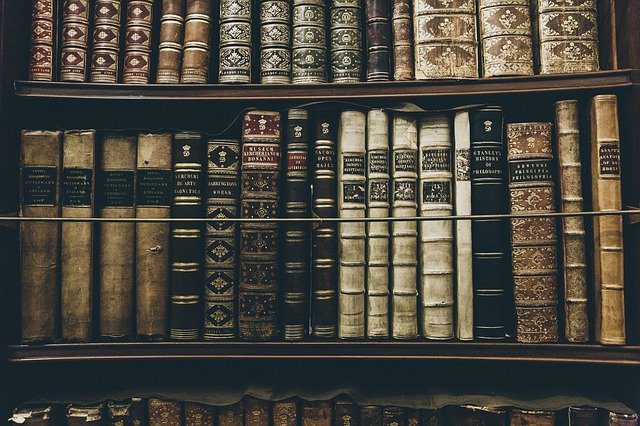 Majors of History know how to patiently explore the past, giving them special skills to understand people, societies, and cultures. These skills help students to become sharp critical thinkers and analytical writers. All of these abilities are much needed in a career in Mediation.
A good Mediator needs to hear all sides of, and make unbiased sense out of, often complicated stories. Students of History have these Communication and analytical skills in their back pockets, making them perfect for their successful jump toward a Degree in Mediation.
---
10. Social Work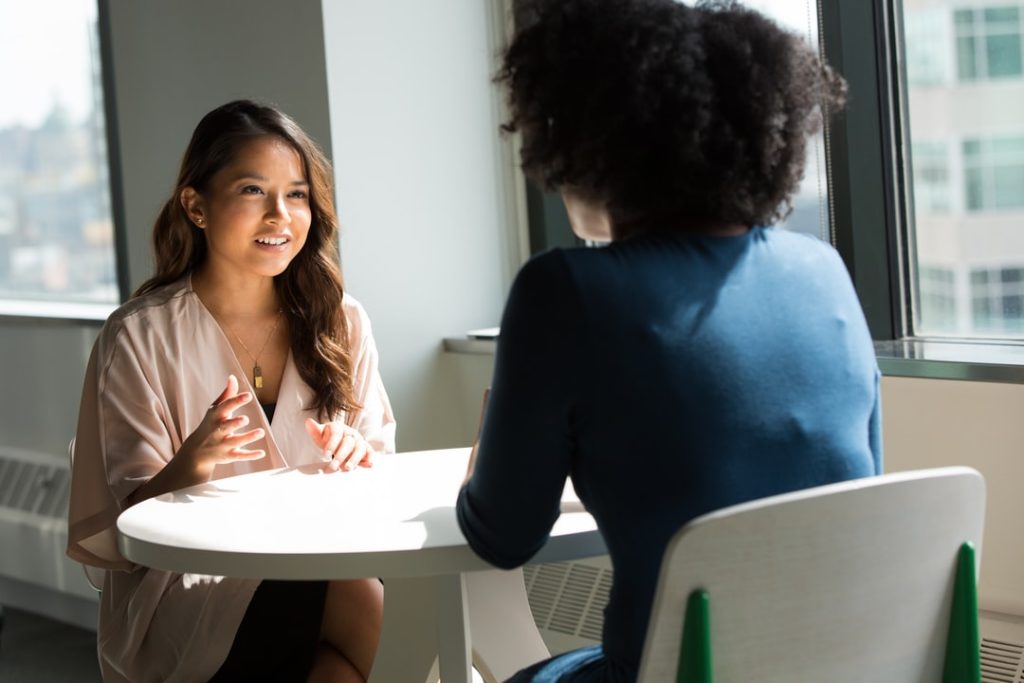 As a Social Work major, individuals study various social systems and their infrastructures. The field includes a large variety of jobs, all aimed at helping to better people's lives through counseling and finding resources. Furthermore, these students are compassionate, analytical, unbiased, and excellent communicators (both oral and written). Their skillset fits perfectly for a Degree and a Career in Mediation.
Through their aim in understanding the many types of challenges people face every day, these students are adept at human behaviors, researching improvements to people's lives, policy analysis, and ethics. Naturally empathetic, these professionals know how to listen and solve problems through skilled Communication and offer the right tools and services to mediate and negotiate and ultimately make improvements. A career in Mediation for the Social Work student awaits!
---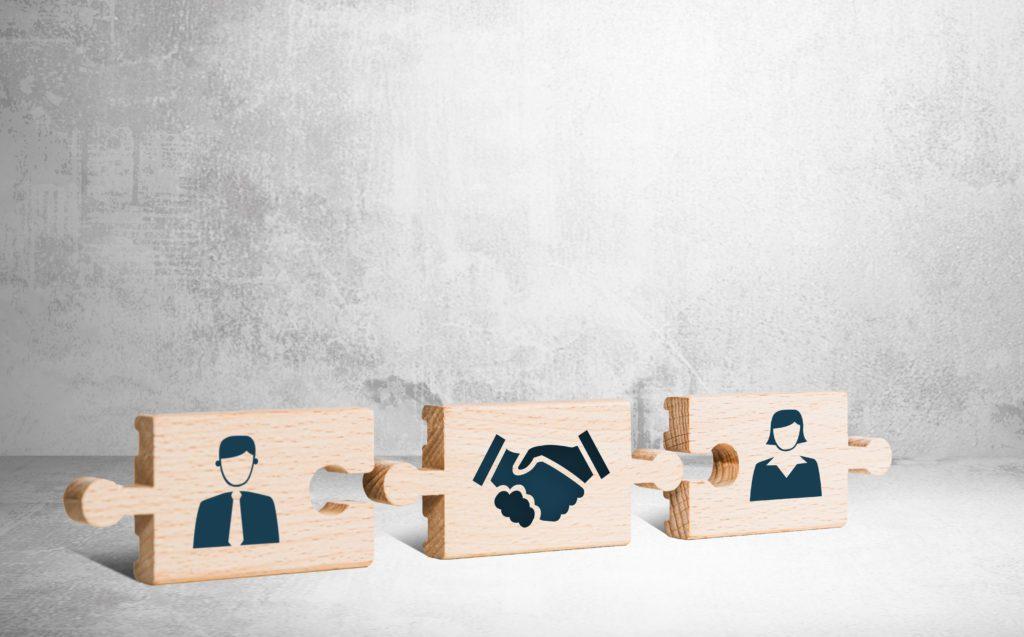 What Degree Do You Need to Become a Mediator?
There are several ways to become a Mediator. A bachelor's degree in a relevant field is where most begin. Later some mediators may attend law school, obtain a master's degree, or take a mediation training course. These requirements vary from state to state.
There are a particular number of training hours needed to become a mediator. This also varies by state. However, the majority of states require 20 – 40 hours of training. Typically, once you become a Mediator, you will work on a certain number of cases under supervision until you can start working on your own.
---
How Do I Become a Mediator?
There are specific skills needed to be a good Mediator, and you most likely have many, if not all, of them! Skills such as active listening, excellent speaking and writing abilities, and high reading comprehension. The ability to negotiate and solve differences and persuade when necessary, empathy, and understanding people are essential. Also, complex problem solving, such as seeing a problem and finding the best way to unravel it, is part of a Career in Mediation. How many do you have?
Then, of course, there are specific steps to acquiring a Degree for a Career in Mediation. These steps include:
Having a bachelor's degree, a law degree, or a master's degree (these requirements vary by state, so be sure to check the requirements for your state)
Getting on-the-job training through whichever mediation programs or organization you attend
Receive Mediator licensing or certification upon completion of your Mediator Career studies
Attend conferences and become part of organizations that can help connect you with jobs in your new Mediator Career
---
Professional Resources For a Career In Mediation
---
Is Mediation a Good Career?
Earning a degree for a Mediator Career holds a positive career outlook. Indeed, acquiring a Degree for a Career in Mediation is a good career move! Due to back-ups in the courtrooms and the high cost of using a Mediator to resolve disputes is becoming increasingly popular.
Because of this, mediators will grow much faster than average. Statistics from the US Bureau of Labor expect mediator employment to grow ten percent (10%) through 2026, faster than the 7% average for most occupations.
---
Do Mediators Make Good Money?
Many mediators and conciliators work for state or local governments or in the legal services industry. The salary of a Mediator varies depending on the level of experience. The pay also varies depending on the state where they work and for a private or a public organization.
However, in May 2021, the BLS reported a professional mediator's median salary is $49,410 per year. The range for mediator salaries was from $29,990 to $110,350.
---
What Are The Practice Areas For Mediation or Dispute Resolution?
There are many areas where Mediators are employed to resolve conflicts outside of court. Here are a few areas where they may work.
Family mediators often work with couples to negotiate divorce settlements and prenuptial agreements. They also work in probate settling estates.
Environmental and Public Policy dispute resolution experts resolve conflicts related to land use, health care, housing, and resource management.
Education mediators work to resolve disputes between families and educators. Frequently they are used for particular education student grievances. They are used for peer mediation groups, violence prevention, and anti-bullying.
Organizational and Workplace mediators help resolve employee and management conflicts.
Community mediators often work to help maintain police and community relations.
---
Your Career In Mediation
Mediators work to resolve conflicts before they go to court. If you enjoy negotiating and conflict resolution, this may be the career for you!
---
Related: