With a Master's in Nursing, there are many career options and graduates are also prepared to further their education with a doctoral degree. A career in nursing is that many people find attractive. Nurses enjoy a steady income, the chance to learn on the job, and an opportunity to help people. Ultimately, nurses have the real possibility of making a difference for good in the world.
Experts project that the demand for nurses will soon exceed the number of nurses working today. Many already in the profession find that additional education, can open doors and lead to increased chances for professional advancement.
Those who are thinking about earning a Master's in Nursing Degree will find it can rapidly pay off. People who already have an advanced nursing degree can do so many things with this degree. Nurses with a master's degree can help by focusing their coursework in areas that need more leadership. In this way, Nursing Masters have the chance to change the entire nursing profession.
The complexity of leading in this way might lead a nurse's day to include working on nursing textbooks one day, and then helping to educate patients on preparation for a colonoscopy the next. This degree is both theoretical and practical. It allows graduates to begin applying skills in both of these areas immediately.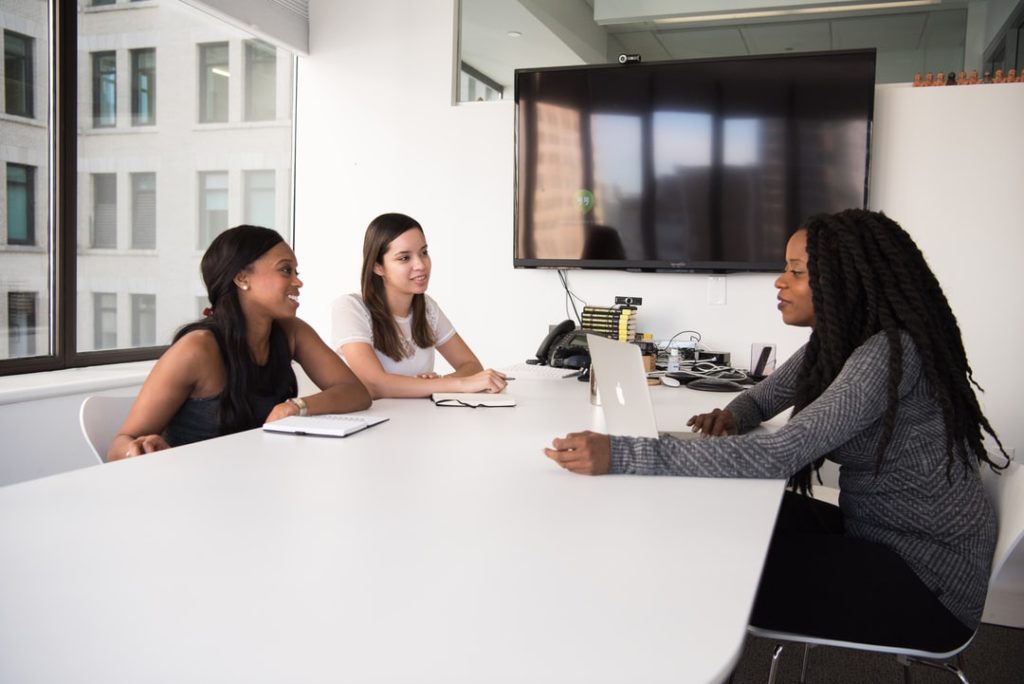 Edit Textbooks
Nursing textbooks are aimed at nurses who are studying many aspects of the profession. A person who is just mastering the basic coursework needs textbooks that contain accurate information. Errors could mean serious problems for that student later on in their career. The nurse who does not have this knowledge may not be able to pass state licensing requirements. Nurses may also make patient errors that can lead to unwanted and deeply negative patient care outcomes in real life.
Textbook companies rely on experts like those with a master's degree in nursing to help them overcome such issues and make sure all. A nurse can find freelance work in her spare time. She can also choose a staff position where she's part of a team of writers producing accurate information for nursing students as well as those already part of the profession.
Educate Patients
Patients need to have someone on their side who can help them make sense of the kind of medical procedures they might be facing. People who hold master's degrees in nursing are an integral part of this process. They are directly involved in efforts to help patients know what they have to do before the procedure starts. They also help patients understand what is going to happen during a given procedure.
A nurse educator will often take the time to sit with a patient after the procedure is finished. During that time, they monitor what is happening to the patient and record how they are responding. Nursing may be asked to look for certain patterns such as if the patient's breathing is labored or if they are experiencing spikes in their temperature over time. They are there to help provide the highest possible level of patient care.
Develop Nursing Education Programs
Nursing education programs are there to educate those who are new to the field. The goal of a nursing education program is to turn out nurses who are capable of providing patient care the second they step on a hospital floor or enter a nursing home. A nursing educator can help ensure that all nursing students know what they need to do to be effective nurses. Many nursing educators work in varied areas of nursing education. A nurse may help students who are studying basic nursing procedures such as how to chart.
Nurses also work to educate people who are working on more advanced skills such as learning how to lead other people on the floor like orderlies and nursing assistants. This is one field that allows nurses to learn more about a given part of medicine and then share what they've learned. For example, they can teach others about certain common medications or how to dress burns.
Manage Community Health Centers
Community health centers have increasingly become the first line of care for many people. This is where patients head to find out if they have fractured a bone in their foot. It's where they go if they just gave birth and are feeling unexpected effects such a fever. A community health center typically serves a diverse population with widely varying issues. Patients come here from all walks of life and socio-economic levels.
The management of such a care center often requires the nurse to give it all she has and to work to ensure her patients have what they need. This is a great place for any nurse looking for a true challenge in her life. She can be part of something in her community that serves as a resource that everyone needs.
Nurse-Midwifery
Nurse-midwives are those who provide patient care to pregnant women and supervise women at birth. A career in this field means helping all pregnant women get the kind of birth they want. Nurses make sure that the patient is progressing through labor well and then help women during the last stages of birth.
A nurse-midwife may work with the patient in her own home. She may also work on staff at a hospital. Many women are looking for nurse-midwives to offer them a path to birth that allows them to give birth in a way that feels good and avoids unnecessary medical intervention. A nurse with a specialty in this field will find herself in great demand.
School Nursing
School nurses serve as resource people for children of all ages in all kinds of educational settings. A school nurse might work with kids in elementary school, teaching them about hygiene and assisting with medical procedures such as helping kids with type I diabetes administer insulin.
These nurses also help ensure that kids are getting access to necessary medical care. A career as a school nurse allows the nurse to combine nursing with other plans such as having kids. The decreased time she's spending at work offers time off to explore other interests.
---
Related: