The Business world of today works primarily through the use of sales, marketing, and production lines, which functions applying logistics and supply chain management. The purpose of supply chain management is transporting products from the supplier to the customer in the most efficient way. Professionals in the field will need to develop both organizational and communication skills, as well as have a strong knowledge of marketing, logistics, and production. Having a master's degree in supply chain management will best prepare graduates for an astounding logistics career path with numerous opportunities and a strong business network. Many of the nation's top college institutions and universities offer the online master's in supply chain management program. However, choosing the right school comes with great consideration. Students should search length of program, credits offered, type of accreditation, and what rankings are given. Other considerations are faculty involvement and ratio of students to instructor. Below is the list of top online Supply Chain Management Master's degrees for 2020.
1. Lehigh University
The FLEX MBA at Lehigh University provides a concentrated masters degree in Supply Chain Management. The program offers students to finish at their own pace. This twelve credit FLEX MBA degree is available as full time or part-time status, depending on work obligations. Courses will exhibit how the supply chain management field integrates their focus both on an internal and external level. Courses include studies in strategic supply management, transportation and logistics management, and demand and supply chain planning. Courses of negotiation, business analytics for decision-making, applied supply chain models, and special topics may also be available. The program does allow up to fifteen credits for electives. The Lehigh University faculty are among the best online masters in supply chain management programs in the counrty and top industry experts in the nation. The concentration degree in supply chain management is just one of the seven concentrations of the FLEX MBA degree programs available to students on-campus and online.

Program Highlights: 12 credits, online and on campus, exceptional faculty.
2. Florida Institute of Technology
Florida Institute of Technology's MS in Supply Chain Management offers hands-on training to graduates wanting to expand their knowledge into an MBA degree. The Supply Chain management masters degree is in high demand and designed to enhance organizational performance and provide the best value education through excellent customer service. The courses in the program will assist graduates in promoting efficiency in the marketplace, offer a competitive edge in the global market, and encourage students collaborating with each other to implement new ideas. Students will graduate with skills such as communication, marketing, strategic planning, and logistical processing. Studies will provide the necessary training to manage vendors, process inventory, communicate with management professionals, and understand the receiving and delivery process The Florida Tech Institute provides small class sizes and offers faculty members with professional experience to mentor and engage students in the supply chain management masters program.

Program Highlights: 30 credit hours, well rounded curriculum, career-focused.
3. Northeastern University
The MBA in Supply Chain Management masters program at Northeastern University offers graduates a fifty-credit hour degree that focuses on sustainability in the supply chain field, global marketing, supply chain security, and risk management. There are a total of thirteen classes and five electives within the concentrated program; the curriculum will strengthen a student's business knowledge and provide information in healthcare finance, healthcare industry, strategic decision-making for healthcare professionals, and health informatics and information systems. Northeastern University does offer graduate students in a masters in business administration degree to obtain a dual degree concentration along with the supply chain program. The Northeastern University's D'Amore-McKim School of Business is accredited by AACSB International. In addition, the MBA in supply Chain Management is among the best online supply chain management masters programs in the state.
Program Highlights: 50 credit hours, fully online, AACSB accredited.

4. Golden Gate University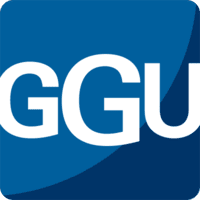 The MBA in Global Supply Chain Management at Golden Gate University in San Francisco combines both core disciplines in business and soft skills, as in communication, team building, and the ability to present interactive presentations. The MBA in Global Supply Chain Management program is fifty-four units in length and provides the skills needed in the real world and become successful in the business field. In addition, the program comprises thirty-three units of core courses, with twelve units available for the concentration program. The concentrations in the program may include courses such as Adaptive Leadership, Business Analytics, Entrepreneurship, Project Management, Marketing, and Finance. Golden Gate University is among the best online masters in supply chain management programs with an alumni of over 68,000 to prove it. The programs have a low student to faculty ratio with exceptional instructors leading students toward a successful career path in the MBA degree.
Program Highlights: 54 units, small class sizes, dedicated and engaged instructors.
5. University of Wisconsin – Whitewater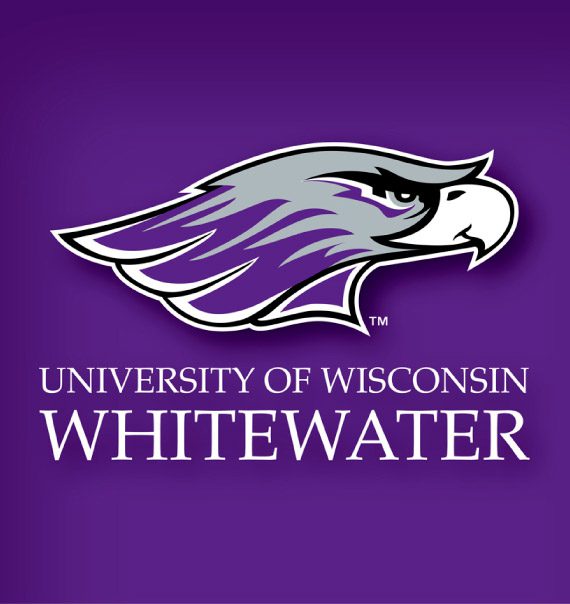 The University of Wisconsin at Whitewater offers the MBA in Supply Chain and Operations degree to graduate students looking for inspiring professional instructors, flexible class schedules, and a custom-made approach education into the world of Logistics and strategic planning. The MBA-SCO curriculum will broaden the minds of graduates through the teachings of skills in critical thinking, statistics, decision-making, negotiation, and persuasion. Students will also learn leadership and project management skills throughout their studies in the MBA-SCO course program. Courses emphasize on operations management, operations strategy, quality management, product development, sourcing, and logistics. All courses in the program prepare students to become a strong, effective, and fair leaders within the supply chain industry. UWW's MBA in Supply Chain and Operations ranks at number one in Wisconsin, is one of the best online supply chain management masters programs, and offers a strong alumni network for graduates to connect with. The program is part of the largest AACSB accredited business school in Wisconsin.
Program Highlights: largest AACSB accredited business school; 12 emphases; Top-notch, 100% doctoral instructors; Strong alumni network
6. Penn State World Campus
Penn State World Campus offers the Master of Supply Chain Management to graduates wanting to learn the skills in strategic leadership planning. The integrated program is designed for working professionals in the logistics and technology field. Students will receive a career outlook into different supply chain networks, internet processes, and the global industry. The program includes thirty credits and can be completed in less than two years. Core courses will include Supply Chain Performance Metrics, Financial Analysis, and Operations Management and Demand Fulfillment. Concentration classes are available in Strategic Procurement and Global Manufacturing and Service Operations. PSWC has the number one online Master of Supply Chain Management degree in the Country and is nationally recognized by the US News and World Report. The Masters in Supply Chain management at PSWC is AACSB accredited and waivers for the GMAT/GRE are now available. Penn State provides a wide array of corporate connections to graduates with the best corporations and businesses in the supply chain management field.
Program Highlights: GRE/GMAT waived, 30 credits, two year program.
7. University of Washington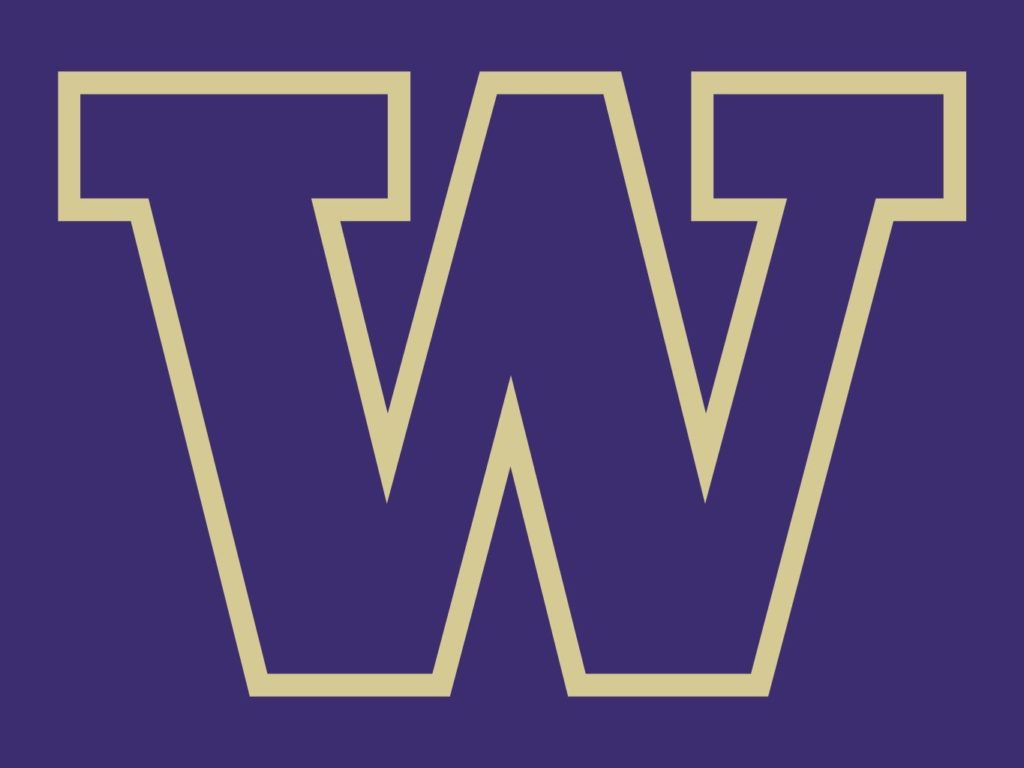 University of Washington offers the Master of Supply Chain, Transportation, and Logistics program to graduates wanting a comprehensive career path into the world of Logistics and the engineering field. The degree will provide students with a deep understanding of complex issues in supply chain management that build on skills, both quantitative and analytical in manner. The master's degree is an outstanding addition to a student's current BS degree or can make a unique impact in a student's long term career track. The program is primarily online; however, it includes a one-week residency, required for graduation. The Master of Supply Chain, Transportation, and Logistics program is a total of forty-three credits and approximately two years long to complete. The curriculum includes nine courses on logistics and analysis, inventory management, IT systems and integration, and facility design and operation management.
Program Highlights: two year program 43 credits, part time, world-class Faculty.
8. University of Southern California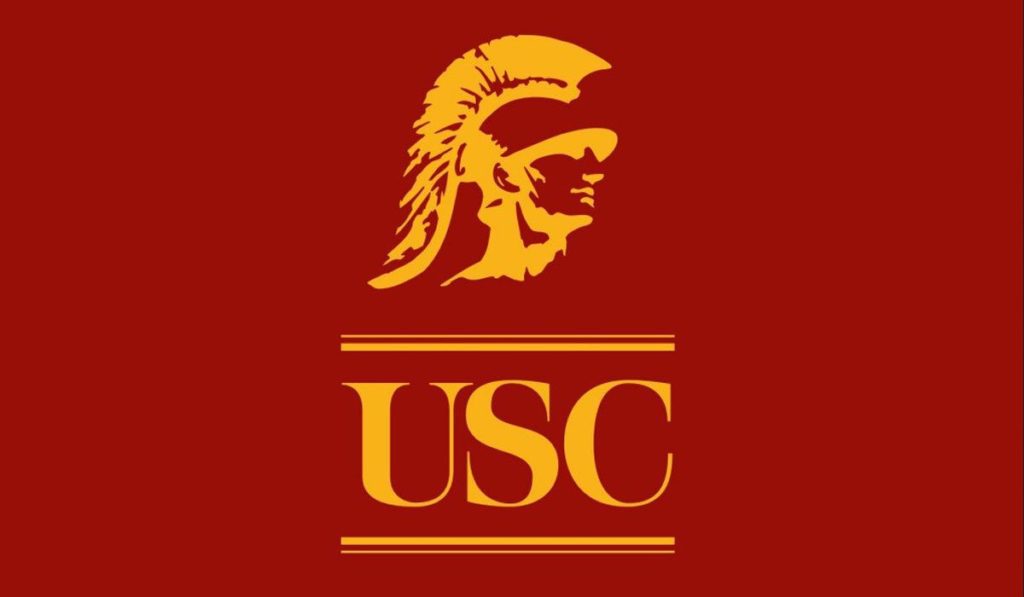 The MS in Global Supply Chain Management degree program at University of Southern California provides each student who has a desire to increase their knowledge of the global supply chain management field. The MSGSCM program, designed for working professionals, will include a combined education of academics and practical applications when preparing students for the logistics and global supply chain career paths. The thirty-unit program can be completed part time, within sixteen months, and available online. The program degree also offers many areas of career opportunities; such as supply chain management, logistics, demand planning, operations planning, and procurement. As part of the USC Marshall School of Business, academic services are offered to graduates to help guide them along their path in the masters program. For example, Professors at USC may offer online consultations with students, provide in-person appointments, or opportunities to communicate with the GSCM industry's executives and leaders.
Program Highlights: 30 unit program, online classes, sixteen month program.
9. Syracuse University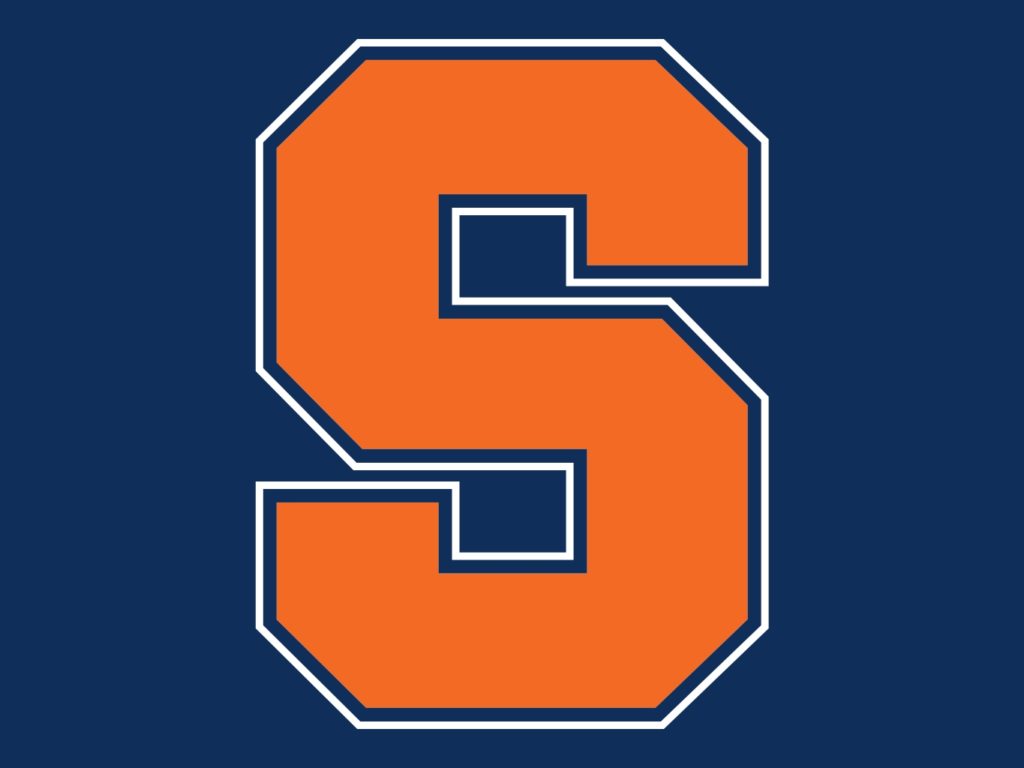 The MBA in Supply Chain Management at Syracuse University offers a short degree for working professionals already in the supply chain management industry. Graduates will gain intensive management and leadership skills that will increase their knowledge and help students in providing advancement opportunities in the supply chain industry. The MBA-SCM program consist of fifty-four credits with thirty-six core credits and includes courses such as Principles of Management Science , Supply Chain and Logistics Management, and Operations and Supply Chain Management. The program allows students to choose an additional course in either Business Analytics, Project Management, or Lean Six Sigma. Students can finish the program in as little as 24 months. The Supply Chain Management program was ranked at #22 in the nation by Gartner Inc and on the top twenty list on the Princeton Review in 2020; making it one of the best online supply chain management masters programs nationwide.
Program Highlights: 24 months to complete, 54 credit program, 36 core credit courses.
10. University of St Francis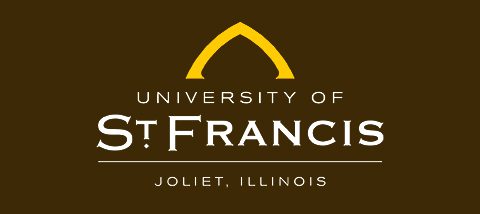 University of St. Francis' MSM in Supply Chain Management program offers graduates and working business professionals to expand their career to the next level. Students do not need an undergraduate degree in management to inquire of the MSM in Supply Chain Management graduate program. However, work experience within the field may be useful to have. The degree program will provide skills such as strategic planning, team building, both written and verbal communication, IT systematics in solving business issues, and a strong work ethic to lead with integrity. The Master of Science in Management provides thirty-six semester hours, which includes fifteen core management courses, nine electives, and twelve concentration Courses. The specialization courses will cover courses such as logistics analysis, project management, sustainable supply chain logistics, and transportation, management, and economics. Dual degree options are also available to eligible students. University of St. Francis is known for small class sizes and numerous graduate programs for working professionals.
Program Highlights: 36 semester hour program, exceptional skillset, Dual degree opportunities. ACBSP accredited.
Choosing a Career from the Best Online Masters in Supply Chain Management program
An online master's in supply chain management can offer many opportunities for graduates wanting to work in this fast-growing field. Most positions will offer lucrative salaries, advancement in the workplace, and an influential work environment proud to be a part of. According to the Bureau of Labor Statistics, the mean annual wage for professionals as Transportation, Storage, and Distribution Managers is $103,320. Careers in areas such as logisticians, industrial engineers, and operations research analysts are also growing over the national average. Graduates with the masters degree in supply chain management will have a variety of opportunity career choices.
Below is but a fraction of the best career paths chosen with the MS in SCM degree program. Some may require more work experience than others, yet all positions will require a MS or MBA to work up the corporate ladder in most organizations and corporations. Please consider these when making a life career choice in the Supply Chain Management field.
Market Analyst
Logistics Engineer
Purchasing Manager
Inventory Manager
Supply-Chain Manager
Related:
Top 10 Online Supply Chain Management Bachelor's