Technology is one of the fastest growing industries throughout the Nation. According to the Bureau of Labor Statistics, it is forecasted that there will be a ten to 20 percent increase of technology-related jobs between 2016 to 2026, depending on the job occupation. Working IT professionals are in high demand and there are many businesses and organizations looking for the right person to handle the demand that corporations need. Areas of interest include cybersecurity, web development, and video gaming. Building an IT career takes grit, a great work ethic, and a strong understanding of computer technologies. Getting a Bachelor of Science in Information technology will provide a student with the necessary skills in becoming a professional in the IT career field. Below is our 2020 list of the top ten online Bachelor's in Information Technology.

1. Golden Gate University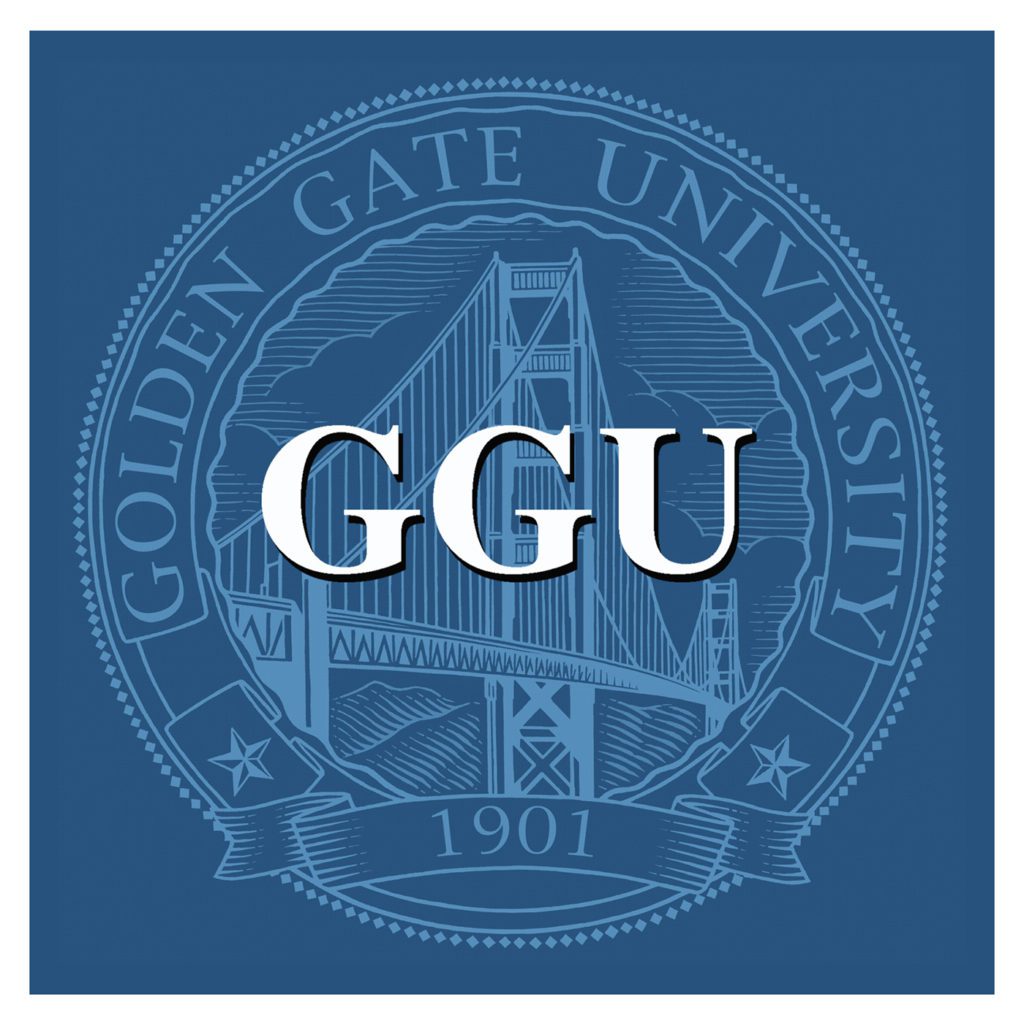 The BS in Business Information Technology at Golden Gate University provides both an Online and hybrid course programs. The BS-BIT program is 123 units in length and can be completed in less than two years. The BS online IT degree
program offers courses in accounting, data analytics, finance, human resource management, information technology, international business, marketing, operations and supply chain management, psychology, and public administration. About ninety-five percent of students are adult learners and eighty percent of the course program is taught by working business professionals, teaching real-world applications in today's economy. The BS program also provides competitive tuition rates and small classroom sizes. GGU was named the #1 school for adult learners because it focuses on real-world knowledge for people with real-world responsibilities. The required BS course program includes sixty general units, thirty major units, and thirty-three electives or concentrations; this includes the eighteen required Information Technology courses.

Program Duration: 123 units, two year program.

2. Old Dominion University

The BSBA in Information Systems & Technology at Old Dominion University offers an online program that students can learn advanced technology and gain an understanding of different aspects of business. The BSBA program provides 120 credit hours and can be finished within two to three year if the student applies at least sixty transfer credits from another accredited university. Courses include software engineering, systems analysis and design, database management, network engineering, and e-business operation classes. Other courses may include accounting, quantitative methods, international business, economics, finance, management and marketing studies. The Old Dominion University ranked at number three for the Best Online Management Information Systems Schools in 2020 by CollegeFactual.com and has a 97% Satisfaction Rate by graduate students. The school also offers a discounted undergraduate rate to Active duty military students if qualified. The program is great for businesses that depend on the quality of information systems and how they operate to help professionals develop, analyze and maintain them.
Program Duration: 120 credits, two to three years.

3. Oregon Institute of Technology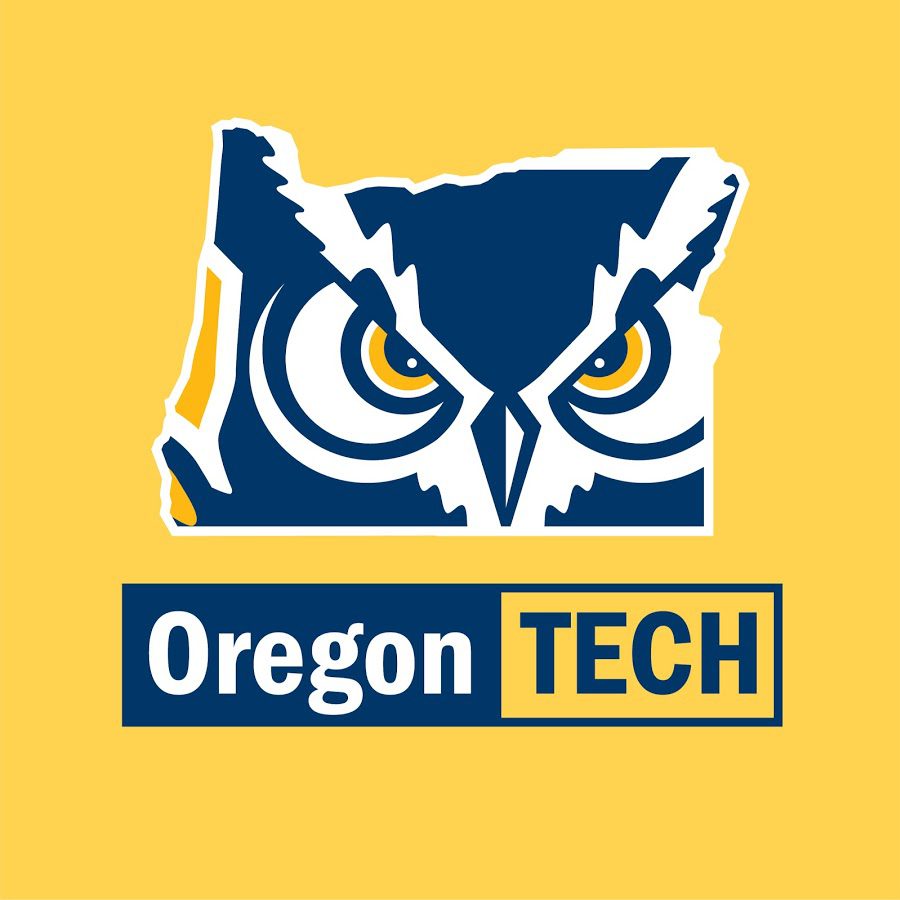 The BS in Information Technology program at Oregon Institute of Technology is an online, interdisciplinary program that connects technology and business management techniques throughout the IT field. Students learn analytical and problem-solving skills, leadership abilities, communication skills, and project management disciplines. The BS in Information technology degree online program will also cover concentrations, such as application development, systems analysis, data management and analytics, and information security. Courses in the BS program include principles of management accounting, finance, business law, database programming, relational database design, and networking. Ninety-five percent of Oregon Tech graduates found employment within six months of graduating. The program is also a hands-on, career-directed technology program, producing innovators in the IT field and is one of the best online IT degree programs in Pacific Northwest. To apply for the BS in information technology degree, students must have a GPA of 2.0 and obtain sixty credits from an accredited institution.

Program Duration: 181 total credits, 123 core IT course credits

4. Central Washington University

Central Washington University's bachelors in applied science in Information Technology provides both an online and on-Campus option to students interested in the IT field. The program specializes in what is called soft skills and hard skills. The soft skills include management, leadership, project management, business communications, financial management, and professional selling. Hard skills that are covered in the BAS online IT degree program are database management, wireless communications, web development, server management, computer applications, and workstation administration. The University provides more than 135 accredited college majors and 32 accredited master's degree programs. The school provides a diverse population for an inclusive learning experience and a small student to faculty ratio. Other concentrations in the BAS program at CWU include cybersecurity, administrative management, and project management. The BAS program at CWU provides twenty-three credits in the Information Technology specialization, not including 46- 48 credits of core courses for completion. OnlineColleges.net ranks CWU's ITAM as #2 program in Information Technology; stating it "helps students develop the technical skills they need to succeed in the IT industry."

Program Duration: 23 credits for concentration, 46-48 credits for core courses. 10-week quarters, totaling six quarters to completion.

5. University of Alabama at Birmingham


The BS in Information Systems degree program at University of Alabama offers an extensive, fully online program; providing a student-centered support staff for all incoming students interested in the IT field of work. The BS in IT program at UAB offers Collaborative networking opportunities and faculty members that put the students first and best prepares them to be Information technology professionals. The IT course program includes business programming, database management, systems analysis, project management, and business data communications. The University also offers scholarship opportunities to qualified students and some transfer credits may be accepted. The online learning experience of the BS in information systems at University of Alabama offers a comprehensive understanding to pursue several career paths with skills such as strong technical competencies and robust business skills. The total program has twenty-four core courses, 22-25 upper level credits, and one three-credit capstone course.
Program Duration: 46-52 credits, fewer than four years.

6. University of Minnesota-Crookston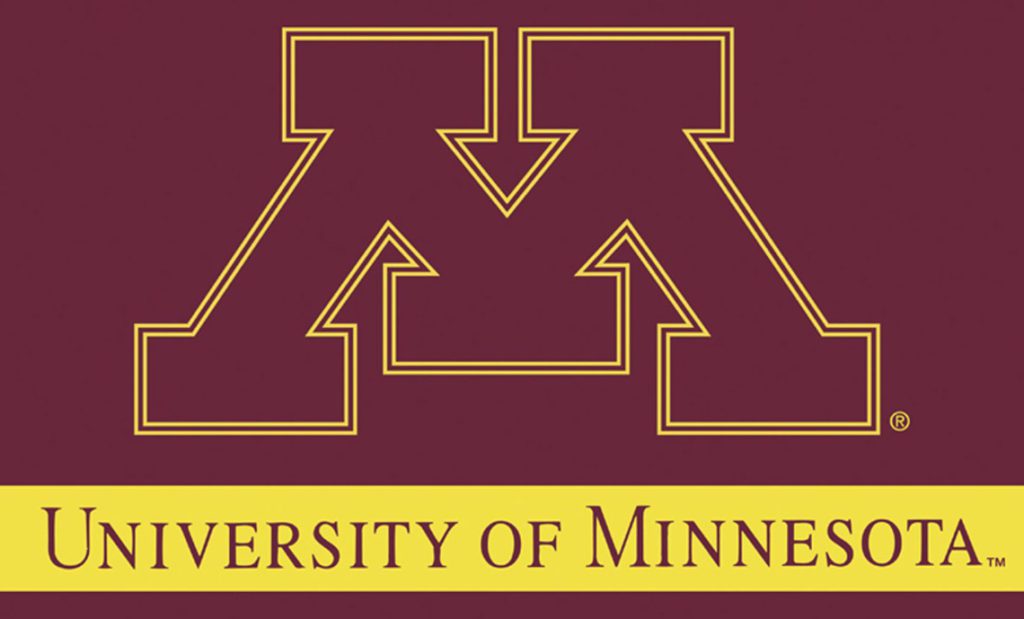 The University of Minnesota's BS in Information Technology Management offers an online, comprehensive program that prepares students for technology, networking, and information management careers such as business, finance, telecommunication, government, and education. The BS-IT program is 120 total credits, with fifty-five core credits towards the major. Courses may include introduction to management information systems, messaging systems, project management, and networking standards and protocols. Several start dates are available throughout the academic year. Students in the program will learn analytical, computer science, and mathematical skills to better prepare them for a career in Information Technology. IT graduates also learn skills in technology-related positions, such as information network administrator, webmaster, systems engineer or analyst, applications developer, project manager, and information systems manager. Learning how to integrate the new and advanced technology of today for an organization's infrastructure is what makes the BS in Information Technology worth the challenge.
Program Duration: Total credits: 120, 55 core courses.

7. University of Cincinnati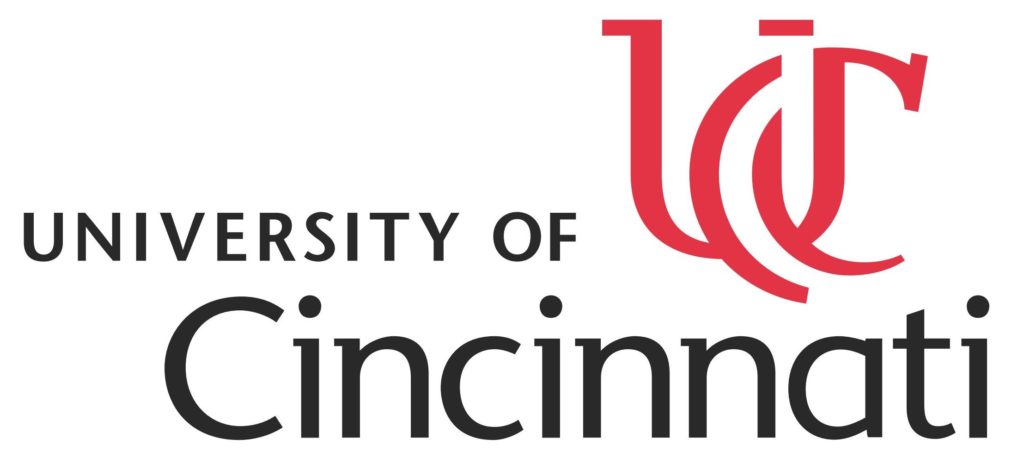 University of Cinncinnati's BS in Information Technology provides an online and on-campus program, accredited by ABET, that builds passionate professionals for the IT field. This intensive program will provide innovation, research, leadership development, and interdisciplinary problem solving. The BS in information technology offers real‐world experiences. University of Cincinnati's IT program focuses on assisting users within organizational and societal contexts through ways of selection, creation, application, integration, and administration of computing technologies. Concentrations are also available in the information technology degree program. They are software application development, networking, cybersecurity and game development and simulation. The average undergraduate student will complete the BSIT program within five years.The UC college is ranked 11th place as Best Online Information Technology Graduate Program by US News and world Report. Before graduating, the school of Information Technology offers five semesters of paid work experience, as part of the Co-op program. This gives students the opportunity to use classroom knowledge within the IT industry before graduation.

Program Duration: depends on concentration track. minimum- 120 credits, five years.

8. Loyola University Chicago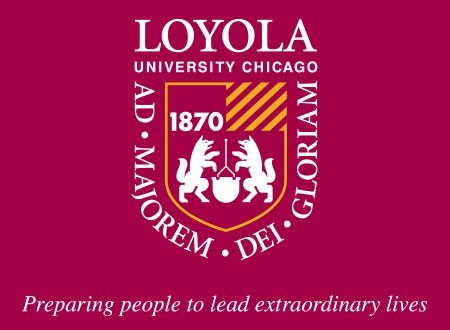 The BA in Computer Information Systems at Loyola University is an online IT degree program, designed for undergraduate students looking for an accelerated program offering training in high-tech skills and will graduate with the knowledge in mastering computer technologies. The program will cover courses in financing, accounting, management, marketing, and entrepreneurship. A technical computer science skill set is recommended and is perfectly designed for students interested in any small businesses. The faculty members at Loyola University are experienced experts that currently work in the IT industry. Loyola University provides several BA degrees other than the BS in CIS program. This includes Business Administration (Bachelor), Mass Communication (BA), Ministry and Theology (BA), Criminology & Justice (Bachelor), Psychology (BA), and Interdisciplinary Studies (BA). A variety of masters and doctoral degrees are also available to eligible graduate students. The school is ranked among the Best Online Bachelor's Programs by U.S. News & World Report.
Program duration: 120 credits, four-year program.

9. Oklahoma State University


Oklahoma State University's Bachelors in Information Technology offers a fully online, technology-intensive program, offering flexible scheduling and is application-focused. Designed to help students gain experience in a variety of areas in information technology, including computer hardware, scripting, operating systems, programming,networking, web development, database, and IT security. The BS-IT program will assist students with rewarding career opportunities in a variety of career fields. The program will help students in preparing for work in high-demand locations, provide post-secondary credentials, and complete professional certifications and degrees. Graduates may find work as managers and supervisors. Graduate students that are in the BS in IT degree program at OSU will find employment within six months after graduation with an almost 100 percent career placement rate. The BSIT program is one of the most affordable BS in information technology degrees nationwide.

Program Duration: two to three years. Fully online. Hybrid format available.
10. DePaul University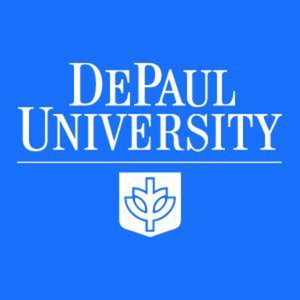 The BS in Information Technology at DePaul University prepares students for the IT industry by providing the necessary skills to become successful in all types of organizations and businesses where computer technology is most needed. Students will acquire knowledge of areas such as problem-solving, programming, networks and communications systems, databases, internet and web technologies, security and project management. Students in the program need to have a firm understanding of business concepts and technical communications as well. There are two concentrations in the BSIT program; the standard format and a web development concentration format. The BS in Information Technology is one of the best affordable programs in the IT field; however, some scholarships are available to those who are eligible. Completion of the program includes a minimum of 192 credit hours, which includes forty-eight courses. To graduate, all students in the BSIT program must keep at least a C average or higher in WRD 103, WRD 104, and all Major and Minor courses.
Program Duration: 92 credit hours (generally 48 courses)

The Demand for BS in Information degree programs

People are spending more time than ever before on the internet. We work from home, keep track of finances from our personal computer, and even socialize with friends and family almost daily. With the increase of cybercrimes, the internet can be in a vulnerable state. Keeping the internet safe is becoming a high priority as well. For this reason, Tech jobs are rising every year. Data storage systems and the rising risks of cyber-attacks are allowing the need for computer and information systems professionals. Earning an BS in information technology degree provides the best option to advance in the IT career field. The IT field is also very diverse. IT graduates can expect to find employment in management positions for private businesses and industries, corporations, financial institutions, or federal, state, and local government agencies. There are many areas within the field that professionals can find employment. Here is a short list of IT job career opportunities.
Consulting
Database administration
Database programming
Network security
Programming
Project management
Software development
Web development